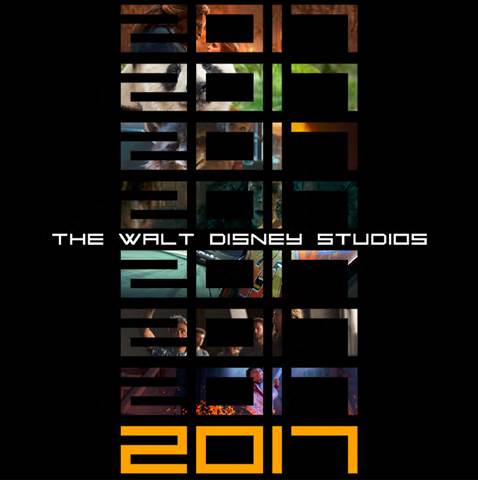 The list of the 2017 Walt Disney Studios Motion Picture Slate just hit my inbox and WOW is this going to be some year. I'm going to be at the movies a lot. I can tell already.
The Line Up!
The Disney magic on screen begins March 17th with the live-action adaptions of Disney's Beauty and the Beast.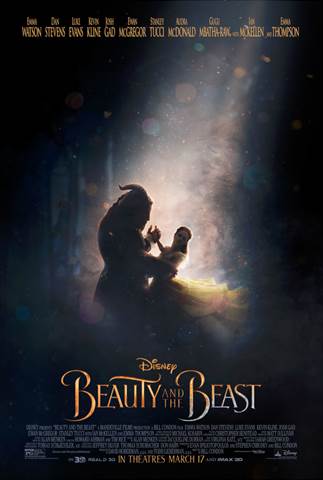 The film stars: Emma Watson as Belle; Dan Stevens as the Beast; Luke Evans as Gaston, the handsome, but shallow villager who woos Belle; Kevin Kline as Maurice, Belle's father. View the trailer here.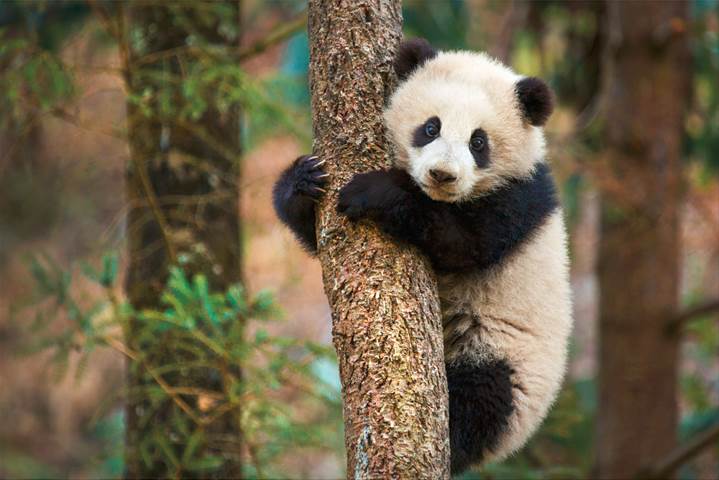 Then on Earth Day, April 21st, Disneynature Born in China hits theaters which will tell the stories of three animal families – a doting panda bear, a two-year-old golden monkey and a mother snow leopard. You can watch the trailer here.
May brings two big films to the screen: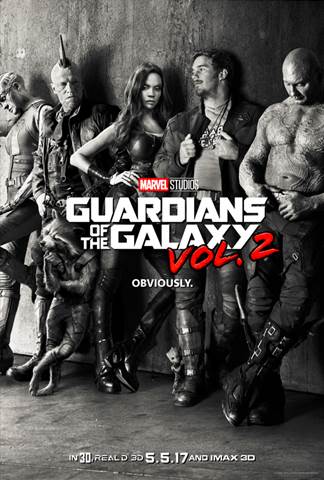 May 5th, Guardians of the Galaxy Vol. 2 continues the team's adventures as they traverse the outer reaches of the cosmos.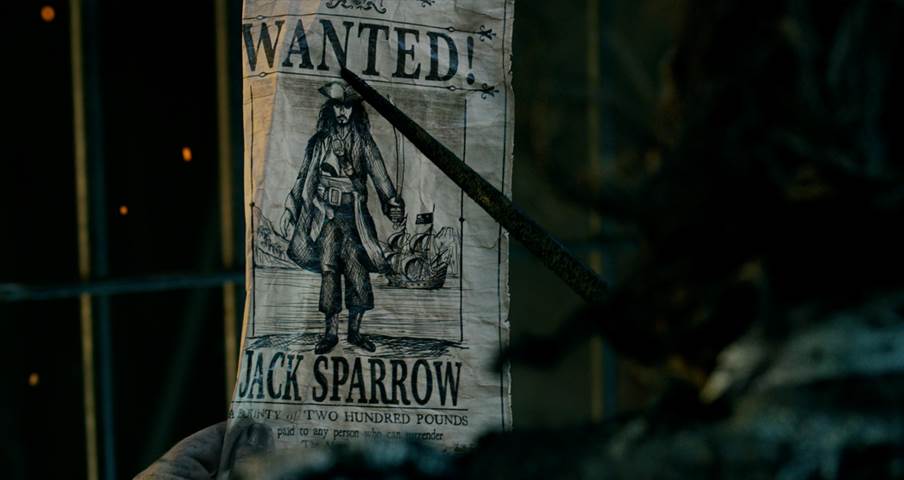 May 26th, Johnny Depp returns to the big screen as the swashbuckling Jack Sparrow in Pirates of the Caribbean: Dead Mean Tell No Tales. Watch the trailer here.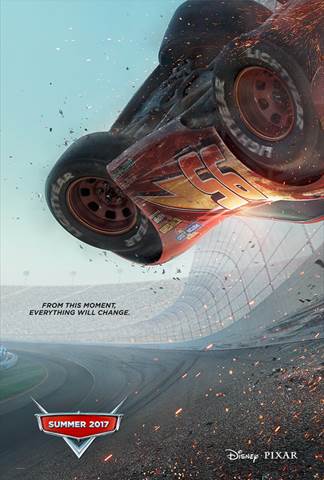 June 16th, CARS 3 Lightning McQueen is back! I'm sure there are going to be a lot of happy kids.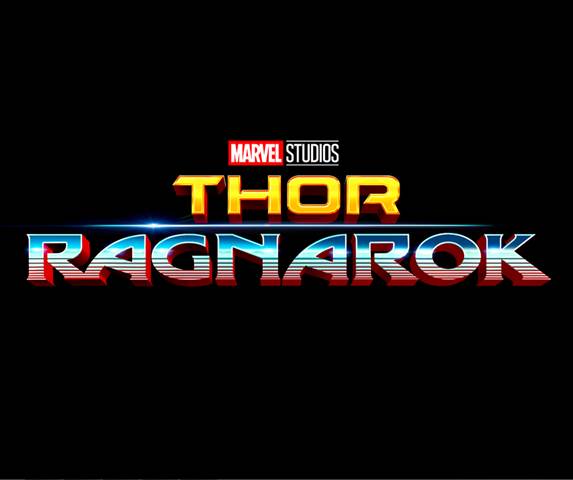 November 3rd – THOR: Ragnarok "Thor: Ragnarok" is directed by Taika Waititi and returns Chris Hemsworth starring as Thor and Tom Hiddleston reprising his role as Loki. They are joined by Cate Blanchett, Idris Elba, Jeff Goldblum, Tessa Thompson and Karl Urban, with Mark Ruffalo and Anthony Hopkins.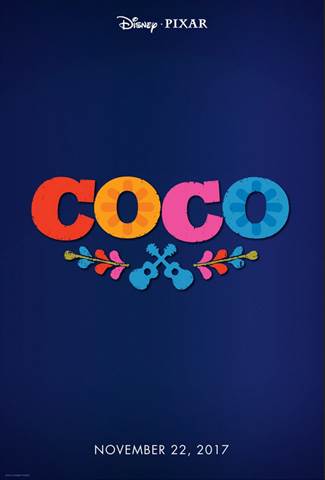 November 22nd – COCO (Disney/Pixar) Despite his family's baffling generations-old ban on music, Miguel (voice of newcomer Anthony Gonzalez) dreams of becoming an accomplished musician like his idol, Ernesto de la Cruz (voice of Benjamin Bratt). Desperate to prove his talent, Miguel finds himself in the stunning and colorful Land of the Dead following a mysterious chain of events.
And we simply cannot wait for this next one!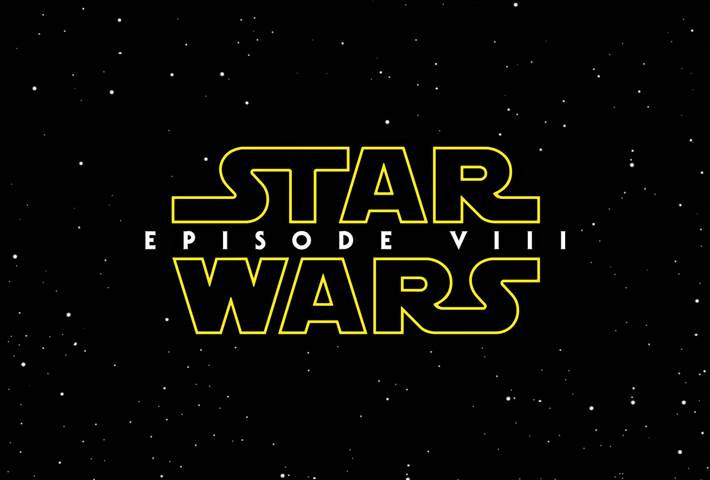 December 15th – STAR WARS: EPISODE VIII 
(Visited 25 times, 1 visits today)