What's the first thing that comes to mind when you see that title? I'm guessing if you are a coffee drinker that is what immediately popped into your head.  A hot cup of coffee.  Hard to believe that one drink could do so much for your day.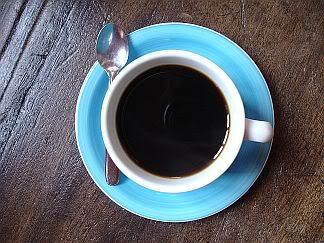 Do you have your coffee pot set for automatic brew? Is it how you jump start your day?  For a lot of people it is.  It's what gets them up and moving. It's that great coffee scent that creeps into your room that helps you wake up in a calm, relaxed way.
It's a pick-me up.  When I've gotten up too early in the morning or didn't get much sleep at night sometimes all it takes is a great cup of java to get me through of my day. My need for a cup usually hits in the late afternoon. Guessing I'm not alone though. I see a lot of people heading to the coffee maker or out to the coffee shop around that time too.  I'm not a major coffee drinker, unless I am visiting my parents. I drink so much coffee when I'm visiting with them.  Must be cause there is always a pot of coffee brewing throughout the day.
Sometimes, in those rare quiet moments alone a cup of coffee and your feet put up are one awesome combination for relaxation.
Want one more reason to love coffee? How about the chance to win $10,000.  That's right! That's the grand prize of the 100% Colombian Coffee "See What's Behind the Best" sweepstakes. Visit www.whatsbehindthebest.com and you can learn about the philosophy behind 100% Colombian Coffee and get the chance to win great prizes. You don't have to be a coffee lover to enter so whether you love coffee or not, go enter the "See What's Behind the Best" Sweepstakes.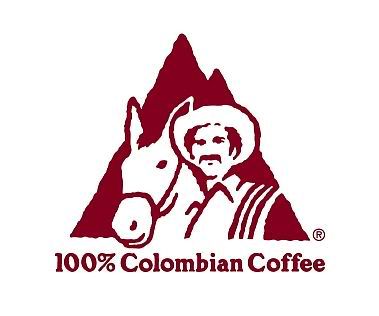 Ever wanted to meet Juan Valdez and his mule, Conchita and taste the richest coffee in the world?  You could get your chance. Juan Valdez and Conchita may be heading to your town.  Check out their tour schedule here and see if they'll be visiting your city soon.
Disclosure: The contest information was provided by MomSelect/BSMMedia. Sharing this information with you, provides me with 1 entry in a giveaway.
(Visited 15 times, 1 visits today)