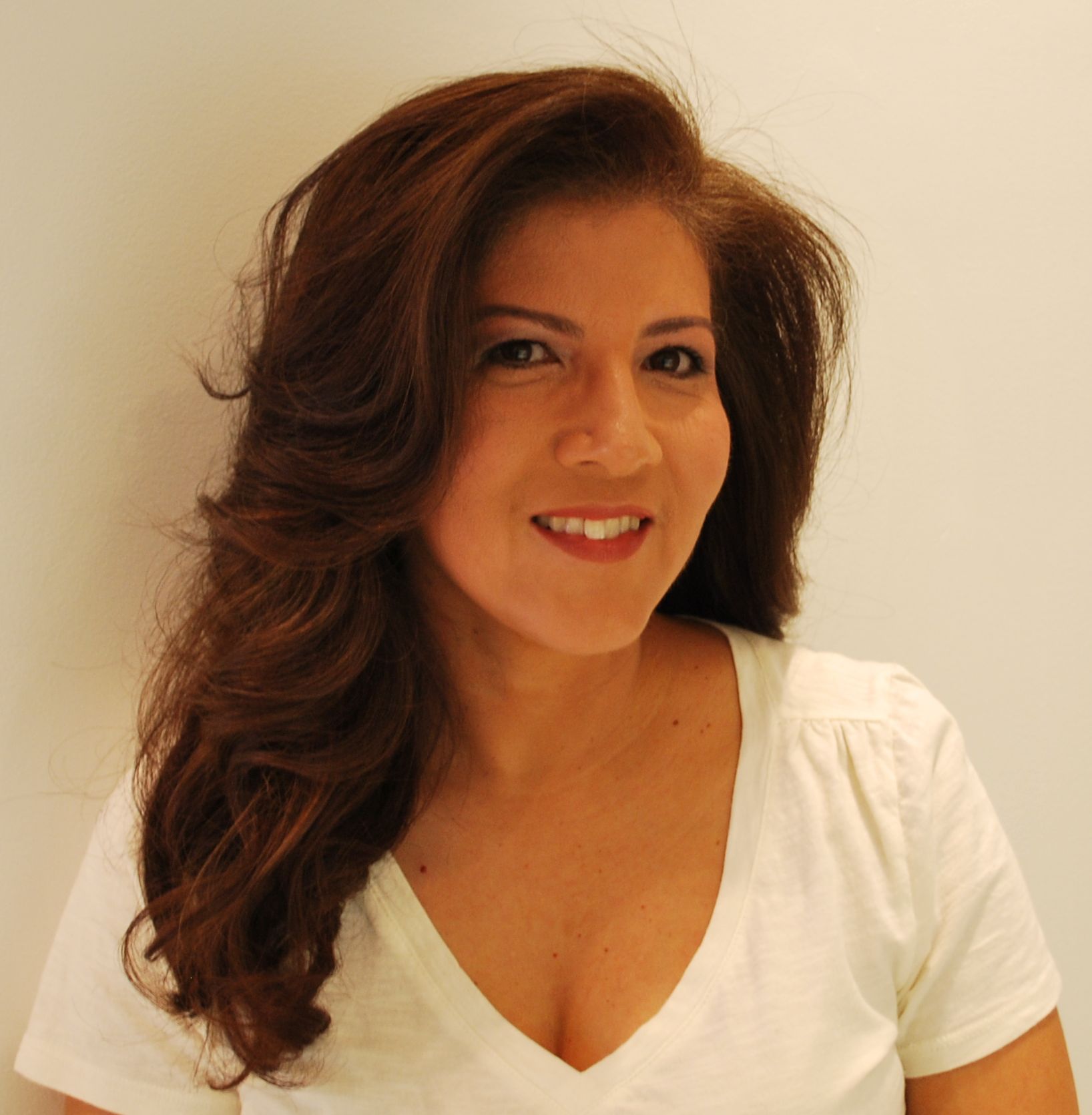 Nanette lives in Houston, TX with her husband and their two kids – a boy (just about to hit the teen years) and a girl (just a couple of years behind him).  No, she is not ready for the teen years.
A diagnosis of Autism or an Autism Spectrum Disorder can shake the foundation of the family structure.  It doesn't just affect the child diagnosed with it; it affects every single family member.   It tests the bonds between husband and wives, between parents and their children and even between siblings.  It forces each of us to dig deep into our hearts and souls and find the inner strength we never knew we had.
Yes, there are times when you'll want to cry, times you'll want to scream, times you'll want to give up, times you'll want to blame yourself or someone else.  But you'll also enjoy laughter and giggles, triumphs and growth, love and affection, moments you'll treasure forever.  Moments and skills other parents take for granted will be times of celebration and great joy for you and your family. We and our lives are special because they are special.
I invite you to join with me as we face the daily challenges, work through them, get through tough times, share tools and tips to help and yes, even the tears of frustrations and challenges as well as our triumphs and successes over them.
And yes, while I am a mom to a child with a brain disorder (Autism Spectrum Disorder) it isn't all my life or this blog is about.  Being mom means advocate, friend, boo-boo kisser, hug giver, meal preparer, and so much more that if I listed them all this page would go on forever but you know that, I'll bet you are a mom too. So come along and let's enjoy and share all the joys mommyhood has to offer.
Check out some of our visitor's favorite posts:
 5 Dining Experiences at DisneyWorld You Should Not Miss
Dining at Beaches Resorts with Food Allergies
Disney's Zootopia FREE Fun Family Activities
email me: Nanette.Gomez@gmail.com