There is nothing more beautiful than a baby. So when this photography challenge came up I was really looking forward to it.
I couldn't have asked for a more beautiful and cooperative baby. While I like both the black and white version and the color version, I opted for the black and white over color. I'm just partial to black and white photography.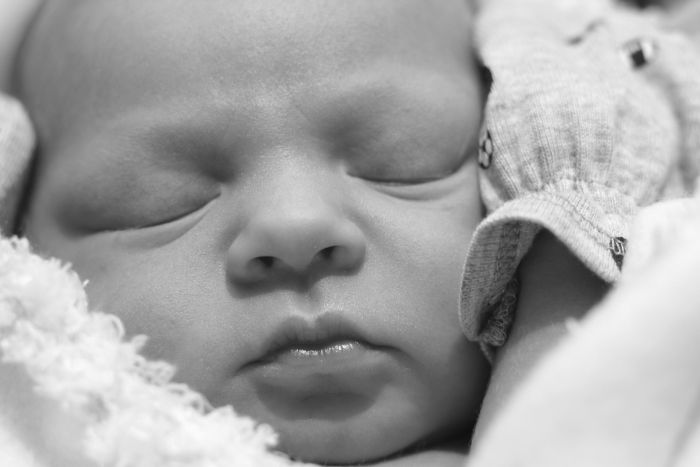 And oh my goodness, just look at those little lips! Ok sorry, can't help it. The mommy in me just wants to snuggle him.
(Visited 20 times, 1 visits today)