BlogHer12 was a lot of fun! I'm not really a big city girl but nonetheless BlogHer was fun.  Here's just a quick recap in photos so you can see for yourself.
There was silliness with old friends.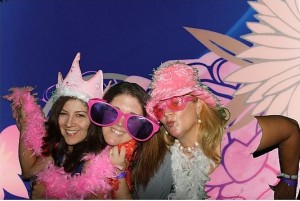 And hugs. First time my dear friend Tricia from LittleHandBigHeart.com and I met in person. She's as amazing in person as she is online.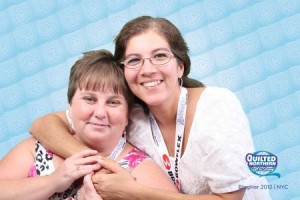 Both people hugs and beagle hugs too. I just LOVE Snoopy!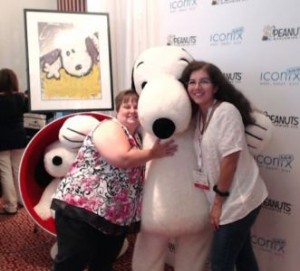 There was fun snacking. Mmmm s'mores by the campfire. And in case you haven't tried it, they are really good with Hershey's dark chocolate.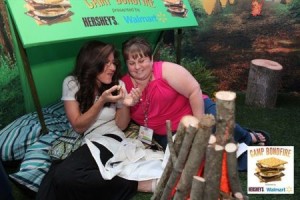 And an amazing win! Do you remember my post about wanting a makeover? The Microsoft Windows Style makeover.  Well, guess what? I won! I was the first random winner selected.  They took this mom.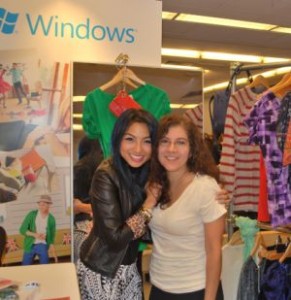 Sent her here.  The TOKA Salon on Madison Avenue.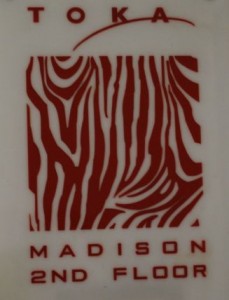 And they sent her back to BlogHer looking like this.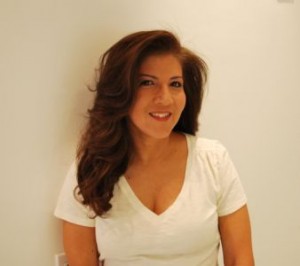 I felt so pretty the rest of the conference and I learned a little about making myself feel good and how important that is. Thank you so much to Microsoft for the fashion advice from fashion expert, the beautiful Jeannie Mai, the wonderful prize package and the new wardrobe I am still shopping for.
© 2012, Nanette Gomez. All rights reserved.