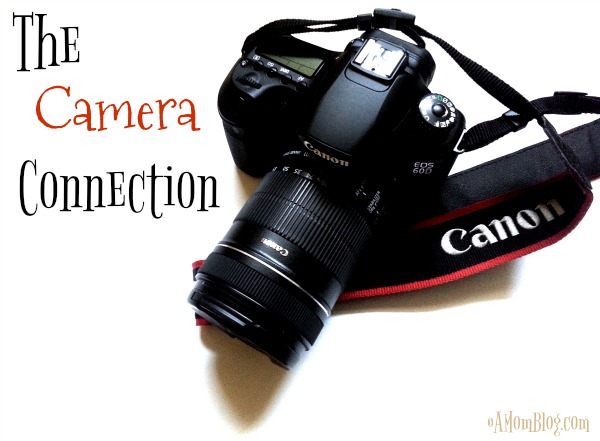 There is something about a girl and her camera. The connection you get when you have it in your hands is something that is hard to explain. For some, a camera whether it be a phone camera, point and shoot or DSLR is just for snapshots. It's just to capture a quick moment you don't want to miss. And that's great. But for some and I guess me, it's more than that. I feel like I'm missing something when I haven't used my camera for awhile. It's like a part of me is missing and it doesn't take long till I remember what part of me that is. It's that camera, that extension of me. I start to feel a loss, a something is missing kind of feeling.
Missing My Camera
That's how I've been feeling lately, and when I was chatting with a friend I realized that's why I have been feeling the way I do. Funny how when you talk things out your realize things you hadn't been able to figure out on your own.
I think I've only picked up my camera a handful of times since the year started. That's not like me. I don't like that.
So what am I going to do about it? I'm going to do what I did last year and do a photography challenge. It was so much fun and I learned so much. Last night I searched online and a simple google search came up with several options. Some of the photography challenges had tight deadlines and I'm sorry but life gets in the way sometimes and I just can't make a commitment like that. My family comes first. My photography has to come after that.
The Challenge!
With a little more searching I think I found the right challenge for me – The Photo Argus challenge. It's a list of 50 challenges but the last one includes a series of three related photos so it will get me through the entire year.
It's already March. I obviously have less time to get it all done. I am sure I will though. One of things I love about this challenge is that there is no deadline other than the end of the year. I can take my time, you know inspiration doesn't hit on a weekly basis sometimes. The challenges can be done in any order. I work on whatever inspiration leads me to when it leads me there. I like that flexibility. That and I can give each photo my full attention rather than rushing it just to meet a weekly deadline. I don't know about you but I don't like putting something out there just to do it. I like giving everything I do, including photography my best effort.
Join along, it's going to be fun. If taking photos isn't your thing, then I hope you'll follow along with me on Instagram where I'll be sharing my photos as I meet these challenges head on. Not on Instagram, that's ok, sign up for the newsletter and when I post them here on the blog you'll know when they are up – the good ones, the bad ones and hopefully the out of this world awesome ones. Yeah, I'm totally hoping there's at least one or two of those last ones.
(Visited 12 times, 1 visits today)