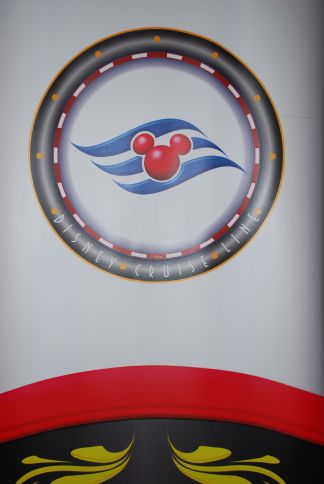 Disney Cruise Line will once again be sailing from Galveston, Texas! During the fall of 2016, Disney Cruise Lines will be sailing from Galveston to both The Bahamas and the Caribbean with stop at Disney private island paradise, Castaway Cay. Booking your reservations for Fall 2016 will become available on Wednesday, May 20th (that's just a couple of days away).
There are so many amazing choices coming in 2016. Just look at them:
Destinations
Bahamas — All of these cruises include a stop at Disney's private island paradise, Castaway Cay. Special sailings from New York, stop off at Walt Disney World Resort!
British Isles— A magical tour of the sights of Great Britain, Ireland, Scotland, and France.
Northern Europe — Explore the Baltic region with stops in Denmark, Sweden and Russia.
Norwegian Fjords — See the snow-capped mountains and glittering waters among the fjords of Norway.
Mediterranean — From the seaside villages to the ancient ruins – Spain, France and Italy.
Mediterranean & Greek Isles — The Mediterranean – Spain, France and Italy and the islands of Greece.
Canada —Visit the port towns of the "Great White North" as you travel up the Canadian coast.
Southern Caribbean — San Juan, Puerto Rico – four cruises to the Southern Caribbean, including to the French island of Martinique.
Western Caribbean — Explore Western Caribbean stops, plus on 8 select sailings experience Star Wars Day at Sea.
Eastern Caribbean — The Eastern Caribbean includes a stop at Tortola in the British Virgin Islands.
Visit Disney Cruise Line for more information and to book your Disney Cruise!
© 2015, Nanette Gomez. All rights reserved.