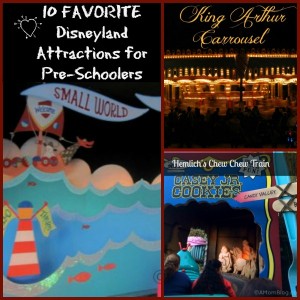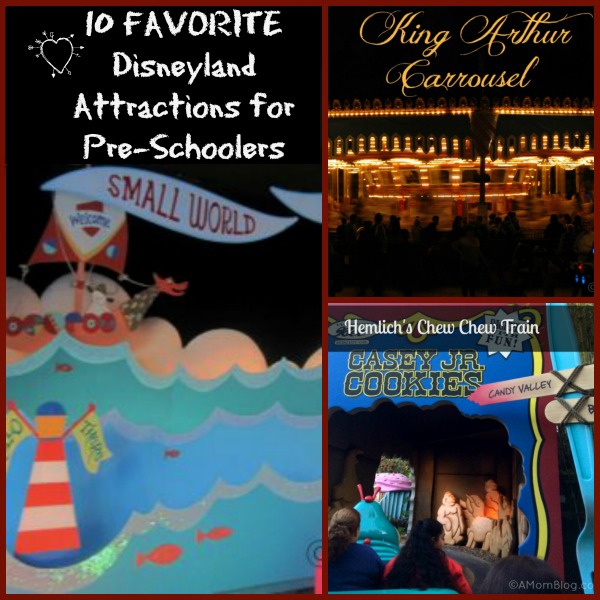 When traveling to Disneyland with little ones you might be wondering what are the best rides for them. What will give them lots of joy and keep them smiling from ear to ear? I've got a few suggestions for you: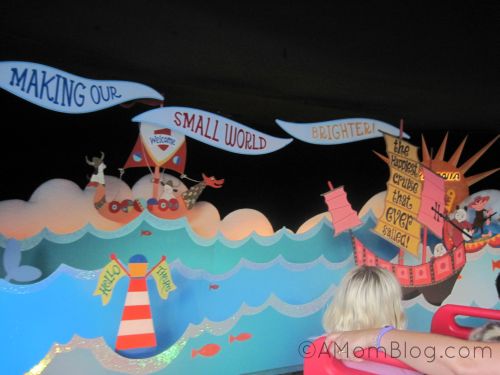 "It's a small world", located in Fantasyland at Disneyland. I mean really, who doesn't love a quiet, calming and relaxing boat ride among singing children? It's also a great spot to just sit, cool off and relax if your kids need a few minutes of down-time.
FUN FACTS:
When Walt Disney dedicated "it's a small world" at Disneyland he invited children from around the world and each child brought water from the rivers and seas of his or her own native land to be poured into the flume.
"it's a small world" can now be found at five Disney parks on three continents – Disneyland, the Magic Kingdom at Walt Disney World Resort, Tokyo Disneyland, Disneyland Paris and Hong Kong Disneyland.
One in four Disneyland guests – families with children and those who grew up riding the attraction – consider "it's a small world" a tradition and plan a voyage whenever they visit the park.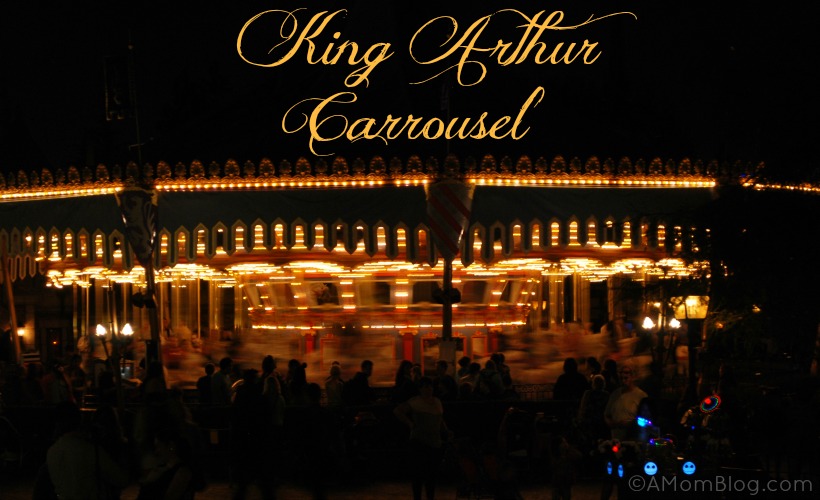 King Arthur Carrousel, also in Fantasyland, Disneyland
Dumbo The Flying Elephants, Fantasyland, Disneyland. This is one of the most popular rides in both Disneyland and at Walt Disney World!
The Many Adventures of Winnie the Pooh, Critter Country, Disneyland. This is one of my favorites!
Storybook Land Canal Boats, Fantasyland, Disneyland. We wanted so much to ride this one with the kids. It's beautiful at night but we just ran out of time this last visit.
Chip n'Dale Tree House, Toontown, Disneyland
And when you're reading to head on over to Disney California Adventure, there are some great little ones friendly attractions as well.
Toy Story Mania, Paradise Pier, Disney California Adventure. Plan on riding this attraction more than once. Yes, I speak from experience. Both kids and adults love this one.
Luigi's Flying Tires in Cars Land at Disney California Adventure. You know how much I love Cars Land!
Muppet Vision 3D, Hollywood Land, Disney California Adventure
Hemlich's Chew Chew Train, Bugs Land, Disney California Adventure. This is a fun one for kids who are sensory sensitive who enjoy scents. My son is one of those kiddos, so he loves that he can "smell" the cookies as we pass them by on the train. And the fact that everything is over-sized in Bugs Land just makes it that much more fun.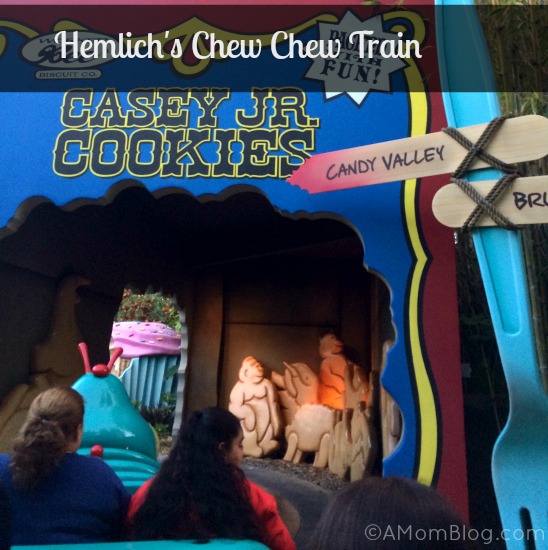 My kids may not be so little anymore but they still enjoy so many of those listed above. Ok, so admit it, which "kid friendly" ride is still your favorite?
I paid a fee to attend the Disney Social Media Moms Conference held at Disneyland this year. I am not required to nor was I asked to share our experience. While attending the conference we were provided with additional perks to enhance our magical stay.
© 2014, Nanette Gomez. All rights reserved.