Sometimes you don't have to travel too far from home to ejoy a family road trip. Just the other day I grabbed the kids and we headed out on a short day trip out to Brenham, Texas.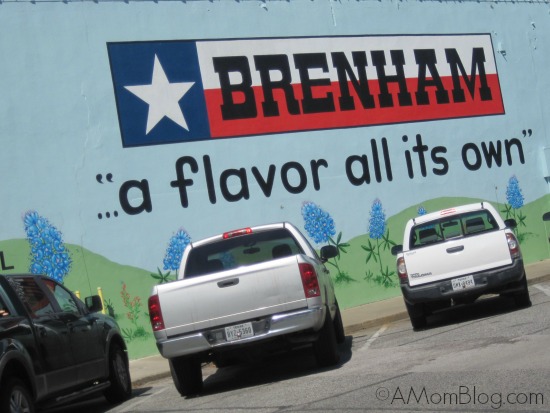 One of the things I absolutely love about Texas is the wildflowers. I love driving along the Texas highways in the spring when the fields and medians are lined with wildflowers.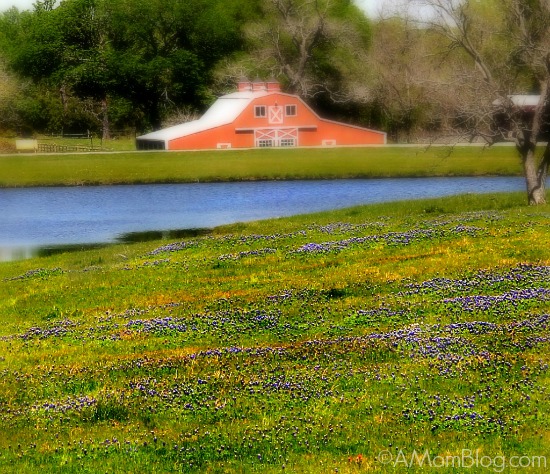 It was the perfect day, weather was nice, the kids didn't have school and even though hubby couldn't join us we still decided it would be a fun little road trip/excursion. It's only about an hour out of Houston so it wasn't too bad a drive.
Brenham is a quaint, little, historic town where you can still find a general store and an old time soda parlor.
We took in a little history and visited the fire station museum.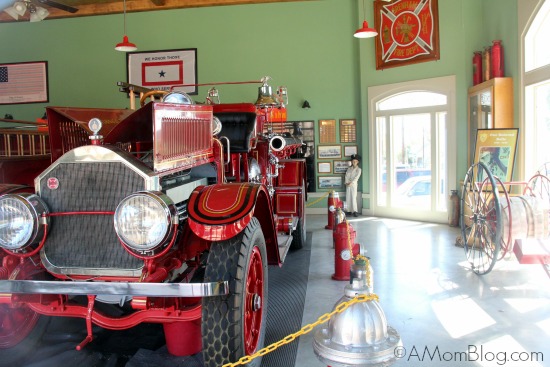 I think the kids and I walked up and down every street in downtown Brenham. They enjoyed it so much. I miss living in a small town. It was great to get out of the big city hussle and bussel for a little while and just enjoy some outdoor time with the kids.
We just couldn't leave without stopping for ice cream at the soda parlor, Must Be Heaven.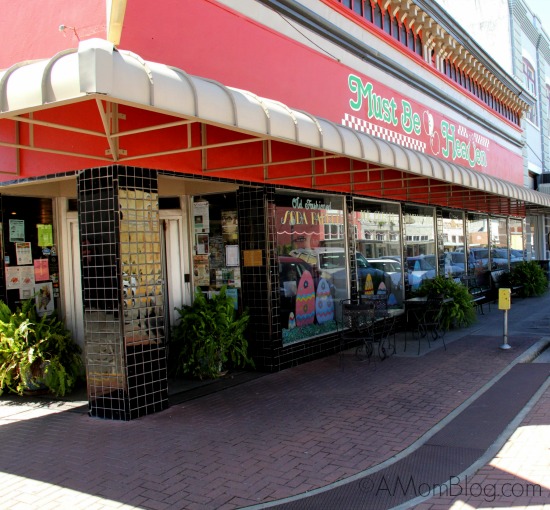 I'm so glad we stopped in. The kids were just fascinated with the way it looked inside.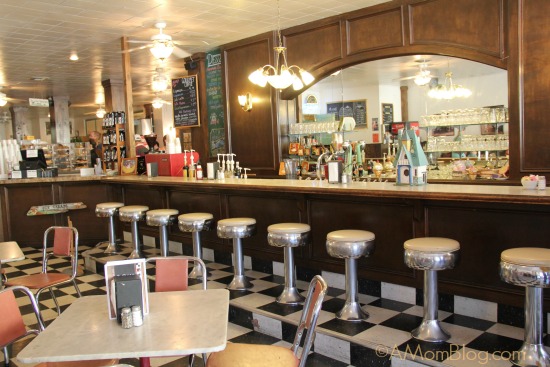 And of course with spring comes the beautiful wildflowers I mentioned earlier. I just have to share with you some of the photos my kids and I took.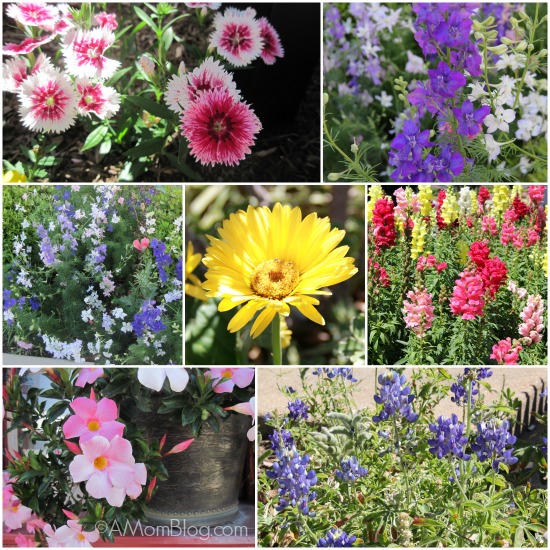 Don't they just make you smile?