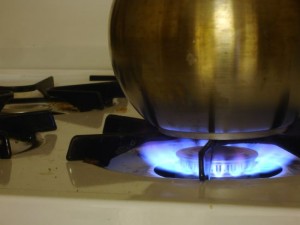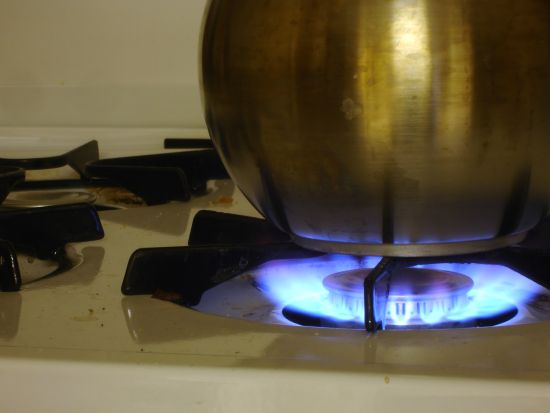 It's been a crazy couple of weeks between out of town guests, plumbing issues at home, a scheduled event and staycation, hotel stays and a broken water heater. But despite it all, I'm oh so very grateful.
Why? Because this past weekend could have been very bad, fatally bad if my husband hadn't trusted his instincts and gotten us out of the house in the wee hours of the morning on Sunday. We came in late and he noticed an odd smell, a gas smell. We've never had that problem before and I guess because everything had just been a whirlwind of chaos I wasn't really thinking clearly. Thankfully he was.
The smell wasn't real bad but it was there. So we kept the kids outside and I quickly threw a couple of items in a suitcase I already had out and we up and went to a hotel. We probably should have just left right there without a suitcase but like I said I wasn't thinking clearly. Now, we were at a bit of a loss as to what to do or who to contact.
So first things first we got settled in the hotel and I got the kids ready for bed. While they were doing that I called our landlord and left a message. Not surprised he didn't answer it was pretty late. We called 911 and the fire department met hubby at the house so they could check to see if there was indeed a gas leak somewhere. They checked the entire house out top to bottom and said there was no gas leak.
Were we that tired, that out of it that we were smelling something that wasn't really there?
I wasn't about to get the kids out of bed and the money for the hotel was already spent. But it just nagged at us that we couldn't have both just imagined it. So the next morning we called the energy company and they sent a very nice gentleman out. And guess what?
Yes, you guess it – there was a gas leak! The firemen and their equipment didn't detect it but it was there, there was a gas leak right at the water heater which we suspected.
I will forever be grateful my hubby trusted his instincts and got us all out of there and to safety. Don't trust anyone when lives are at stake. Trust your instincts and get a second opinion.
© 2014, Nanette Gomez. All rights reserved.