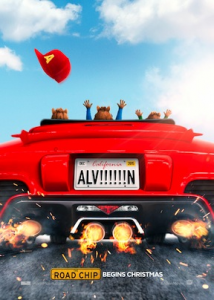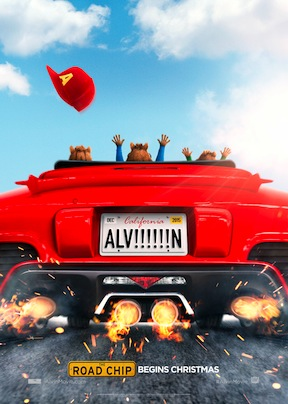 Those adorable yet mischievous chipmunks are at it again in their latest flick- Alvin and the The Chipmunks: The Road Chip! The animated comedy film is set to be released in theaters December 23, 2015.
Through a series of misunderstandings, Alvin, Simon and Theodore come to believe that Dave is going to propose to his new girlfriend in New York City…and dump them.  They have three days to get to him and stop the proposal, saving themselves not only from losing Dave but possibly from gaining a terrible stepbrother.
Watch the trailer now: 
WEBSITE: alvinmovie.com
FACEBOOK: facebook.com/AlvinMovies
TWITTER: twitter.com/AlvinMovies
YOUTUBE: youtube.com/user/FoxFamilyEnt
OFFICAL HASHTAG: #AlvinMovie
© 2015, Nanette Gomez. All rights reserved.