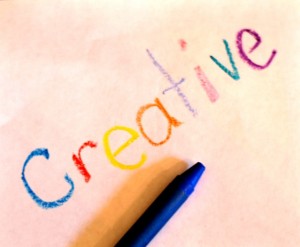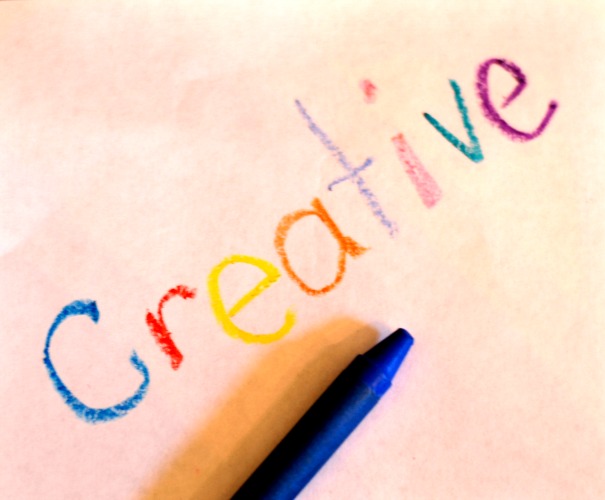 I just made a comment on my facebook page saying I'm not very good at crafts and then it made me think. No, I'm not good at crafts but that's doesn't mean I'm not creative. I guess I let my head get stuck into thinking that if I can't create crafts then I'm not creative but that's not really true.
There are so many ways to be creative. So, it made me start to wonder, what exactly does it mean when you talk about "creativity"? What is creativity to you?
I may not be able to make something or build something but I find my creativity behind my camera. What some people may take as an "odd photo" or "strange thing to take a picture of" yes, I've been told both I call creativity.
I may not look at life the same way you do. Things that you would typically look right over might be the one major thing I see.
I used to think of creativity as a talent like song writing, painting or drawing skills but it's so much more and each of us have some way of showing our creativity if we just let go to the concept we have in our heads of what creativity is.
Is it in your writing? Is it in a trade, or skill you have mastered? Have you got wild crazy skills when it come to Photoshop? What is it? How do you show your creativity?
© 2015, Nanette Gomez. All rights reserved.