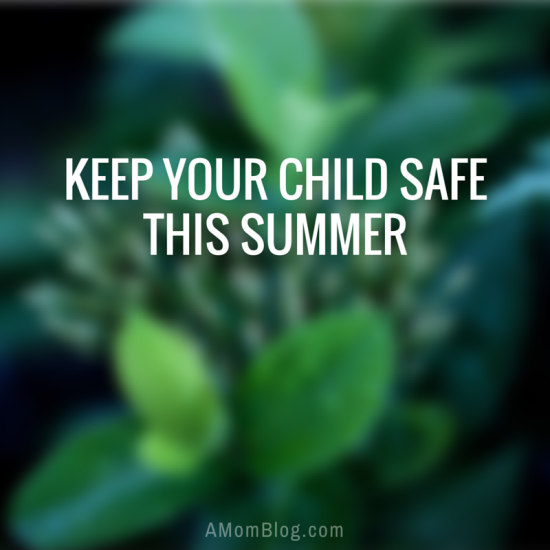 I got an email the other day warning about heat related deaths. And honestly, I just don't get it. Why do we even have to be reminded of the dangers of leaving a child unattended in a hot car? I never would have given it a second thought. I could never leave my child unattended in a car even now I won't do it.
Yet in Texas from 1998-2015 there were more heat-related child deaths than any other state. Texas had 100! Florida wasn't far behind with 72, California had 44 and Arizona had 24. The numbers of heat-related child deaths is dropping but still so far this year alone there have been seven children who have lost their lives for something that is completely preventable! Seven! It isn't even anywhere near as hot yet as it will be in a few weeks to months and already seven precious lives have been ended needlessly. And each and every one of those could have been prevented. It's heartbreaking to even think about.
You can avoid heatstroke-related injury and death by never leaving your child alone in a car. Not even for a minute.
If you see a child alone in a car, call 9-1-1.  Yes, it is an emergency situation.
Temperatures are rising as summer approaches and even if you don't think it's "that hot", watch this video and think again. It's hotter than you think.
Video is from safekids.org
I know what it's like to get into a hot car in Texas heat. You can't hardly breathe sometimes. Just don't do it, don't take that chance with your child's life. Don't let this number seven go any higher this summer.