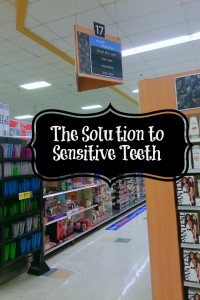 This shop has been compensated by Collective Bias, Inc. and its advertiser. All opinions are mine alone. #SensitiveSmiles #CollectiveBias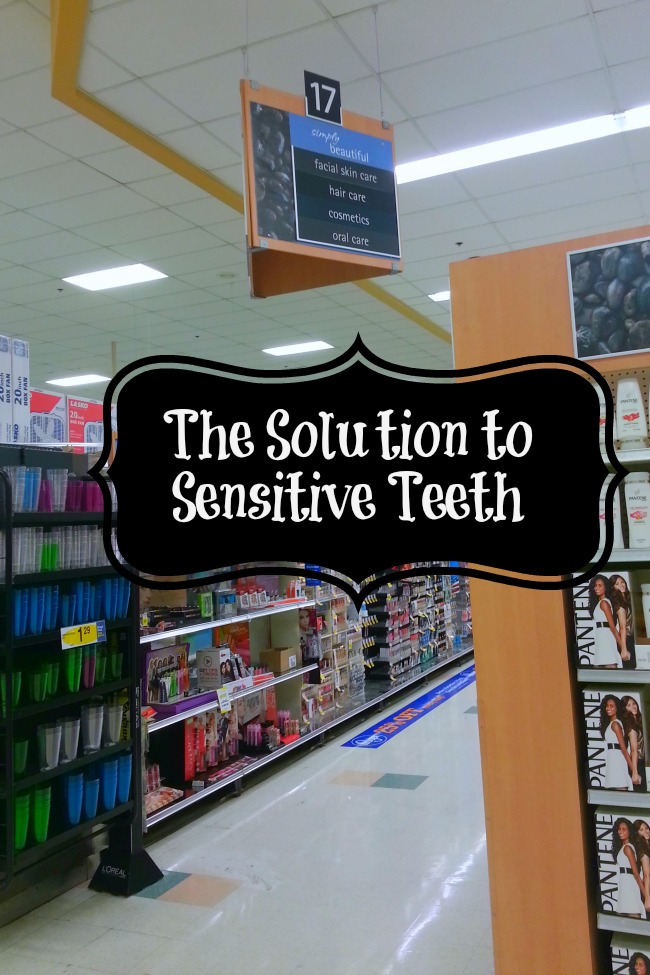 I am so ready for summer. The warmer weather has already started and I'm loving it. Just thinking about the soon to be hot summer days here in Texas gets me all happy. Warm days in the summer sun with some oh so cold summer treats to cool you off.
Think chilled, juicy, red watermelon or a big bowl of ice cream. Mmmmm yummy!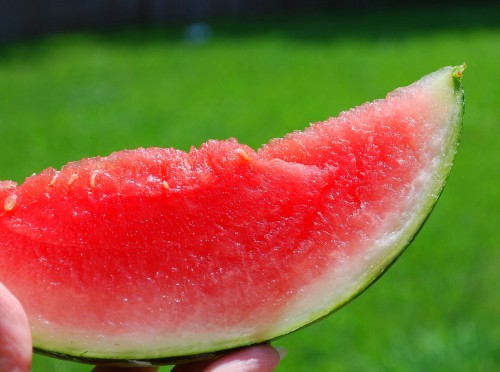 OUCH! What just happened? My sensitive tooth pain that's what. Oh how I hate having sensitive teeth. It really takes the fun out of cold summer treats. Even drinking iced tea with lots of ice can cause major pain enough to make me stop in my tracks. It kind of takes all the fun out of eating ice cream when you get this shooting pain in your tooth when that refreshing and super cold ice cream hits that one spot you hoped it wouldn't. I just cringe at he the thought of biting into a cold ice cream bar for that very same reason as much as I'd love to.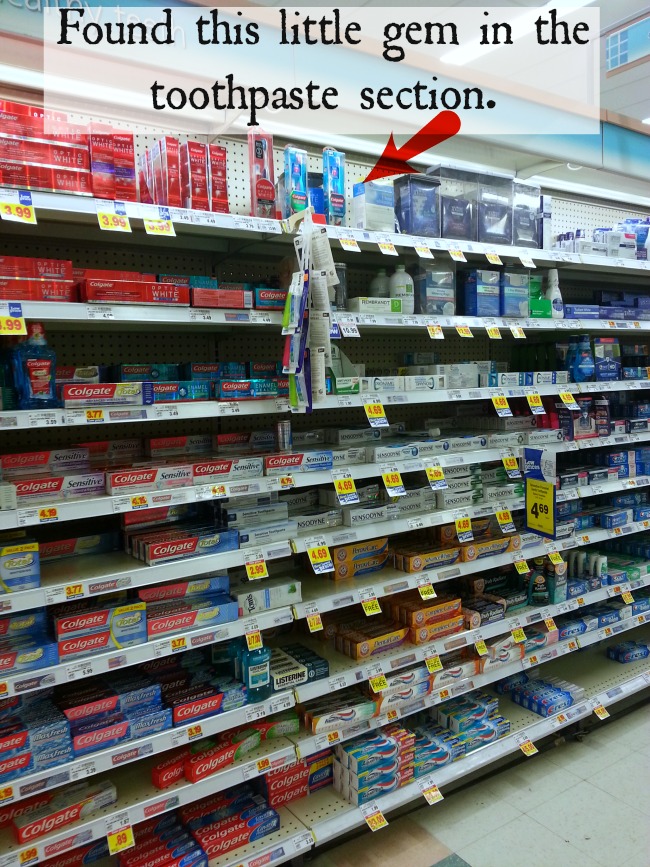 I've tried toothpastes for sensitive teeth before with no results or none that lasted long. This year I'm trying something new I bought in the Kroger oral care aisle – Colgate Sensitive Toothbrush and Sensitivity Pen. It's so easy to use and store. I just brush as usual with my preferred brand of toothpaste and Colgate's soft bristle toothbrush with ultra soft bristles, ideally designed to care for sensitive teeth like I normally would, then I remove the Sensitivity Pen from it's place at the bottom of the toothbrush where it is neatly stored. Two clicks to get the gel to the rubber tip and gently massage it onto the affected gums or tooth for 60 seconds. The Actis Enamel Pen blocks sensitivity at the source of pain. Simply: Brush, Apply and Go! No rising required, no mess and no need to change brands of toothpaste. How convenient is that?
I really like the idea of taking a proactive way to take care of my smile vs. waiting till the problem arises again then trying to find a solution to stop the pain. Stop the pain before it starts is the smart way to go don't you think?
After only 3 days of this routine, I'm ready to have that chilled watermelon and big bowl of ice cream. I'm even ready to enjoy that ice cream bar with my kids now!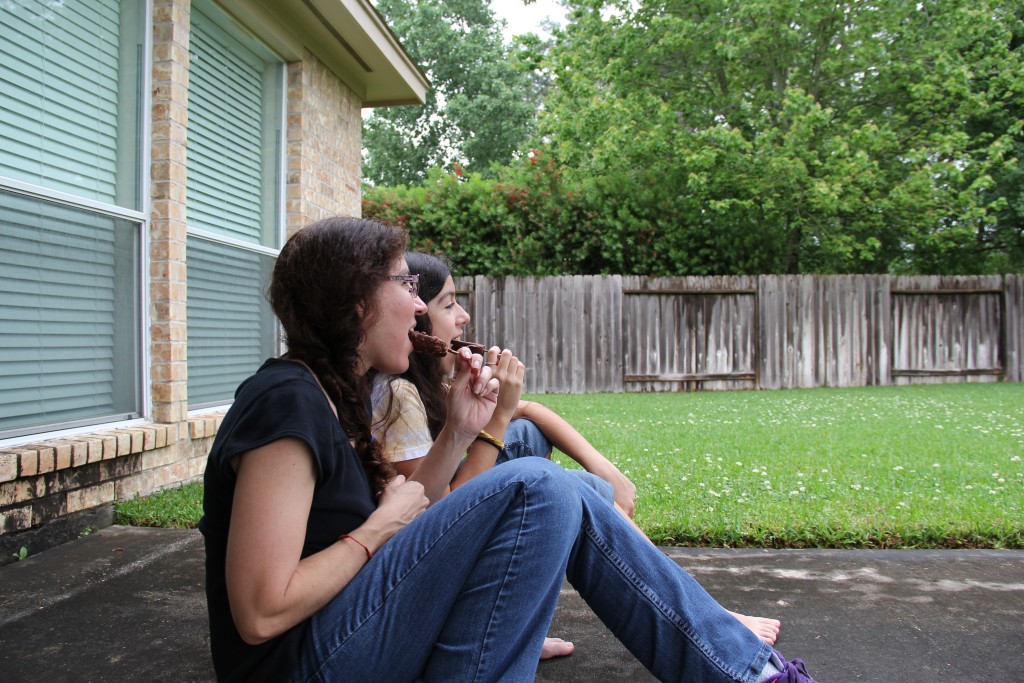 How about you, have you got sensitive teeth that keep you from enjoying cold summer treats? Give Colgate Sensitive Toothbrush and Sensitivity Pen at Kroger a try and be ready to eat those cold summer treats. Don't forget to check your local Kroger's webpage for digital coupons for the Colgate Sensitive Toothbrush and Sensitivity Pen before you go though because saving money is always a good thing.
Now, where did I leave my glass of ice tea?
© 2015, Nanette Gomez. All rights reserved.