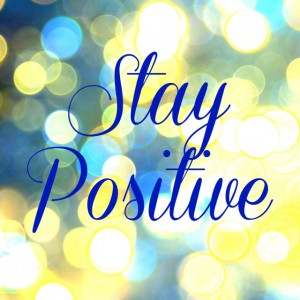 I woke up this morning and the first thing on my mind was, "what is my new word for 2015?" Last year my word for the year was Focus. And I will say, I did pretty well I think. Not perfect of course, but well enough for me to be happy with what I accomplished as far as staying focused in my life.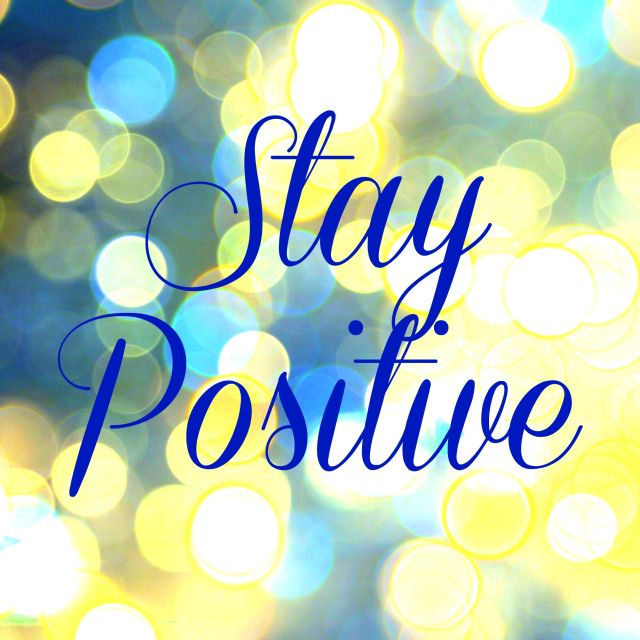 Now as this year comes to a close my mind searched for my word for 2015 and then I read this post on facebook from Crystal over at NaturalThrifty.com:
"If I could only choose ONE thing to encourage all of you to make as your new goal for 2015, it would be this:

Speak positivity into your life and into the lives of others. Discontinue all negative talk. Do not put others down. Do not put yourself down. Watch your words, and use them wisely.

Likewise, discontinue close association with negativity. If there are people in your life that constantly speak negatively, drag others down with their words, gossip, discourage, and have no plans to change this, it is your RIGHT to no longer allow this in your life.

Protect yourself and your family from negativity. Remove it from your own mouth and from your inner circle.

Once you change your world for positivity, life has a way of opening up so much beauty and possibility for you."
And just like that, I found my word. It hit me like a ton of bricks (nice soft bricks, not the ones that hurt). This is my word for 2015 – Positivity – not just keeping my life clean of negativity but keeping myself clear of it as well. I have all too often been the one speaking negatively of myself, putting myself down. That will be the hardest part for me. But I can do this! We all can and what better way than to start with ourselves.
So thank you Crystal for your words of wisdom, helping me find my word for 2015 and for getting me started on a positive outlook for 2015 right here and now!
Here's to a better and brighter outlook in 2015!
© 2014, Nanette Gomez. All rights reserved.