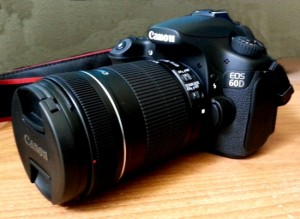 After 33 years, yikes that's a long time, it was time for a change. It wasn't an easy change either and actually kind of forced on me. I loved my camera and have been a loyal Nikon gal for 33 years. No, I'm not going to tell you how old I was when I got my first Nikon (you'll do the math, I know you will). But it recently died right as I was trying to take some photos I was asked to take of course. Isn't that the way it always is?
So after much debate I decided to send it in to get it looked at and maybe repaired but I kept looking just in case it was time to purchase another one. Of course, I was thinking Nikon but when I asked for recommendations and reviews from friends, I just kept hearing Canon, Canon, Canon. So I fought it and looked at Canons. And eventually I decided not to have the Nikon repaired and gave in and bought myself a Canon. Yep, this Nikon gal has turned to the darkside LOL and bought herself a Canon. And you know what?
I like it! I like it very much. The kit lens alone is amazing. I can not wait to buy a 50mm lens for it though. That was the hard part – giving up my Nikon 50mm lens and returning the flash I had just bought for it. But all in all, I am super happy and hope to start putting up photos from it here on the blog.
I will tell you one thing though, it's not easy going from a brand you have been with for so long to a totally different brand. Have you ever done that? Have you stayed brand loyal for such a long time and then when you tried a different brand you were totally blown away and wonder why you hadn't made the switch sooner? It's not a bad thing just different. All the buttons and knobs work differently and are in different places so that's going to take a little getting use to. Practice, practice, practice and I'm sure I'll get used to it with a little effort on my part.
Isn't my new baby pretty? (photo taken with my cell phone so it's not great)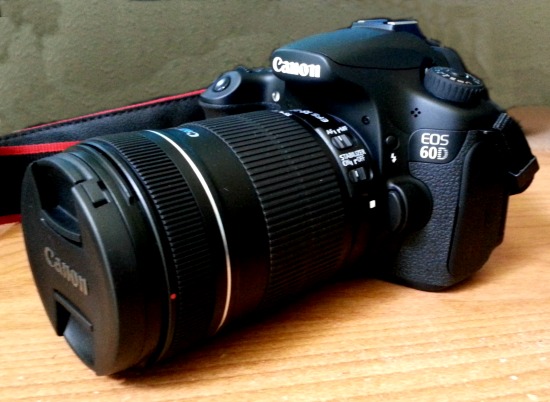 Sometimes change is good!
© 2015, Nanette Gomez. All rights reserved.