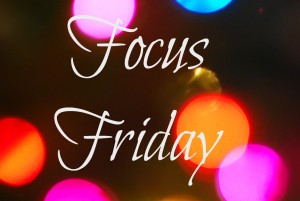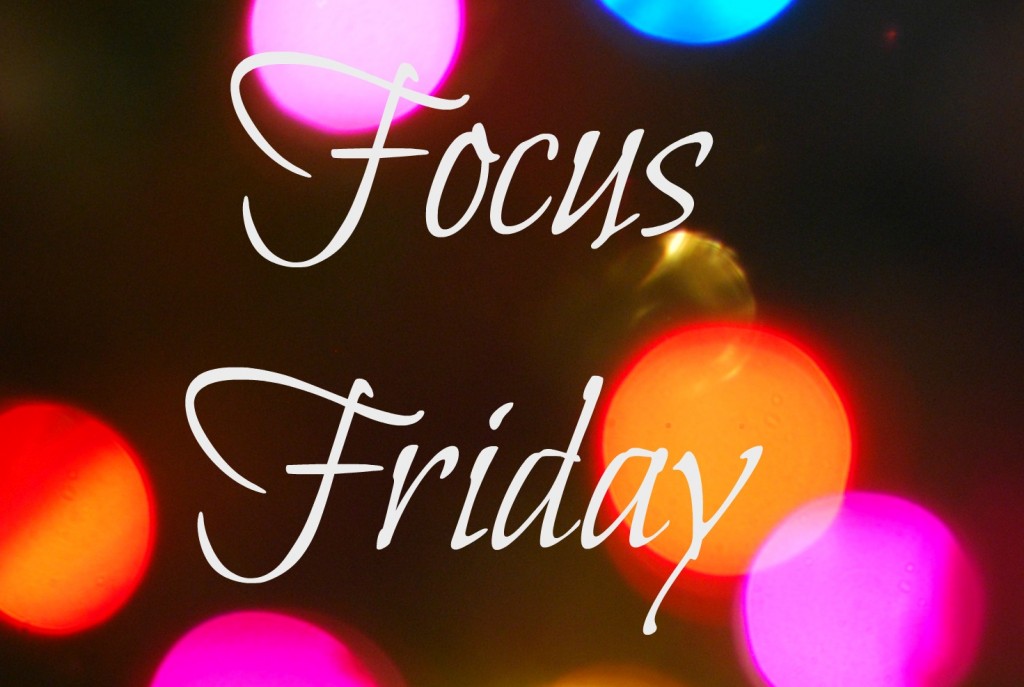 I was able to pretty much stay on track this week. I had to of course add my #DisneySide party planning into my schedule and not let it over take my day.  And honestly, I think I did okay most of the week. By Thursday I was doing great!
Then today *poof* it was gone. Focus was out the window at 4:49 a.m. when I woke up with a migraine. Another one, that's the second one this week. Fortunately, the last one was on the weekend so it didn't interfere with my work week focus. Can't say much for my weekend though but oh well. And this cold weather isn't helping. Oh, how I hate to be cold.
So even though I'm not ending the week very focused I am still trying, hard as it is right now. Determination counts for something doesn't it?
Have you ever tried to work through your to do list with a migraine? For me it is not fun!
Let's just hope it passes quickly and I can get through my to do list for today.
Hope you have an amazing weekend! Enjoy your friends and family and stay safe and warm.
© 2014, Nanette Gomez. All rights reserved.