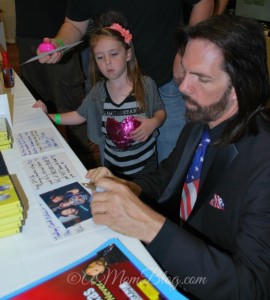 This past weekend, (wow it's been a week already) I packed up my camera and my HPEnvy printer to take to the Houston Arcade Expo in Northwest Houston. We had some special guests coming to the show and I wanted to make sure and capture all the fun. That I did.
Attendees were so excited to meet some really great guys in the video game world – world record breakers like Joel West and Billy Mitchell as well as Mark Hoff and Mr. Walter Day of Twin Galaxies fame!
It was wonderful seeing the smiles on people's faces as they greeted them and snapped photos with them with their cell phones. But you know what made the event even more fun? I grabbed my DSLR and asked them if they wanted a photo with my camera.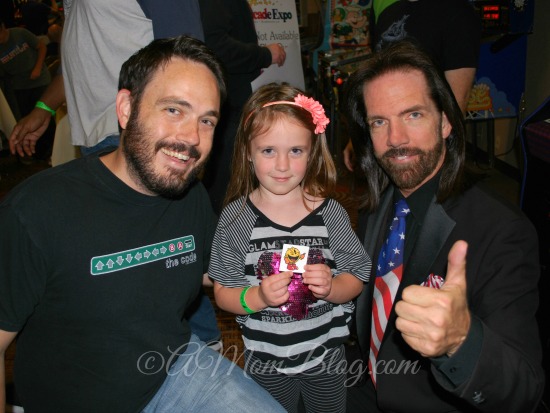 Then I would surprise them and tell them I'd print it out for them so they could have that moment in time autographed. These were priceless moments.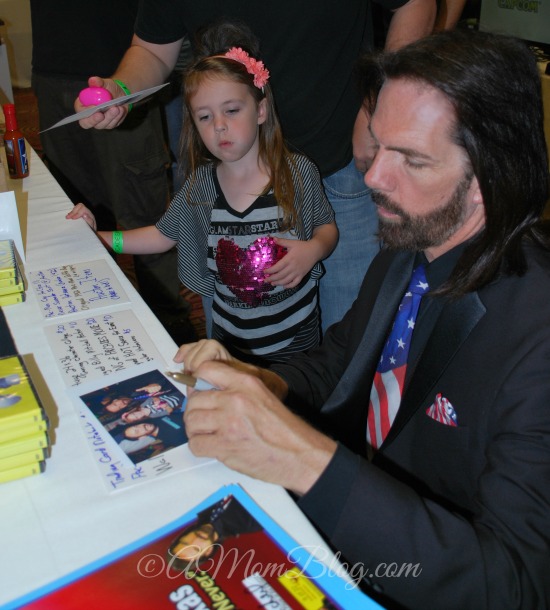 And they loved the idea! They now had a photo they could frame, take home and display. What a great way to capture a memory.
I had a great time using my camera so much, printing out photos and seeing the smiles on the attendee's faces. I would never have thought to have so much fun had I not been able to just pick up my lightweight, easy to carry with me HP Envy.
Now to think of more ways to really enjoy and make full use of my HPEnvy.
© 2014, Nanette Gomez. All rights reserved.