Oh, how I love the little details in everything especially when I'm taking photographs. I don't have a macro lens which would be perfect for getting in really close but getting the details doesn't always mean macro.
I remember a couple of wedding I did years ago and one of the things I loved most were taking photographs of the little details. Photographs of the specially printed napkins, the bouquet, the couple's champagne flutes or the wedding rings on the pillow. All those little details are photographs the couple will love years later when they look back at their wedding. I know I do.
I walked into my daughter's room to snap a photo of her bunny. I love the little details on the bunny's scarf.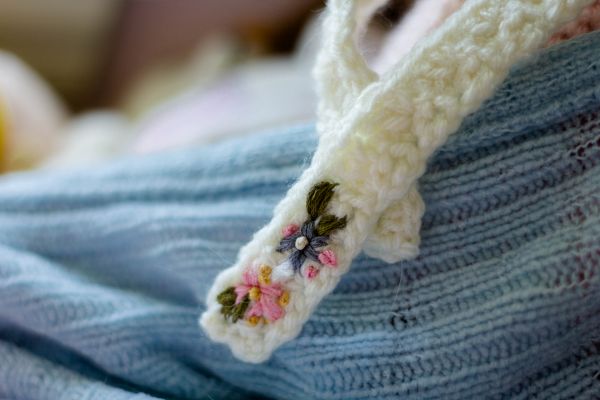 Then as I looked up out the window I noticed the dandelion in the yard. She's always loved blowing the dandelions away in the wind. It's the little details in life that create memories. So I grabbed my camera and headed outside for this shot.