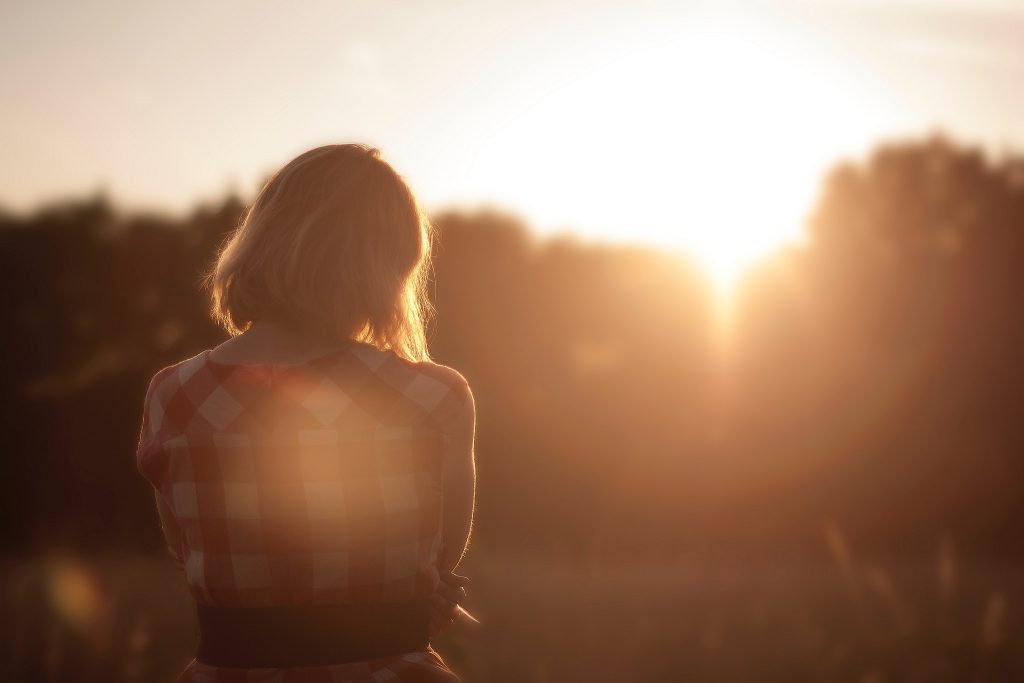 So many women who become moms lose sight of the woman they once were. That's not to say they don't love their life as a mother but at some point, every woman feels lost within the motherhood that surrounds hers. Has this happened to you?
The woman you once were whether physically, emotionally or mentally is no longer.
You look at yourself in the mirror and see only the tiredness of the day or long nights wearing on your face.
You look in the mirror and see a body you don't recognize.
You look at yourself and rather than see the beauty your husband and children see when they look at you, you see the battle scars of carrying a child within you, the sleepless nights, the wear and tear visible on your hands from the endless piles of dishes and laundry.
Yet, in your mind, there is a woman,
the woman you once viewed yourself as.
The woman who was strong, and brave.
The woman who believed she could change the world with her words, or her actions.
You need to realize that that woman, that woman of strength and courage still remains.
Hidden behind the tired eyes, the not so perfect body, behind the scars of illness she is still there. You are still there.
Our strength and our might as women may look different now, at 30, at 40, at 50 but it is still strength and even stronger than before. Even more beautiful than before, for we as women have grown not only in strength but in love for more than who we once were.
For now, we are mothers, givers of unconditional love and it is within that, that true beauty lies.
I see your beauty.
Now see it for yourself.
Photo by Leon Biss on Unsplash