At the beginning of the year, I said I had a lot of new hopes for this year. I told myself I'd be stepping out of my comfort zone a lot more. Well, I have. I've been encouraged by friends and family to sell my photographs. I am so critical of my photos but I love taking photographs.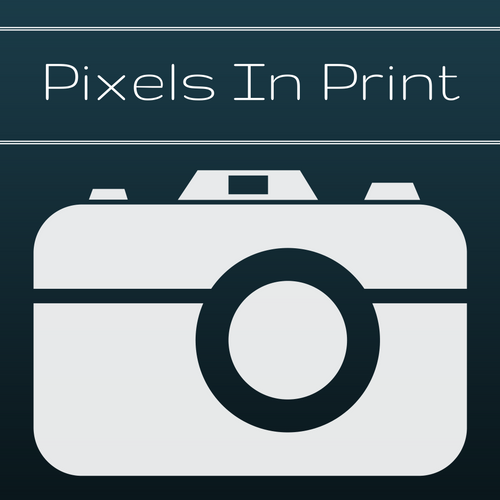 So, I just took a leap of faith and opened an Etsy shop. If you don't know what Etsy is, it's an online marketplace for sellers of homemade goods. You can find just about anything on Etsy.
Running a business of any type and getting your name out there and visible isn't easy but I'm willing to give it a try. What's the worst that can happen? I could fail at it. What would be worse to me is if I never even tried.
What kind of example would I be for my children if I gave up before even trying? I never let them give up without trying so why would it be ok for me to do so?
So I put myself out there and opened my Etsy shop – Pixels In Print! I think the name fits – digital photos to prints. That's exactly what I'm doing. I'll admit it wasn't my first choice but I think it works.
Etsy is one of those marketplaces where there are so many people selling their homemade crafts that as I read somewhere, you need to be a Unicorn. Stand out. Be different.
Sometimes I think my photographs are just that. They aren't the typical photos (well maybe some are) you see selling. My husband thinks I have a weird eye for photos but I think I've got him seeing the world a little different now. We all see the world in a different way. That's what I love about photography. It allows me to share how I see the world with others.
Wish me luck in my new advenutre. It's promising to be fun and a lot of hard work but one I am looking forward to seeing where it goes.
Stop by Pixels in Print on Etsy and see what we've got. While you are there click that little heart icon to make us a "Favorite" shop of yours.  I typically add one new image a week, sometimes two so you just never know what will come up that will catch your eye.