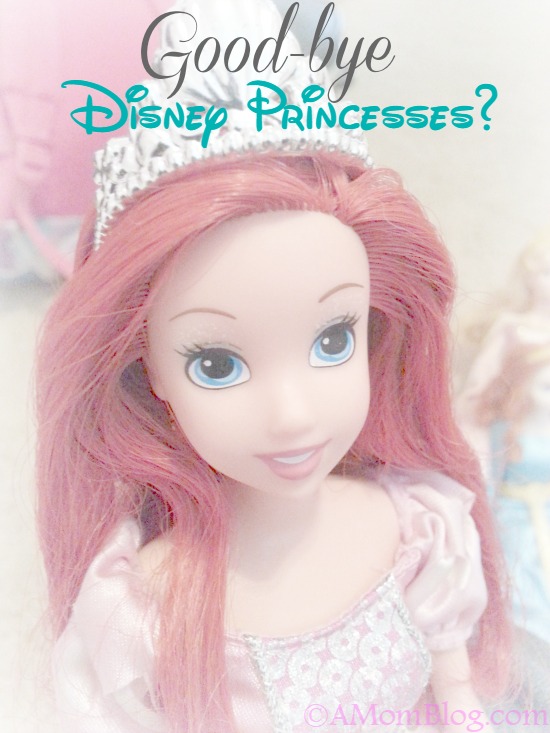 A time I had hoped would never come has arrived. Just this week, my princess has decided it's time to say good-bye to her Disney princess dolls. To say it was a bit sad to hear her say that and watch her pack them up in a box with their accessories made my heart sink a little. Not so much because of the dolls going away but because this means my little princess is growning up.
Fortuantely, she has reassured me that it doesn't mean she doesn't still LOVE Disney. It's just that she doesn't play with those dolls anymore and thinks maybe there are some other little girls that would like them.
So before I, I mean she, could say goodbye to them I figured I'd play with them just a bit. I grabbed my camera and homemade lightbox and began snapping some pictures. I want her to look back and remember the details.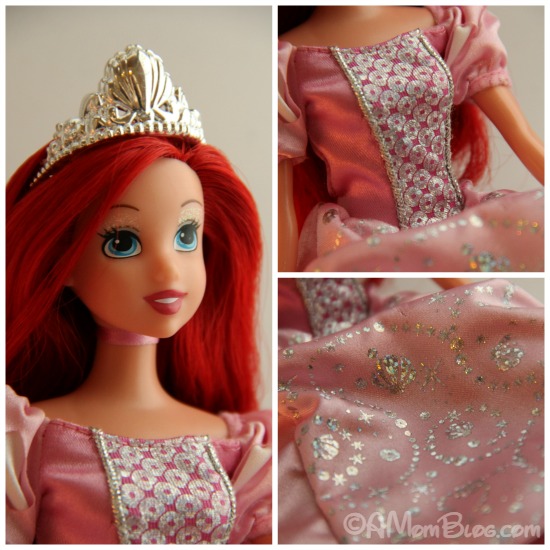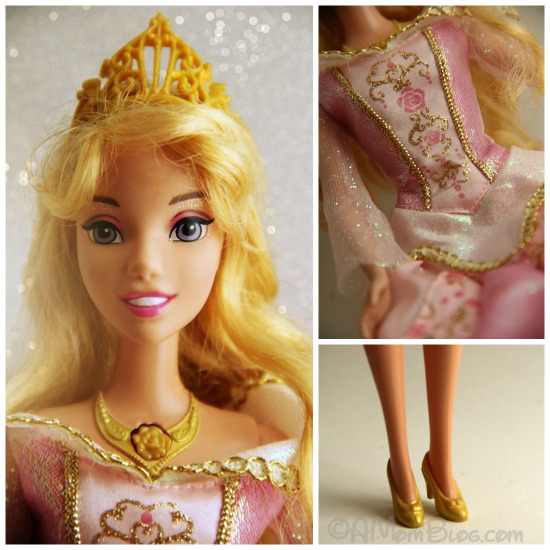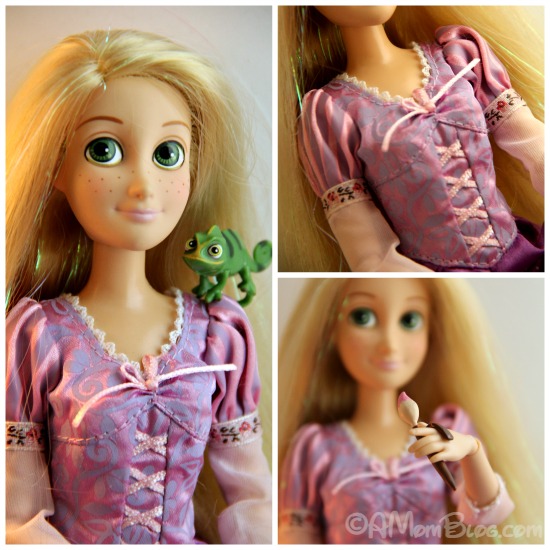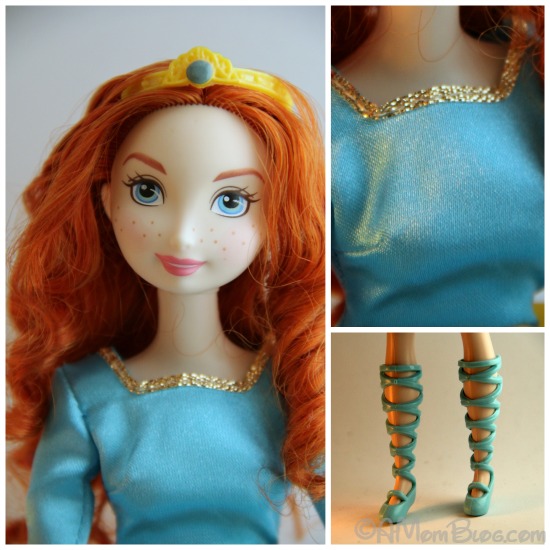 By the end of it she was helping me out, posing the dolls and asking me to take some pics for her. Here are the ones she posed.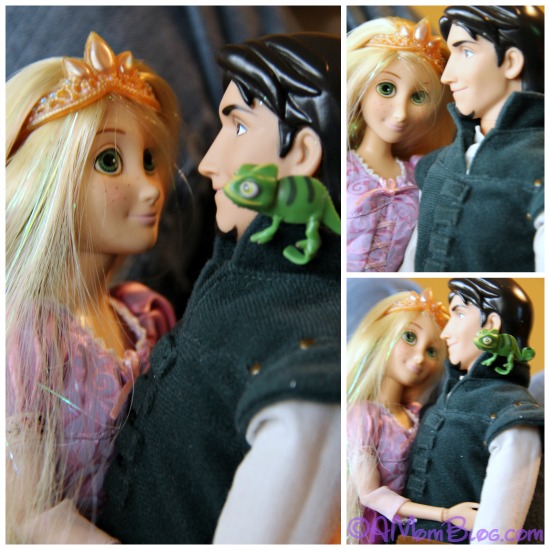 It gave us one last mommy/daughter princess doll playtime and she let me grab one last picture of her playing with them brushing their hair. She won't let me post it though. It's ok, it will still be one of my treasured memories.
Oh how I will miss moments like that. Moments I watched her play with her princess dolls. Those moments in time go by so quickly. Treasure them.
I guess I can find solace in the fact that it's just the Barbie doll type dolls and not her Disney Princess plush dolls or any of her stuffed dolls and toys. They still  cover her bed, fill her closet and sit stacked in the corner of her room on the floor. For now.