I participated in this program on behalf of Look Good Feel Better and The Motherhood. All opinions are my own.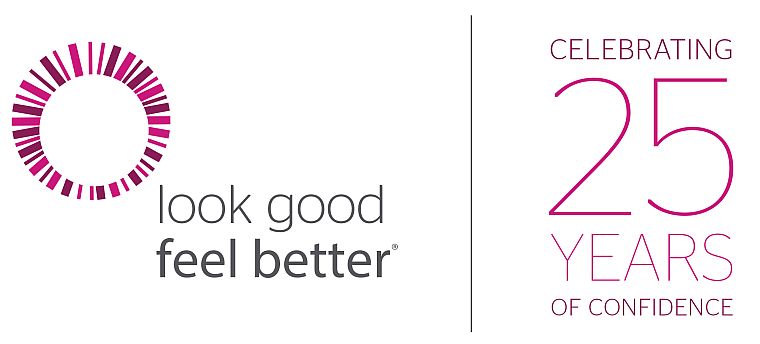 Cancer has touched so many lives, it's hard to even find one person who's life hasn't been affected by cancer in one way or another. Personally I've know those who have won the battle, those who lost their fight and those who are fighting right now.
One thing I have seen in all these instances is courage and strength and a beauty beyond the physical. A beauty so radiant words can't define it. It's amazing!
Cancer treatment has a way of robbing those we love of their self-esteem, confidence and strength we know they have.  One of the hardest aspects of dealing with cancer for my mom was losing her hair. One of my most vivid memories of that time was hearing my mom talk about losing her hair. And watching her cry tears at the thought of that. To this day, it makes me cry remembering it. Right there in that moment, it took her confidence away.  It shook her to the core. Something physical yes but something even more emotional. This is my beautiful mom!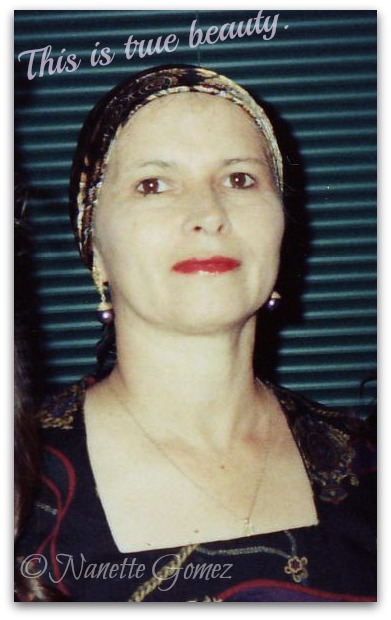 And yes, I am so very happy to be able to tell you that she got her confidence back, her strength from within and even more from her faith and love in God. And she fought this twice and won! I pray and hope for my friends and those of you who may be going through this with someone you love to regain and keep that confidence to beat this.
That's why Look Good Feel Better is encouraging people to #ReimagineBeauty and celebrating their 25th anniversary with a sweepstakes and why I chose to share it with you.
Look Good Feel Better is a non-medical, brand-neutral and free public service program dedicated to helping women living with cancer manage the appearance side effects of cancer treatment and improve their self-esteem.
Visit the Look Good Feel Better website and try the Virtual Makeover tool.
Use the Virtual Makeover tool! Upload your photo and try the new hair and makeup looks. By doing so you'll, in a small way, experience the help women living with cancer receive during a Look Good Feel Better workshop.
Share the "after" photo from the Virtual Makeover tool on Facebook or Twitter, using the hashtag #ReimagineBeauty. By doing so, you'll be helping to spread awareness and be entered for a chance to win a trip to the National Women's Survivors Convention in Nashville to participate in the Look Good Feel Better 25th anniversary party.  The prize can be transferred to a friend or family member who is a cancer survivor.
You must get your entry in by July 1st though so don't wait! Here is my makeover look: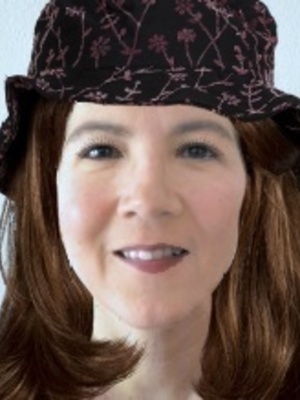 What does your makeover look like? Do yours and share it on facebook or twitter and let's help and encourage other to #ReimageBeauty. Tag me or post it on my facebook page. I'd love to see it. @AMomBlog on twitter or facebook.com/AMomBlog
Look Good Feel Better group programs are open to all women with cancer who are undergoing chemotherapy, radiation, or other forms of treatment. Let's help spread awareness and help women #ReimagineBeauty!
(Visited 33 times, 1 visits today)