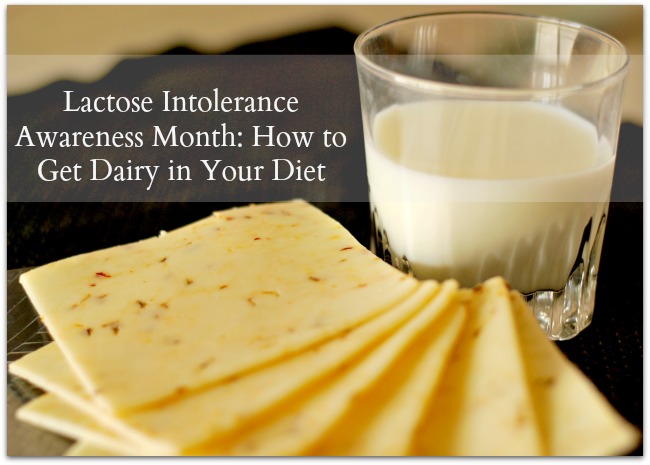 February is Lactose Intolerance Awareness Month. I've suspected my princess has a dairy intolerance though it's never been officially diagnosed. But the more I talk to family members the more it seems possible as it appears that several family members seem to also have issues with dairy.
But where does that leave a mom who wants her little ones to have strong, healthy bones as they grow? Here's where it helps to have the facts. So I headed over to the National Dairy Council for more information.  And here's what I learned:
A milk allergy and lactose intolerance are not the same thing.  People who are lactose intolerant simply don't make enough lactase, that's the enzyme that breaks down lactose naturally. So, it doesn't necessarily mean you'd have to avoid dairy. But remember only a doctor can make a proper diagnosis.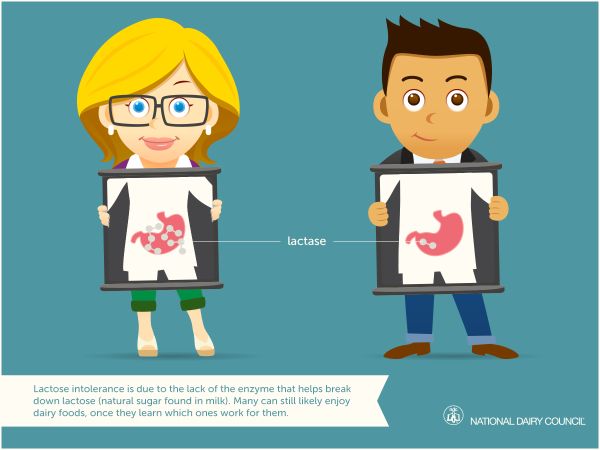 Lactose free milk – Lactose-free milk IS real dairy, just without the lactose. You get the same nutrients – calcium, vitamin D and potassium that you get in regular dairy products.
Being lactose free doesn't necessarily  mean you can't have cheese. There are some cheeses which contain minimal amounts of lactose such as  Mozzarella, Colby, Parmesan, Cheddar, Swiss and Monterey Jack. So, someone with lactose intolerance could actually still have pizza! That will of course take a little testing on your part to see how much you can handle.
The live and active cultures in yogurt help to digest lactose. Add yogurt to your foods. Now this is one I hadn't really thought of but it makes a lot of sense. In fact when I was looking at recipes I came across lots of them that recommended using yogurt such as these: Pears Baked with Vanilla Yogurt, Quiche Cups, and Baked Spinach Artichoke Yogurt Dip.
You can find those and more recipes on the National Dairy Council site under the recipe tab.
Do you have or suspect a lactose intolerance in yourself or a family member?
Disclosure: This sponsored post was written while participating in my partnership with the National Dairy Council and One2One Network, but as always, all opinions are my own.
(Visited 106 times, 1 visits today)