I'm not the perfect mom and no I don't have the perfect family according to the dictionary's definition of perfection but when you let go of that, "perfect" life you thought you'd have, that "perfect" child, that "perfect" family,  you take a lot of weight off that you never should have been carrying.
I guess we all do it.  We think or tell ourselves we're going to have the perfect family.  We're going to be the perfect wife, or the perfect mom.  Guess what?  Life isn't perfect.  Unexpected things happen.  Things change and to have success and happiness you have to change with it.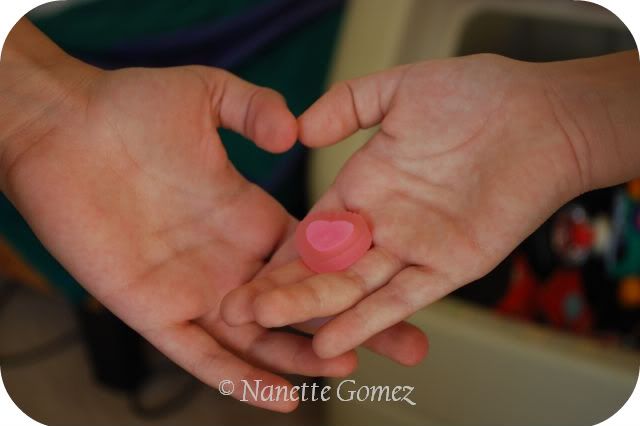 On a message board I frequent I see a lot of moms struggling with their children's autism spectrum disorder diagnosis and yes, I will be the first to tell you it's hard.  It breaks your heart, you hurt, you cry, you wonder why, you fear for your child's future.  I know 'cause I've been there.  I just want to message every mom on that board and tell them they aren't alone, things will get better.   It's going to take some work, a lot of work but you have to let go of your image of perfection.   I'll tell you one thing.  I don't think I've ever come across a mom who didn't think their child was perfect.  Don't let the diagnosis, determine who your child is and who he or she will become.
Had I listened to the doctor who told me my child would never live alone, never get married, never do anything more than sit in a corner and watch T.V. all day – that is exactly where my son would be.  But I wasn't going to let that happen.  Look inside yourself.  There is a strength you may not even realize you have but I guarantee it's there.
Shove everyone else's ideas of perfection out of your mind and out of your life and begin to give your child the best life and the best you, you can be – The Best Mommy.  That's what my children have taught me.  And you know what, stress and all, I think my life is pretty darn perfect.  I hope yours is too.
(Visited 29 times, 1 visits today)