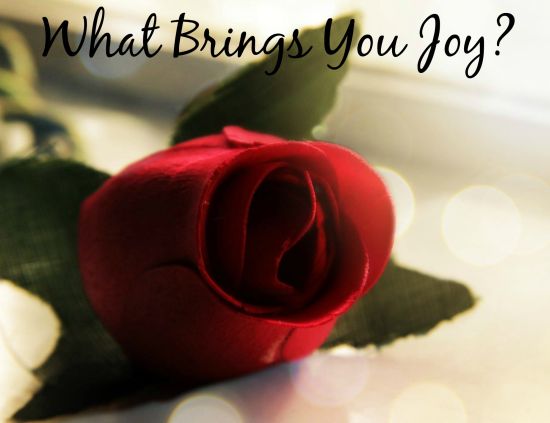 You know sometimes life gets so busy, so overwhelming that you forget about things you love? But then something happens and you get pulled back in again.
That's how it is with photography for me. I start a challenge then drop it cause life just gets too crazy and I don't carry my camera with me everywhere I go. I know I should but sometimes it's just a little too big to carry around while I'm fumbling around with other things. Of course, I end up regretting it cause I see something or something catches my eye and I just wish I had my camera with me.
And I know, there's always my cell phone and in a pinch meaning if that's the only choice I have then ok I'll use it but I'm usually very disappointed in how it turns out. But that's another issue.
Through my son's homeschooling group I've found someone who has spurred me on in my photography. She introduced me to the Dogwood 52 Challenge and so I started it. A little bit late of course so I'm working on catching up but I'm loving it again. I'm doing something that brings me joy.  And I'm inspired by the others doing the challenge. It's great when you can see what others can do and share in their happiness.
What brings you joy?
Has life and its crazy, hectic speed kept you from what brings you joy? I certainly hope not. So today, I want to encourage you to go back to what brings you joy. No, I can't do it every day or even as much or how I would like to but that doesn't mean I have to put it away in the closet or under the bed. That joy was given to me to fill me, to bring me happiness. I should treasure it and enjoy it no matter how little I may get to do it. I have to make that time that I do have fill me with joy.
I'm glad photography keeps pulling me back in. I can't imagine life without the joy it brings me.
If photography is your joy, then come join the Dogwood 52 Challenge with me.  If you aren't into taking photos but still love looking at them search the hashtag #dogwood52 on twitter and instagram and you'll be able to see the photos others have posted.
Want to see what brings me joy follow me on instagram and  twitter where I'm sharing my challenge attempts. Some I will succeed at, other's I will fail at but in all I will be learning and feeling the joy that picking up my camera and photographing the world around me brings.
(Visited 35 times, 1 visits today)