One of the biggest reasons I wanted to go to BlissDom was the photography track. It's something I have always loved just never really took the time to study.  I did a few weddings when I first started out with my 35mm camera.  It was fun. I enjoyed a lot.  Time went on and I kinda let that part of me go.
Then my kids were born and I carried my camera as much as I did my kids.  I wanted to capture every moment of their lives.  As time went on and they have grown some once again my camera slipped away into it's camera bag and many days went uncaptured.  I enjoyed those days but life just got so busy I didn't pull out the camera to capture those moments.
Listening to Me Ra Koh at BlissDom just brought it all back to me again. I keep my camera out within reach now.  I capture my kid's life, our lives again.  Listening to her words brought that love of photography back to the forefront for me.  And for the first time in my life, I bought a lens and now I want an external flash.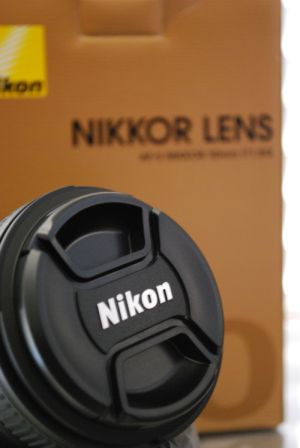 This is the lens I bought.  She recommended this lens and two of my friends recommended it also. It's the f/1.8G lens for my Nikon DSLR. I never thought a single lens and a mom photographer speaking at a conference could make me feel this way again about something I have loved doing for so long yet lost.
I saw what they captured and I want the same.  I didn't want just snapshots. I wanted to tell my kid's story of their lives.  I want them to look back at these photographs from their childhood and I want these photographs to tell them their story, their memories, our memories.  And when it's our grandchildren looking at these photos, I want them to see and feel our lives through these photographs.  Sometimes life takes over and the things or hobbies or however you want to put it just get pushed aside or left to wayside. They are still there. Sometimes you need someone to remind you or point it out for you.
I know this may sound kinda gushy but BlissDom, my friends Jen and Nell and speaker Me Ra Koh – all have given me back a passion for something I loved but had forget I still had in me. Thank you BlissDom, Jen and Me Ra Koh.
(Visited 28 times, 1 visits today)