Why does every photography challenge have to include a self-portrait? This is the hardest one for me. Not that it's hard to take. It's not super easy trying to be in the photo and take it. Self-timers can only help so much. But that's not it. It's the getting IN FRONT of the camera for me that makes it so hard.
I'm pretty sure I'm not the only one who has a hard time getting themselves in front of the camera instead of staying behind it.
I'm not sure if that's a photographer thing or a mom thing. I think in my case it's both. We are always so critical of ourselves. As photographers, we are sometimes our worst critics. We compare our work to that of others further along in their photography journey. And as a mom, oh my goodness the way we criticize ourselves, we should be ashamed of ourselves. We wouldn't let our kids do it to themselves but we do to ourselves. I get it though, it's hard but that doesn't mean we shouldn't try. Here's my photography challenge of a self-portrait. I don't love it but I love that I was brave enough to do it. This is what challenges are for. They push you beyond your comfort zone.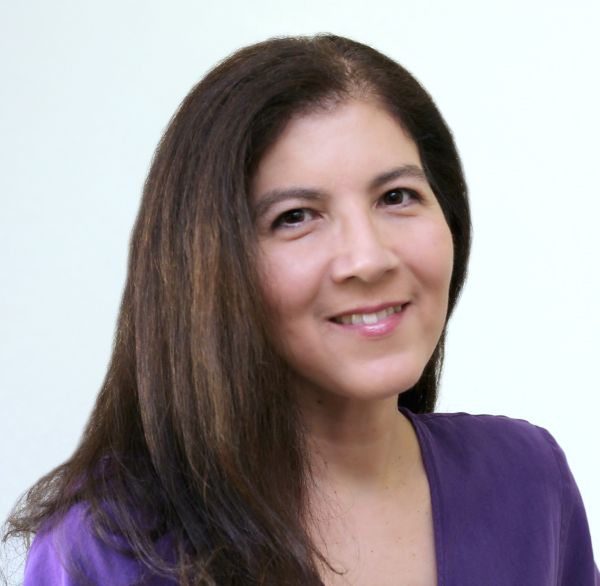 Get yourself in the pictures moms. It's not easy I admit it, but do it. If not for yourself, do it for your kids. They will love seeing photos of you and sharing them with your grandkids someday. I'm forcing myself to do it. And you know what? After awhile it's not about what you like or don't like about yourself in the photo it's about the wonderful memory you just captured. Don't take that away from yourself or those you love.
So even if I hate these self-portrait challenges, I'm grateful that they are making me get in front of the camera so I don't have to be so timid about it at other times. Now on to capturing more memories with my kids and capturing those memories in photos of me and my kids.
(Visited 99 times, 1 visits today)