Dining at the New Fantasyland Be Our Guest Restaurant is not-to-be-missed. As you've seen by my previous Disney Magical Monday posts recently, New Fantasyland is amazing and my favorite thus far is the Be Our Guest Restaurant. And I hadn't even really had the chance to tell you about all the delicious, scrumptious food yet.
I shouldn't be writing this, this hungry but I will cause I want you to see it but be warned it might make you want to just pick up and go to Disney for dinner.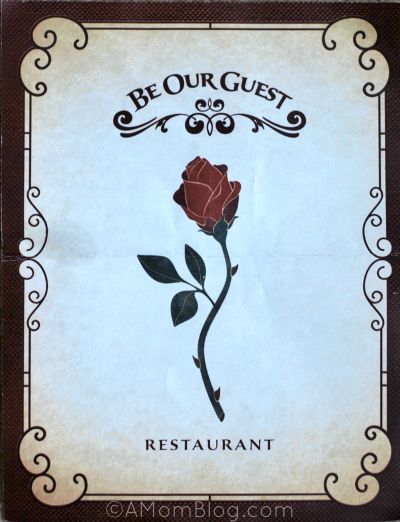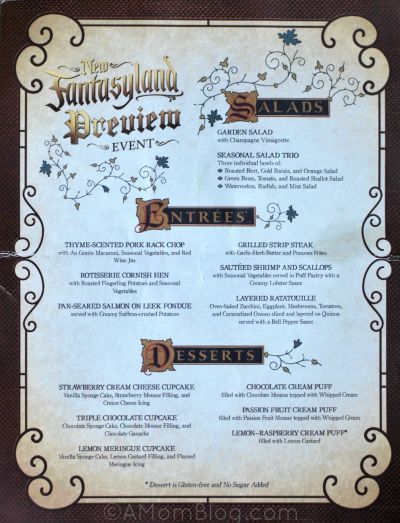 You know Disney, the details, details, details.  All of which just make Disney that much more magical. A table set to make you feel like royalty, goblets fit for a prince or princess, delicate rose shaped napkins, lighting to illuminate your setting beautifully.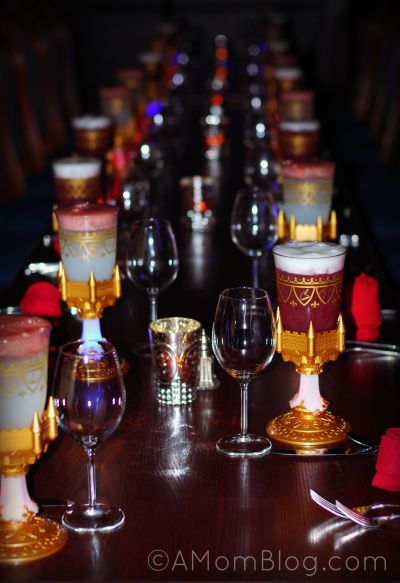 The goblets are filled with All-Natural Fruit Punch sweetened with Organic Cane Juice and Wildberry Extract and topped with Lemon Lime foam. It is delicious and so refreshing. The lighter drink is an All-Natural Lemonade sweetened with Organic Cane Juice and topped with Wildberry foam.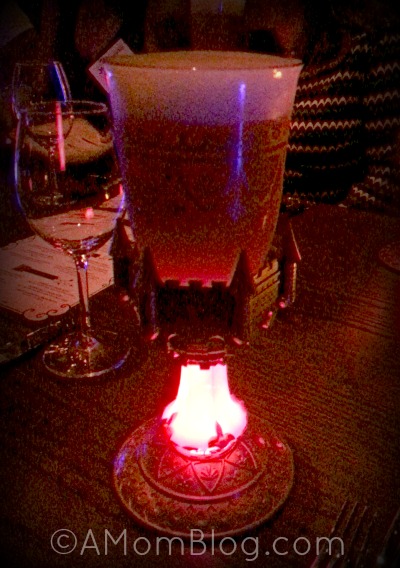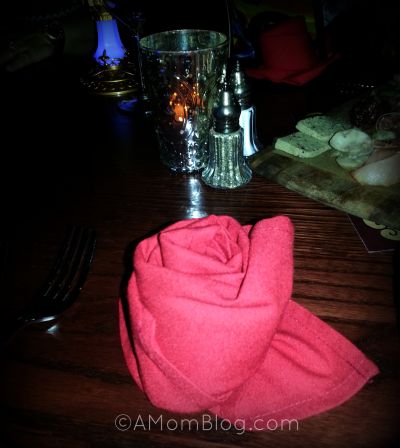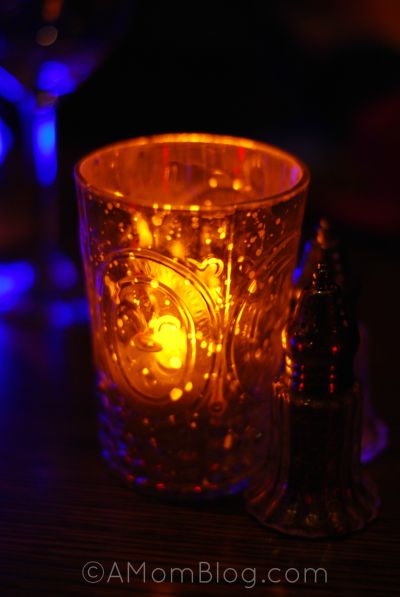 Then of course comes your meal.  As you peruse the menu oh my, your mouth just begins to water just thinking about all the delicious options. From appetizers to entrees to desserts, oh what scrumptiousness awaits your taste buds.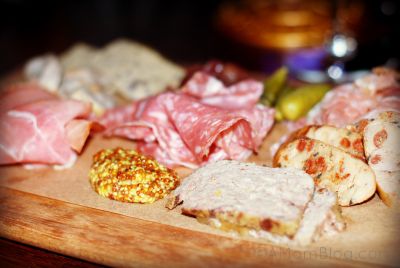 The Lemon-Raspberry Cream Puff was the most delicious gluten free dessert I have EVER eaten. I doubt anything will ever compare to it. It's so delicate and light and fluffy.
And you don't want to leave without trying the Grey Stuff.  It is so good and trust me, your kids will love it too. I know mine would.
Be Our Guest is a quick-service option for lunch and table service for dinner. Reservations can be made online at http://disneyworld.disney.go.com/reservations/dining/ Sample menus can also be found there.
I've linked up at the Monday Magical Moments  Come by and check out the rest of the Monday Magic of Disney
Disclosure: As a guest of Disney for their New Fantasyland preview, I enjoyed the parks, some meals and a stay at the Polynesian Resort. I was not required nor asked to blog about the New Fantasyland events I attended. I couldn't help myself, I just had to share all this deliciousness with you.