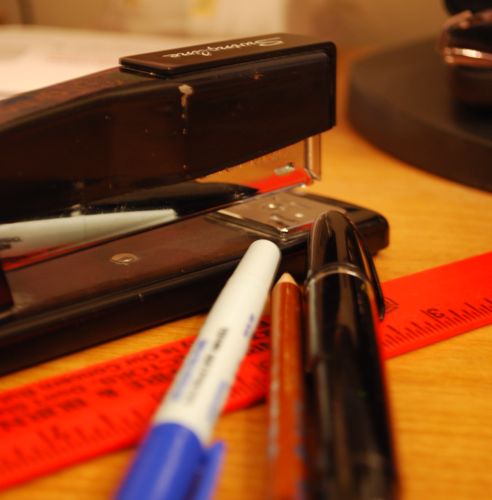 We did it! We actually did it! We made it through the first year of homeschooling. And I have to say, I am pretty darn proud of my Bug. He did an amazing job!
For the first time in 4 years of (public) school, he made progress. Real, actual, measureable, I have proof progress! He worked hard and yes we had rough days. Rough days for him, rough days for me but we got through it together. I wanted homeschooling to work so badly. I had so much fear not just before I began but through the beginning. Was I doing the right thing? Can I really teach him in a way that he can learn?
Now nine and a half months later, I can say YES! to those questions. And now I know what he's really not getting. I know that sometimes I just have to pull back and if it happens to be a day when he literally just can't think or just can't get those thoughts in his head out verbally that it's okay. We can try again tomorrow. I can give him a break, we can switch to something more motor skilled oriented and try again. We can work on life skills that he can't get anywhere else. We can walk outside and get some fresh air when we need it. I know more about Bug, how his mind works and processes information and how best to teach him.
At first, I was so set on a strict schedule. We had to get so much done within each day and there was no flexibility  but that quickly wore thin on both he and I. I had to get it out of my head that the public school way of doing things didn't work him. It hasn't for years so why was I trying to duplicate what wasn't working.
It took me a little while but we got it right. We got this whole homeschooling thing down! And honestly, I am so looking forward to next year. I can't wait to watch him continue to grow day after day knowing I'm making a difference in his life, knowing he's making progress. It may be slow but that's ok at least it's progress and he isn't standing still anymore.
And he's become so independent about his work. I love that! The schools tried working on that for so many years and they made some progress yes, I admit that but this year? Wow, he just blossomed in that area too.
Thank you for letting me brag a little bit about our homeschool success and Bug's tremendous efforts. Please, if you are thinking about homeschooling but are scared, know it's ok to be scared, it eventually goes away. But don't left fear keep you from trying. I wish I had started this years ago when the progress stopped. I wonder where he's be now but that doesn't matter. What matters is from here on out, what we do from here and how far we allow this time to take us!
Now if you will excuse me, we have a fun filled last day of school to finish up. He beat me at the first round of mini-golf but I shall get him on the next round!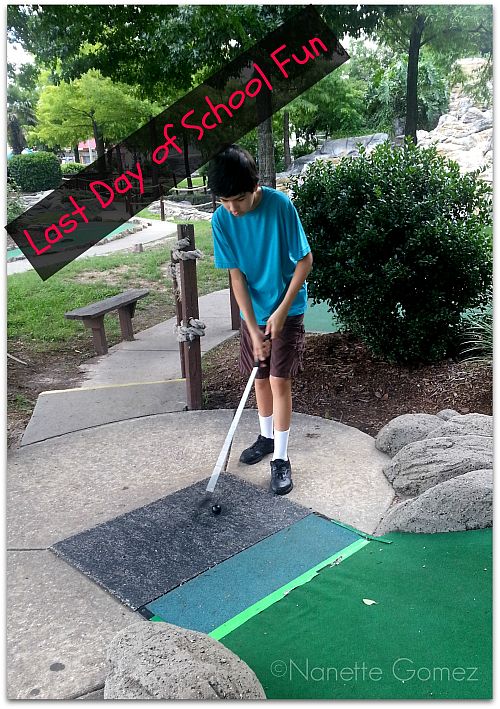 (Visited 5 times, 1 visits today)