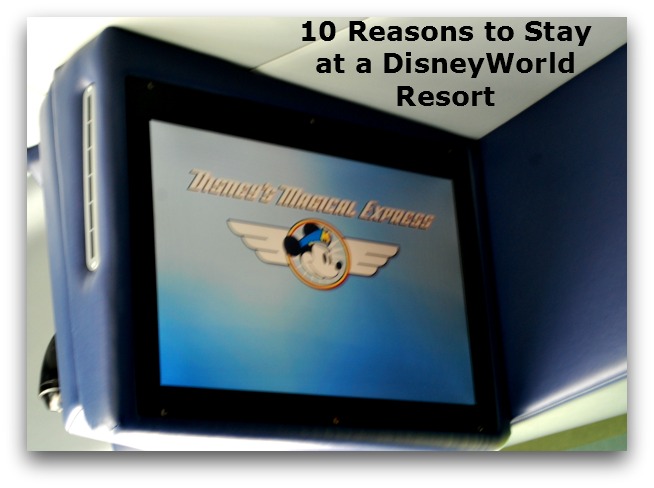 The perks you get by staying at a Disney Resort at Walt DisneyWorld from the moment you land to the moment you say good-by to Disney are fantastic! They are the reasons we stay at a Disney Resort when we visit.
1. The Magical Express provides transportation to and from your resort to the Orlando Airport. When making your reservations you will be asked if you would like to add Magical Express transportation free of charge to pick you up at the Orlando airport and for your return trip to the same airport. Bag tags will be mailed to you prior to your trip and you don't even have to get your luggage from the airport when you arrive. They will handle all of that for you. Talk about stress-free travel.
As soon as you step off the Magical Express these are the words you will hear – "Welcome Home!" The staff at the Disney Resorts truly make you feel welcome and as if you are home when you arrive. I can't say enough about the staff at any of the Disney Resorts we have stayed at. They are the best!
2. Online Check-In. I do this every time I go. It makes getting checked-in a breeze as there is a special check-in area for anyone who has done online check-in prior to arriving. Honestly who wants to be standing in line when there are Disney parks to be enjoyed? Not me!
3. Key to the World Card is used for everything from unlocking your room to purchasing snacks and souvenirs. No more fumbling for credit cards or wondering what you paid for with which card. One card for everything but know they do set a charging limit  so make sure you ask about that at guest services.
4. On-site amenities: dining options, character meals, an arcade, fun pools, gyms and more. Can you tell we spent our evenings in the arcade? It gave hubby or I a chance to relax while the other took the kids the arcade for an hour or so.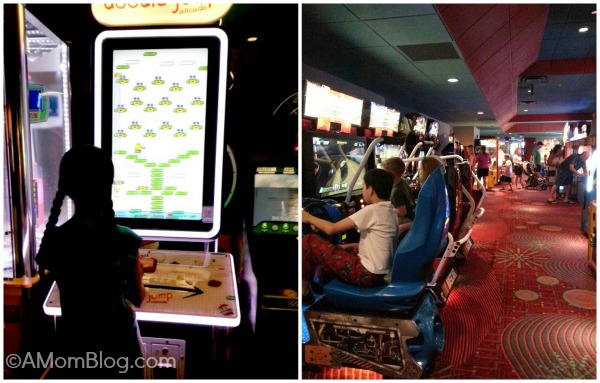 5. On-site Character dining. We enjoyed character dining when we stayed at the Yacht Club Resort  and again at the Contemporary Resort right on site.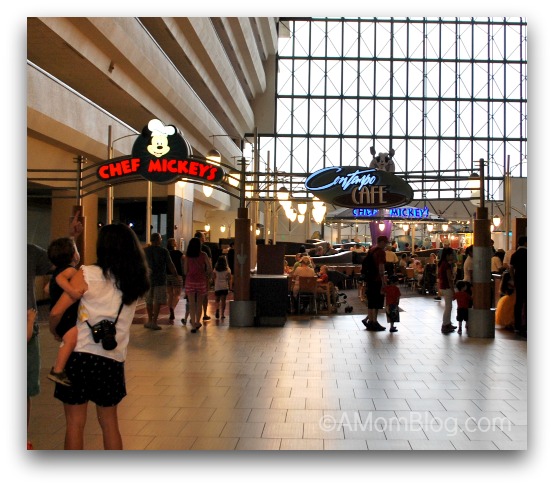 6. Transportation to and from the parks: Monorail & buses. I don't know about you but I am not one for taking a long walk out to try and locate my car at the end of a very long day in the Florida sun with two very tired children. It is so much easier to wait a few minutes hop on the monorail to get back to your resort in a matter of minutes or to sit on a bus for a short air conditioned ride to the resort you are staying at. Plus my kids and hubby always tend to nap on the way back to the resort on the bus.
7. Extra Magic Hours! This has got to be one of my favorite perks. Each day one of the parks will stay open late or open early for resort guests only. This is the perfect opportunity to enjoy the parks with a much smaller crowd thus much shorter lines if any at all. I think we did Star Tours at Hollywood Studios seven times in a row with absolutely no line. It was AWESOME!
8. Stay in the magic! You are close enough to the parks for little ones that may need a break during the day to grab a nap. The short ride or walk to your resort limits your time away from the parks.
9. Bell Services. Yes, check out time is early. 11 a.m. I believe but you can ask for a late checkout. If that is not possible and you have a late flight back you can leave your baggage with Bell Services and they will hold it until you are ready to head out so you can still get in some time at one of the parks if you have time. There's no need to lug your luggage around with you until departure time.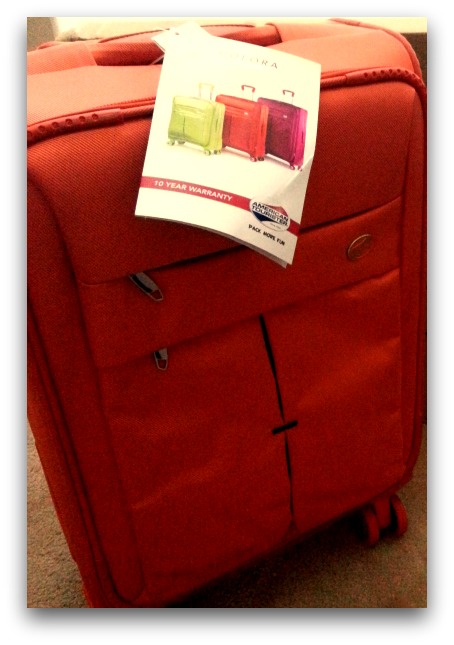 10.   Airport luggage check-in. You can check your luggage into the airport from your resort. No need to wait in lines at the airport to do that. Talk about convenient and time saving.

We took advantage of every single one of these perks. Do you need any more reasons to stay at a Disney Resort 'cause I'm sure I can come up with a whole bunch more if you need 'em. 😉
Disclosure: I paid a fee to attend the Disney Social Media Moms Celebration. I am not required nor was I asked to share my experiences. I do so because it was an experience too good not to share.
(Visited 137 times, 1 visits today)