Week 28 Photography Challenge – Golden Hour
Week 28 of the 2018 photography challenge was just that, a challenge. Why? Well, let's think about this for a second shall we? For one thing, I have teenagers. And two, its summer! That combination alone pretty much tells me there is no way I'm going to get one of my teenagers much less both of them up early to capture them in the morning's golden hour.
All that meant was that there was not going to be any willing human subject in this week's challenge. So I had to go find a willing subject ok, one who wouldn't at the very least still be asleep. But that didn't happen. Even the cats wouldn't cooperate so I have no choice but to skip this one for now. I will get it done though eventually. Someone has to wake up early someday, don't they?
(No golden hour photo here) – yes, I'm sad. I was really hoping to knock this one out of the park.
Week 29 High Contrast
Initially, I was thinking about black and white photography for this challenge. Darkest darks and brightest whites but then I realized, it isn't just about darkest darks and brightest whites, I could use color as well. So this was my attempt. The color contrast vs. the bright white background.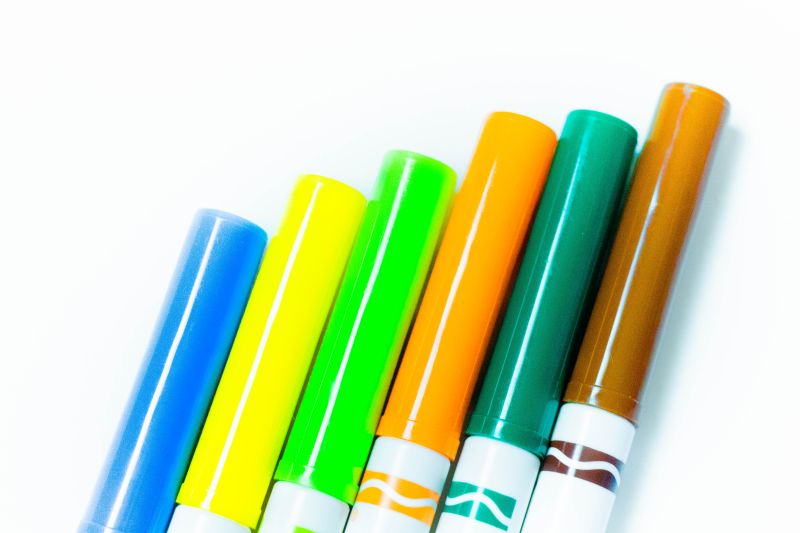 To say I'm a bit discouraged at the moment with these two what I see as failed challenges is an understatement. But I'm trying to remind myself that these challenges are for learning, they are for pushing me to work hard on what I want from my photography. They are my opportunity for learning so, I'm going to keep working on them on my own and hopefully, I'll get to where I would like for them to be.
But for now, I've got to pick myself up, dust myself off and move forward on to the next photography challenge and hope I do better.
(Visited 83 times, 1 visits today)