This week's photography challenge is: squares. But before we get into this week's challenge I promised you I'd share with you last week's "Guess What it is" challenge.
So, what did you think it was? Did you guess it was a conch shell? Well, if you did, you're right! That's exactly what it is. Here's the full image: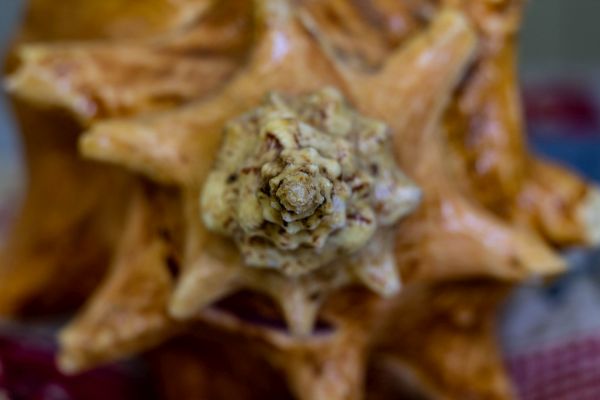 Photography Challenge Week 32 Squares
Now on to this week's challenge, squares.
I didn't have to look far to fill this challenge. As soon as I mentioned this week's photography challenge to my daughter, she immediately said – Scrabble. Of course, the tiles are squares, the board is covered in squares so it's the perfect squares challenge photo opportunity!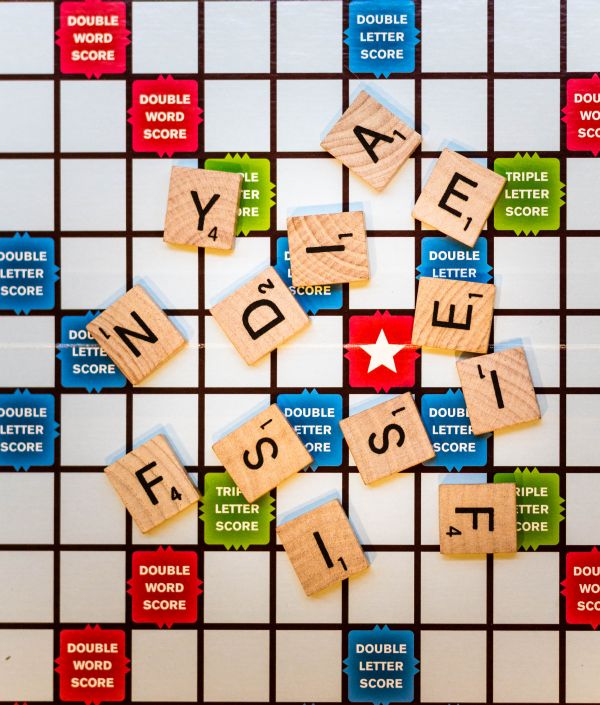 Your move.
(Visited 140 times, 1 visits today)