This time I've covered weeks 11 – 15 of the 2018 photography challenge. Well, the catching up part that is. I'm still very hopeful I'll catch up to the right week and be able to keep my head in the game in time to finish this right on track. Stick with me and we'll see.
Week 11: Candid Setup
Personally, I love candid shots. I love catching people just being people. I'm not one for the fake smiles, the stiff bodies, the uncomfortableness of being in front of a camera. Plus as a mom, it's the everyday moments of life you want to remember. My kids don't love it when I pull out my camera but they understand my love for it so I think they just put up with me, most of the times.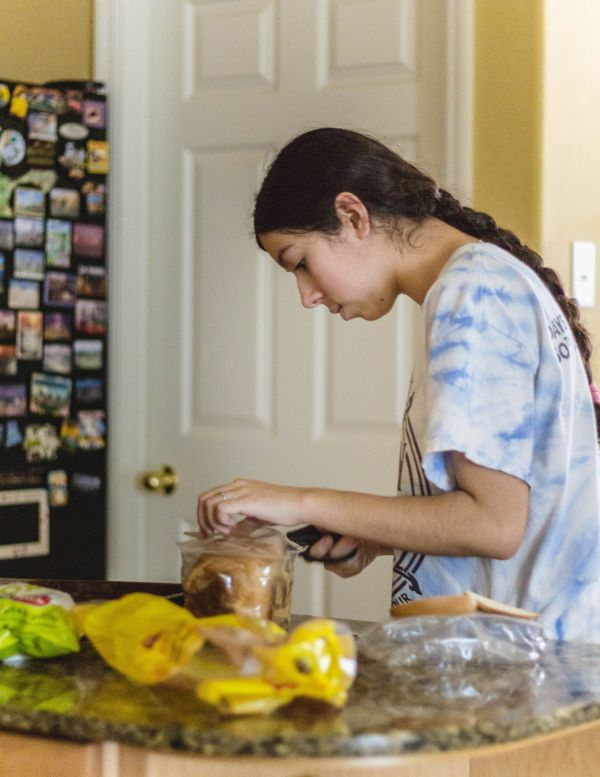 Week 12: Black & White
This photograph may look familiar as I used it previously in the Depth of Field challenge. I was playing with the colors and realized I really like it in black and white too. So, I'm cheating just a bit by not taking another photo I admit but I like this one.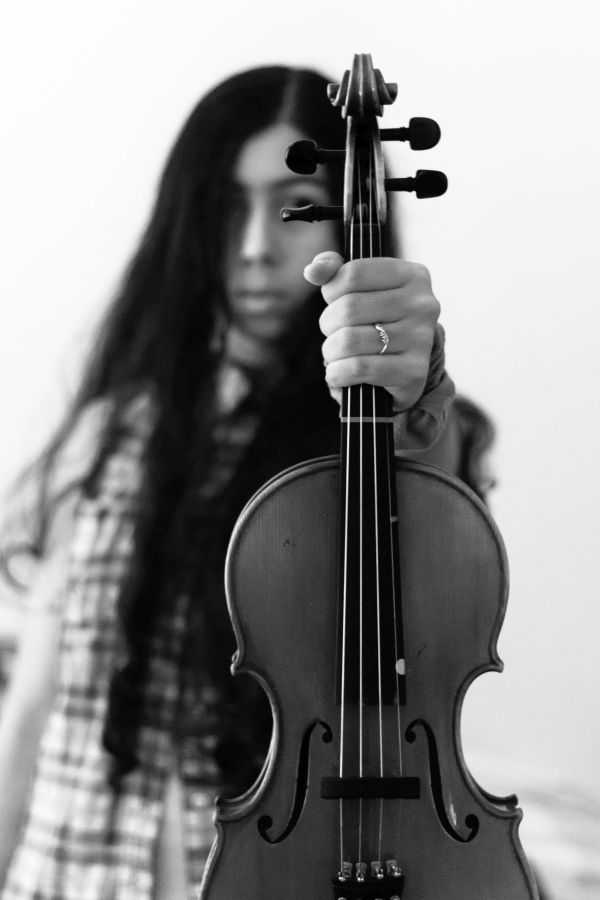 Week 13: Smell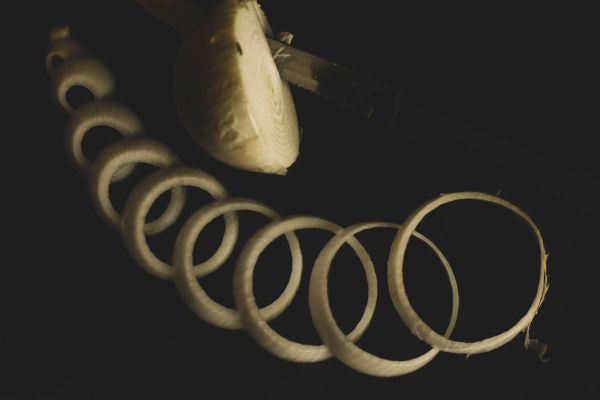 Week 14: Blur the Action
With two cats and one cat toy getting this shot wasn't all that difficult. It just came down to which one of them was going to jump at it first.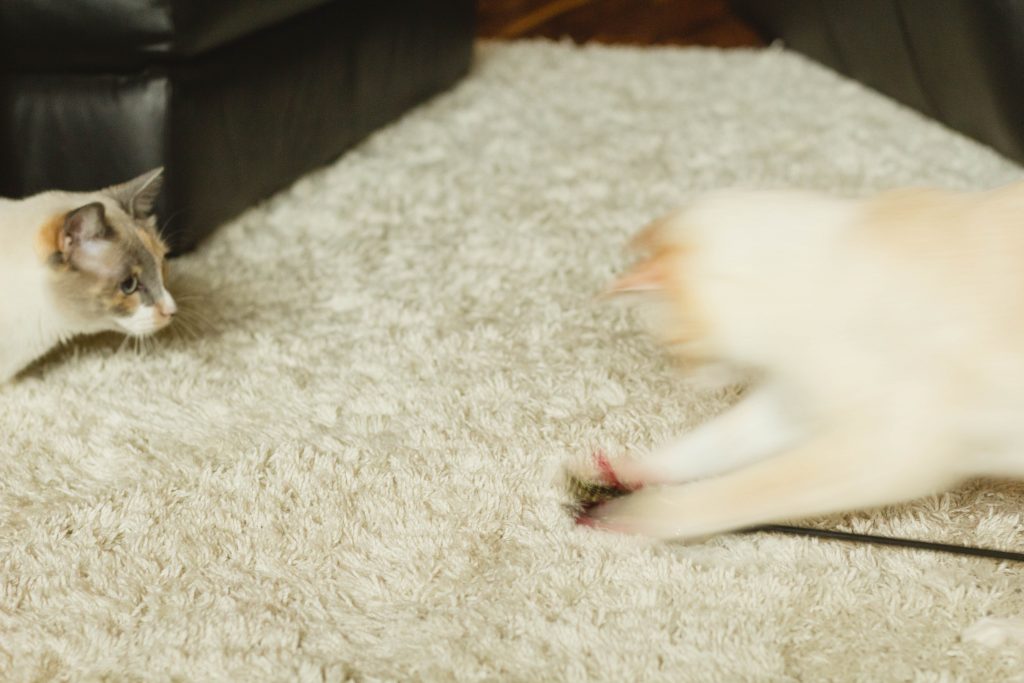 Week 15: In the Kitchen
The kitchen is not one of my favorite places in my house. I'm not much of a foodie and cooking is not my forte but I did manage to find something I think looked pretty cool for this challenge. I like that it looks black and white even though it isn't really. It's fun to get in real close sometimes. You get some interesting views that way.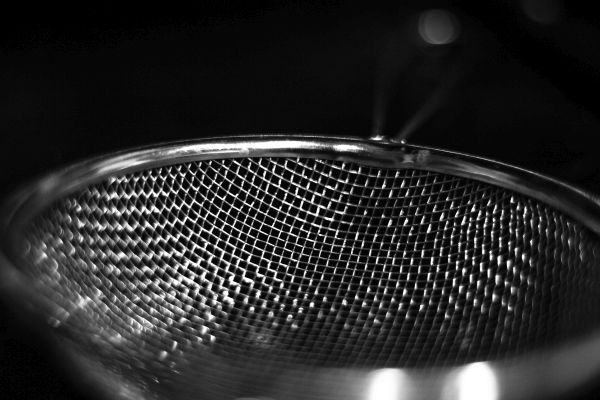 Now on to weeks 16 – 20!
(Visited 90 times, 1 visits today)