Working my way through this 2018 photography challenge. Some days are easier than others to get through and I'm not talking about the photography challenge but I guess that applies too. Trying really hard to stay motivated and moving forward. So here's the next week of the challenge photos. I'm pretty happy with my efforts this week, well some of them. You know me, I'm my worst critic. Aren't we all?
2018 Photography Challenge Weeks 16 – 20
Week 16: Abstract
Now, this challenge I really like. It gave me the chance to really look out of the box, to look at the everyday differently. It almost lets you get lost in the image. You see things you never would have seen before. I really got in close on this one and I really like how it turned out. Abstract has no boundaries, no right, no wrong.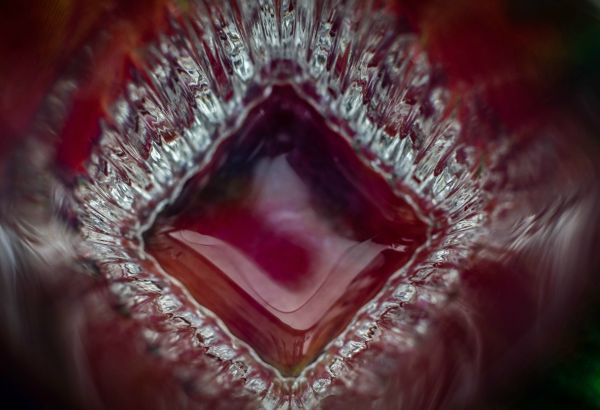 Week 17: Circle
My passion in a shape – a circle. Well, I suppose technically it's closer to a cylinder than a circle but if look at it straight on, it's circle after circle after circle.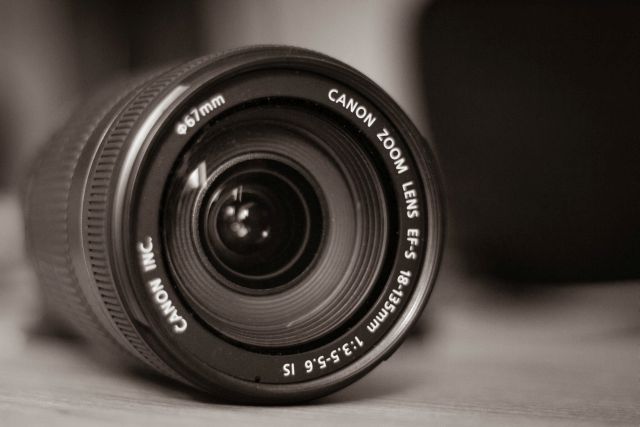 Week 18: Body Parts
I love the hands of my beautiful baby girl which bring such beautiful music to our home and our hearts.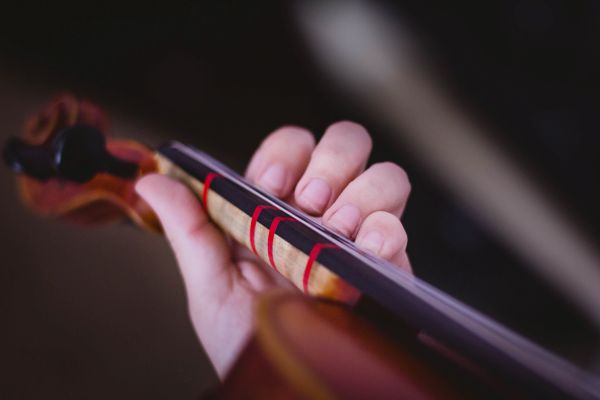 Week 19: Negative Space
While I think this photo is kind of cute, I think I missed the mark of negative space. It's definitely one I'll need to work more on. But that's the beautiful thing about life, you can always keep trying.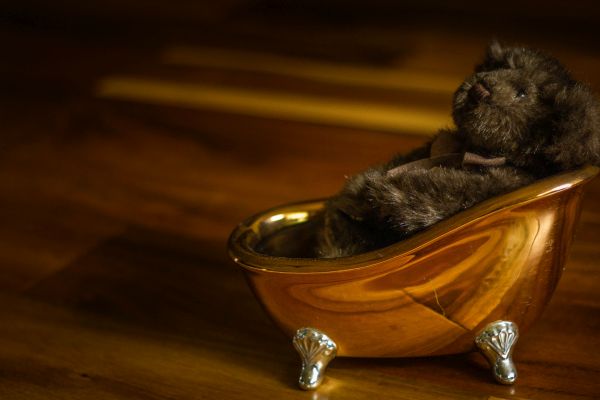 Week 20: Something I Dislike
Mobile phone, cell phone, phone – whatever you personally call it! I know we all have them but this feeling of needing to be tied to it all the time is just too much. People have forgotten how to actually talk to one another. It's really sad. Yes, being in social media and online has its place but there is also a time to put down the cell phone.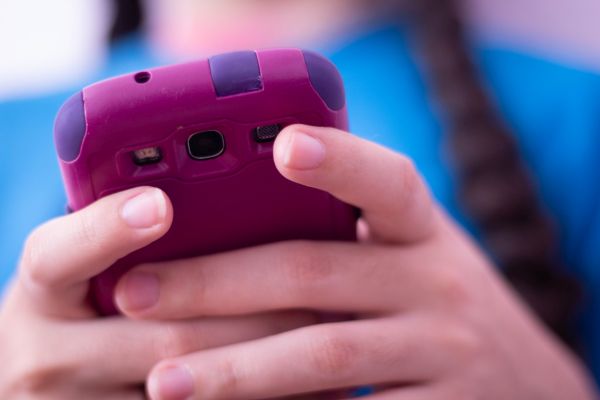 (Visited 109 times, 1 visits today)