Sometimes well, I don't know about you but I tend to overthink things/situations. Like this challenge for one, I'm thinking oh my gosh what am I doing to do for the week 21: true black and white photography challenge. My mind is blank and it takes me days. Yes, literally days to figure out oh wow, did you really forget there was a piano in the living room with black and white keys? Sometimes life has me so turned upside down. You know how I feel, don't you? Please say yes. I don't want to be the only one like this.
Week 21: True Black and White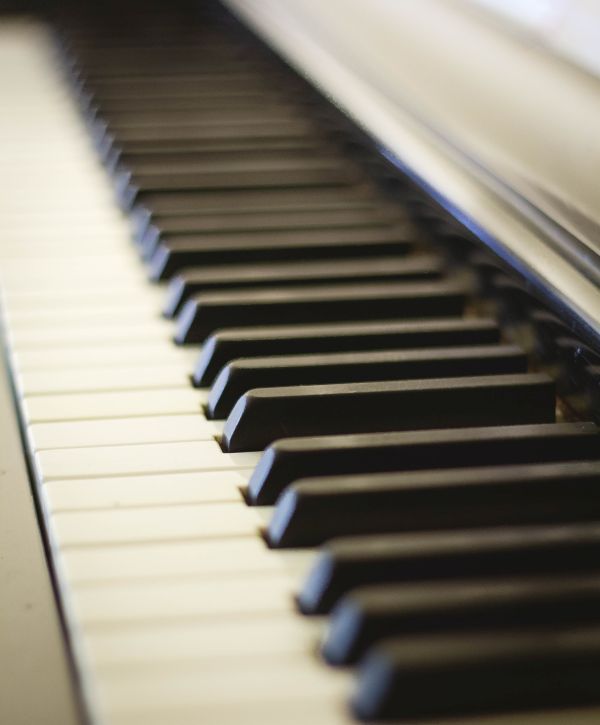 Week 22: Tools
Finding tools to photograph is difficult if you limit your idea of what a tool is. At first, my only inclination was workman tools – hammers, nails, screwdrivers, etc. But then I stopped and really thought about the word tool. A tool is any physical item that can be used to achieve a goal.  An artist's tools are paints and brushes, or paper, pencils, and charcoal or some other medium. Each creator, each artist has their own tools which they use to create their art whether an exquisite dish, a breath-taking portrait or a piece of intricate beautifully performed music.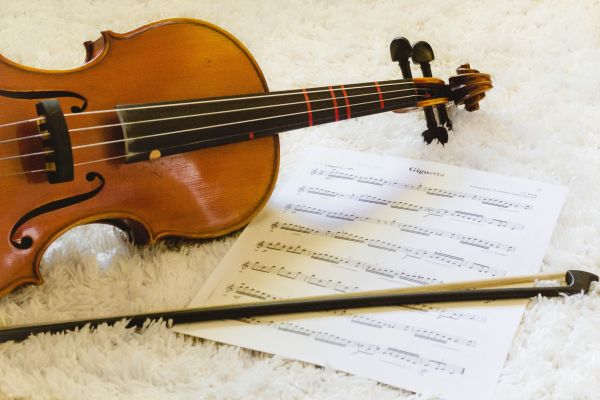 Yes, as you can see music is a huge part of our lives. I photograph it a lot. Art forms come in many shapes and I love that we as a family can share in multiple forms.
Week 23: Partner
If you read my blog regularly you know how much of a Disney fan I am so you had to see this one coming right?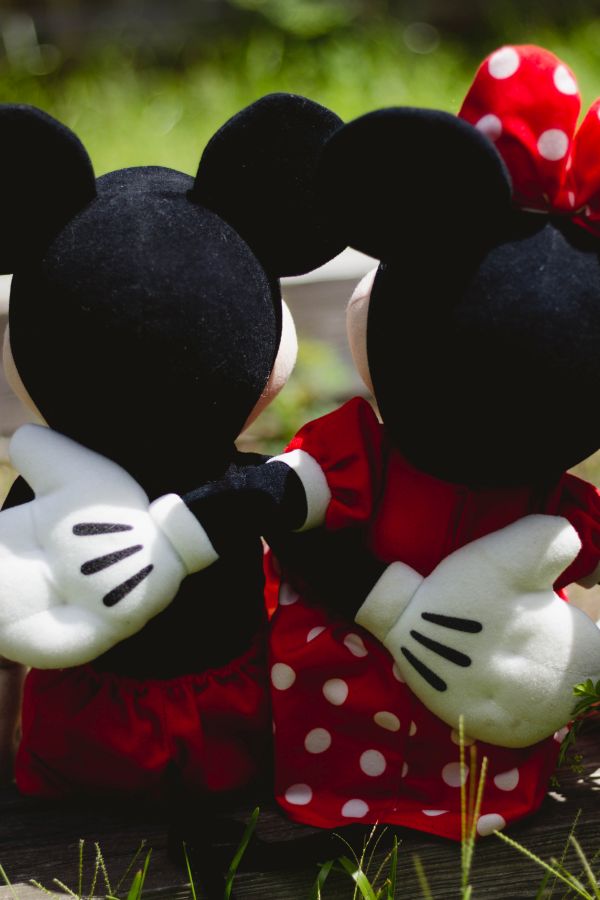 Week 24: 100 Steps from Your Door
These are the days of summer I want to remember. The walks with my kids, the warmth of the sun and every moment we get to share together. Just when I thought there wasn't anything to photograph 100 steps from my front door, I turn around and catch this glimpse of my daughter and it melts my heart.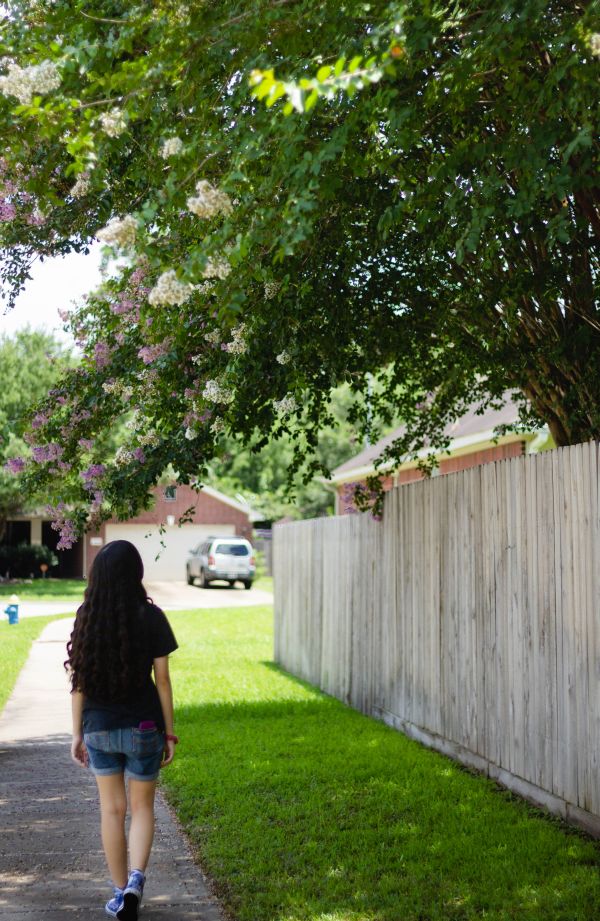 Week 25: Overexposed!
The morning sun was perfect for getting an overexposed photo. It was bright and shooting into the sun rather than with the sun behind me made overexposure easy. The tips of the petals are white instead of yellow and the sun really washes out the sky over the fence as well as creates a haze over the entire image.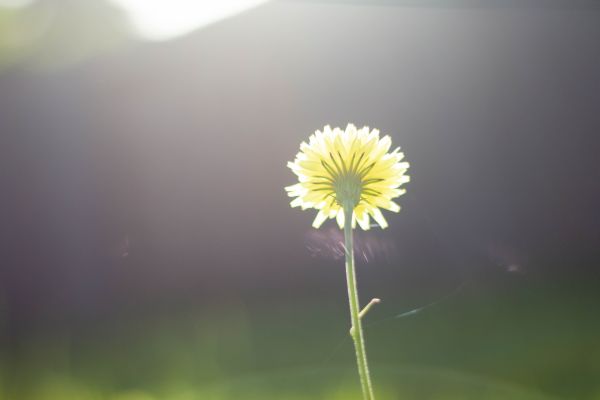 You might enjoy these other posts:
2018 Photography Challenge Weeks 16-20
2018 Photography Challenge Weeks 11-15
2018 Photography Challenge Weeks 6-10
2018 Photography Challenge Weeks 1-5
(Visited 78 times, 1 visits today)