Continuing my 2018 photography challenge catch up. This week you'll see how I captured weeks 6 – 10
Week 6: Architecture
For this one, I just had to take a look at the photos I took while in the United Kingdom. It was an amazing trip and I just loved the architecture there from the homes to the modern malls. It was all just beautiful.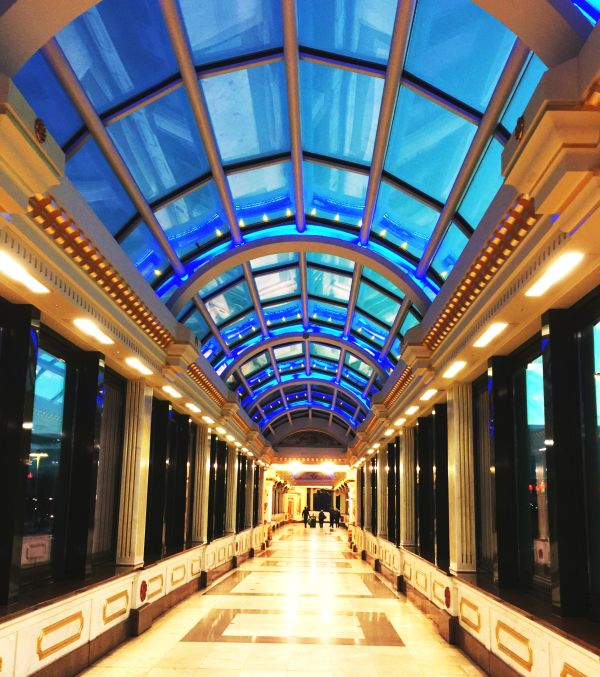 Week 7: Levitation
This was a first for me. But again, I am not skilled at Photoshop so I struggled a bit with this challenge as it required a little bit of Photoshop work. And once again, this doesn't really seem to me to be as much a photography challenge as it is a Photoshop challenge. I guess by the end of this challenge, at least my Photoshop knowledge will be increased or at least I'm hoping so. And my daughter did have fun and thought it was kinda cool. So all in all that was worth it.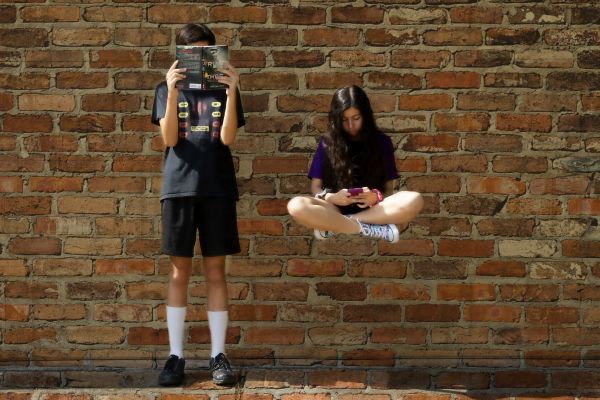 Week 8: Common Objects
I didn't have to venture too far for this challenge. Actually, only over to my living room. It doesn't get any more "common" than this. I'd venture to bet most homes have a video game controller and a television remote especially if there are kids in the home. Even homes without kids have video games. I know of a few that's for sure.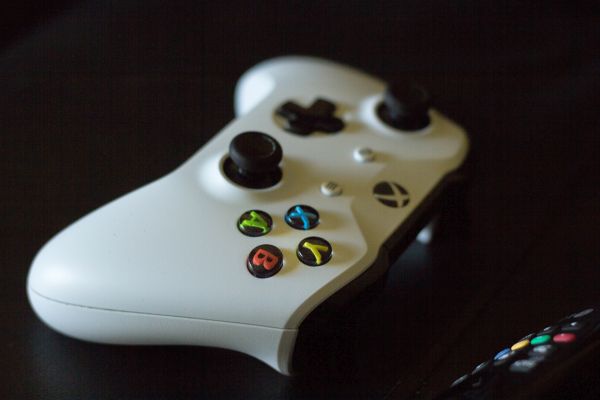 Week 9: Depth of Field
Understanding depth of field is a lot easier than it sounds. It's simply the distance between the nearest and the furthest object. Here I wanted the closest object, the violin in focus and her out of focus. Until I showed my daughter what it looked like in a photograph I'm sure she thought it was much harder.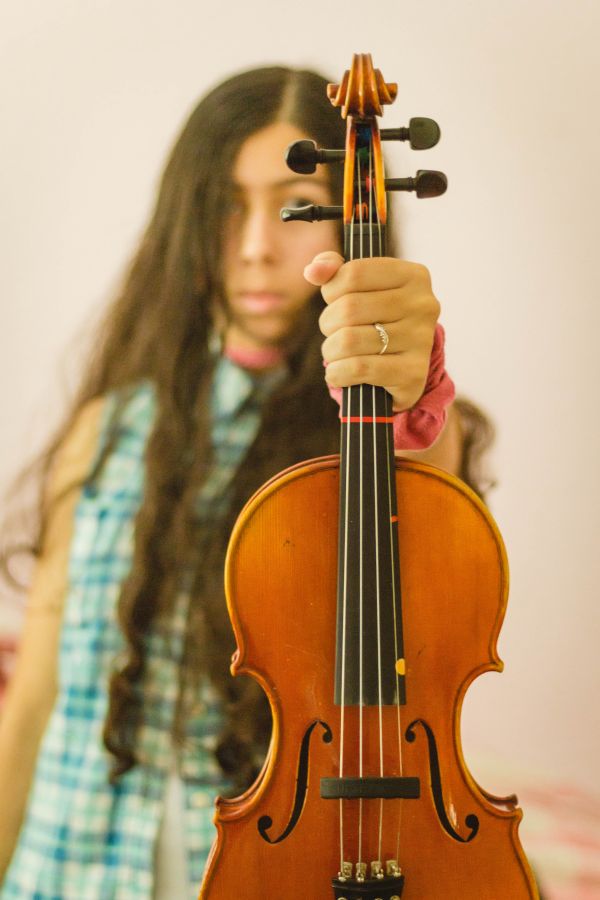 Week 10: The Sky
It was a really cloudy day so actually getting some of the sky was not going to be an easy task. Then just as I was taking a few photos an airplane came out of the clouds for just a bit. Actually only long enough for me to snap one to two photos before it disappeared back into the clouds that filled today's sky.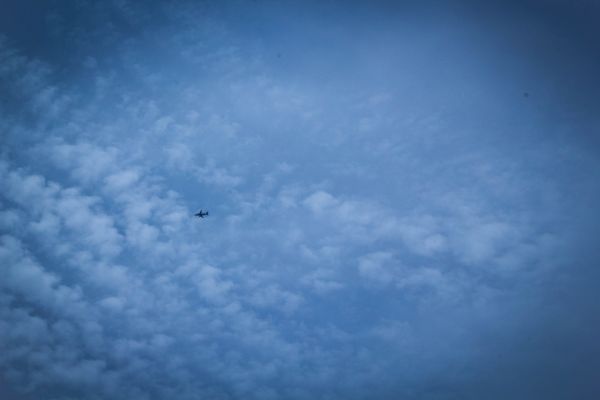 On to Weeks 11 – 15. Eventually, I'll catch up?
(Visited 154 times, 1 visits today)