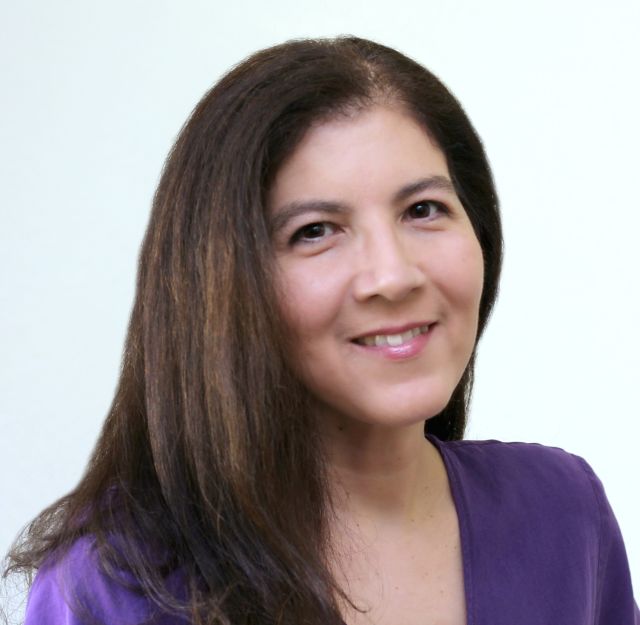 Email me at nanette.gomez@gmail.com
Hi! I'm Nanette, a Southeast Texas mom blogger, wife and mom to two young teen-aged kids – a boy and a girl. As a homeschooler and mom to a child in public schools, we have a dynamic all our own when it comes to education. But one thing we all have in common is our love for each other and the time we share together.
ABOUT THE BLOG
When I began blogging back in 2005, I had no idea how much it would bring to my life, to our lives.  It took a little while for me to find my space in this great big web but I have. Since then I've been very fortunate to have had many opportunities to work with brands in various capacities as well as experience new travel destinations both alone and with my family. I love partnering with brands on sponsored content, product and travel reviews, promotions and press trips. I have enjoyed partnering with national brands including HP, Purex, and others as their brand ambassador.
POPULAR POSTS
If you browse through this blog, you'll notice I blog about a variety of topics ranging from Autism and food allergies to travel destinations perfect for families. There is so much to experience and enjoy in our lives and on our parenting journey. We find products that have become part of our everyday lives, we experience new locations that have become our favorite places to visit and that hold our most cherished memories. Those are what I share on AMomBlog. Here are just a few of my favorite (and most popular) posts.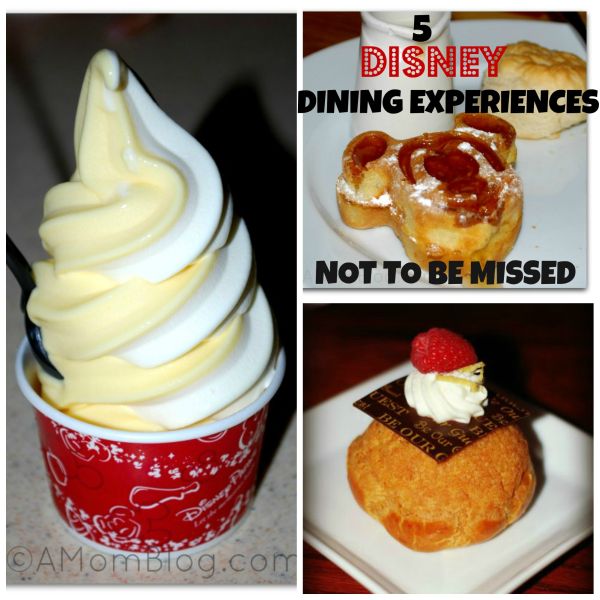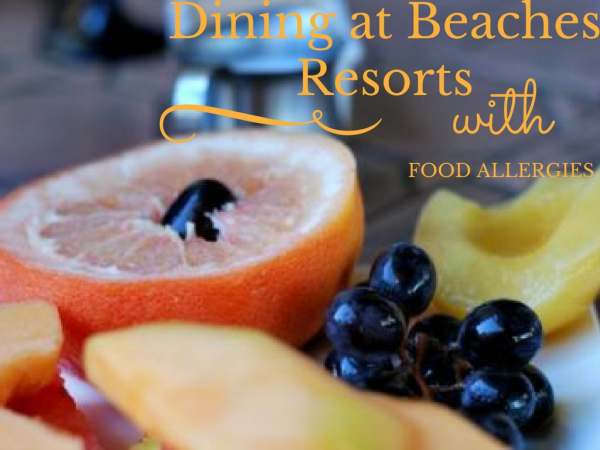 WORKING WITH BRANDS/BUILDING RELATIONSHIPS
My goal for my blog is not just to work with brands on a one-time basis. I want to partner with brands and build long-term relationships with brands we use and love now, as well as new brands, new products, and new destinations. I'm looking forward to working with you. Please email me at nanette.gomez@gmail.com to discuss how we can work together.
LET'S CONNECT!
Send me an email at nanette.gomez@gmail.com
Follow me on Twitter at @AMomBlog
Connect with me on Facebook, Instagram, Pinterest or YouTube