The final installment of the epic saga STAR WARS is now available on Digital and will be released on Blu-ray tomorrow!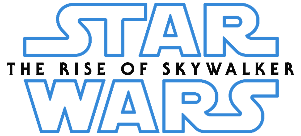 How'd you like to celebrate by having some fun at home? I love to draw and taking a creative break during the day is a great way to refresh your brain and get those creative juices flowing.
So how about some STAR WARS fun?
Learn how to draw Babu Frik with these step by step instructions!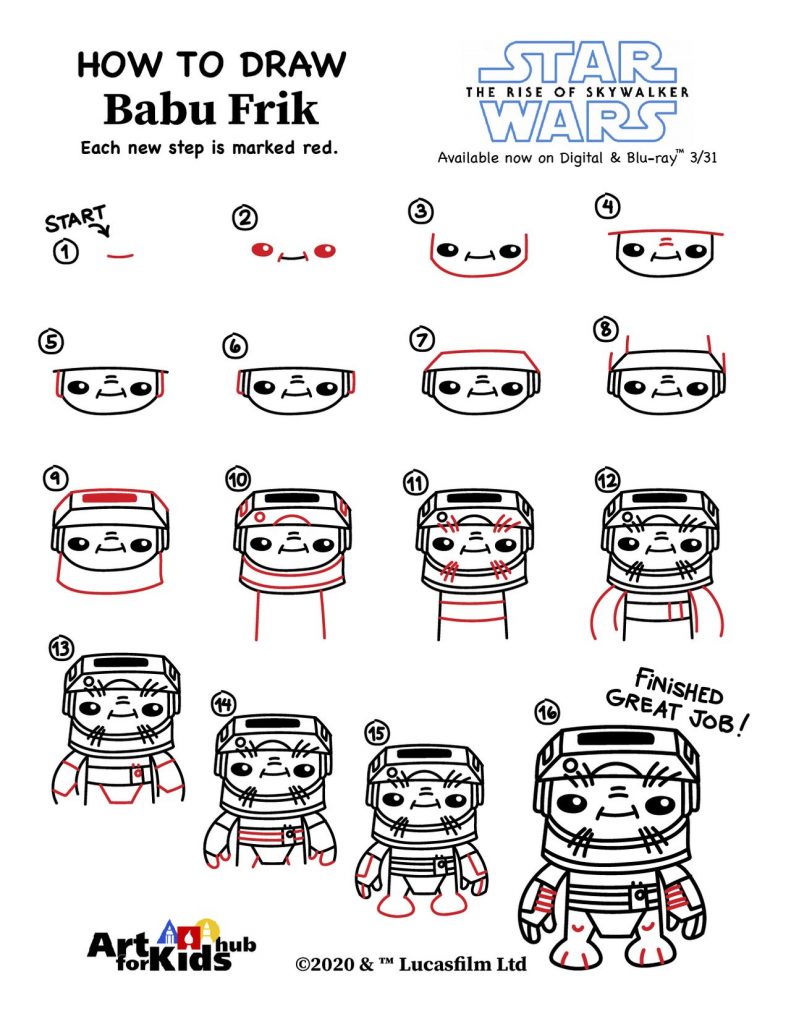 If you need a little more visual help in say the form of a step by step video then this video below is just the ticket for you: (have fun!)
Want some more free Disney printables and activity packs? Try these:
MONSTERS, INC 3D Activity Sheets
Finding Dory Free Printable Memory Game and Activities
CARS2 Fun Kid Crafts and Activities
(hint, hint! The ones below are also great for teaching science!)
Disneynature Monkey Kingdom Family Activity Pack & Educator's Guide
Disneynature BEARS Activities and fact sheets
Disneynature Born in China Free Activity Pack
(Visited 209 times, 1 visits today)