While at Beaches Resorts for the Social Media on the Sand Conference one very important lesson shared with us came from CottonBabies CEO,  Jennifer Labit The importance of doing what you believe is right even if others may not think so.
She learned a hard lesson on the importance of research, the value of standing up for what you believe in and the harsh reality that social media can be a very rough place to be on the wrong side of other people's opinions.
When she was creating a new diaper design she though someone would be a great addition to her line of Bum Genius cloth diapers, some research failed to come to light and even though she took a stand even when it could have been a huge financial loss for her company, she did what she believed was right and changed the name of the diaper even as it was about to launch and had pre-sold to the public. A controversy ensued and lessons were learned.  Remember, do your research thoroughly and stand up for what you believe in even if others may not agree with you. Thank you for sharing your hard learned lessons with us Jennifer.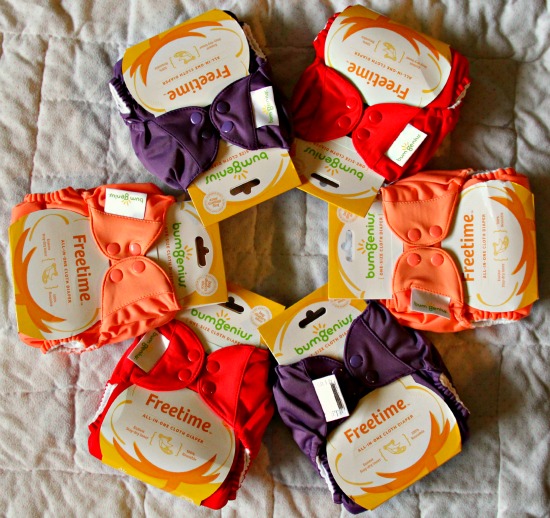 Personally, I didn't cloth diaper and sometimes wish I had. I had a different mindset at the time and just couldn't see myself doing it. Now in retrospect, I wish I had given it a try. Are you cloth diapering or do you know a new mom who is or will be? If so, you'll want to share this awesome giveaway I've got for you.
THE PRIZE: A set of 6 bumGenius Freetime All-In-One One-Size Cloth Diapers featuring a patented butterfly closure system to provide a comfortable, trim fit. (Image below is what you will receive.)
Proprietary elastic designed specifically for cloth diapers

Stay-dry interior is super soft and wicks moisture away from delicate skin

Overlapping semi-attached, stay-dry inserts to adjust absorbency

Extra layer of microfiber sewn into shell

Waterproof outer cover prevents leaks

Accessible, replaceable, gentle elastic

Durable plastic snaps

3×3 snap down design adjusts the sizing to fit small, medium and large sizes (approximately 8-35+ pounds)

Trim, snug and comfortable stretchy tabs provide a custom fit
Information from cottonbabies.com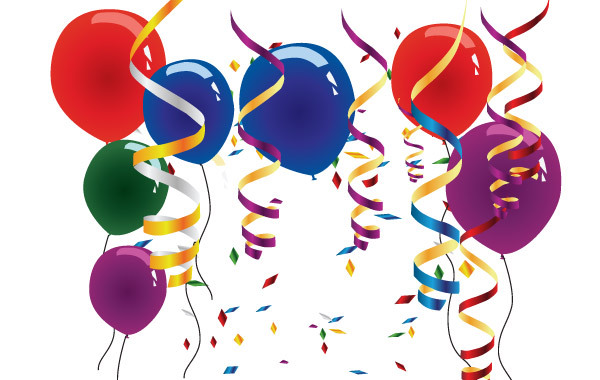 Congratulations Anastasia!
This is not a sponsored giveaway. Ms. Labit provided a special code for conference attendees to receive these cute cloth diapers to try. But since I don't have any little ones, I thought what a perfect way to have a giveaway and give a mom a little helping hand with this set of 6 bumgenius cloth diapers.
(Visited 42 times, 1 visits today)