One of the things I loved about Beaches Resorts in Turks and Caicos was this. It's where kids can have fun and parents can know their children are safe on their own. And there is so much to do.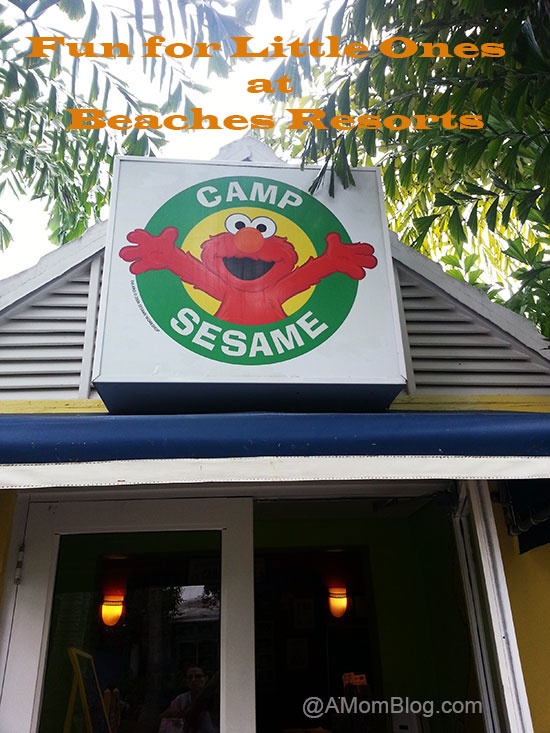 No, I'm not little enough to join Camp Sesame but I did get to try it out and it was so much fun.
Once we entered Camp Sesame, I was taken back to the days of watching Bert and Ernie on Sesame Street. Oh what a flood of childhood memories came rushing back to me.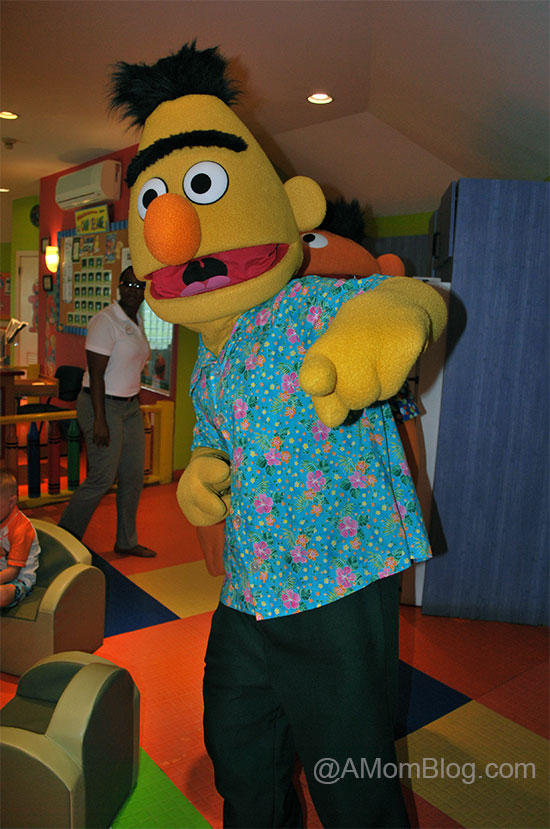 They joined us and together we created a sock puppet. They were quite good at puppet making. I think they've had a little practice.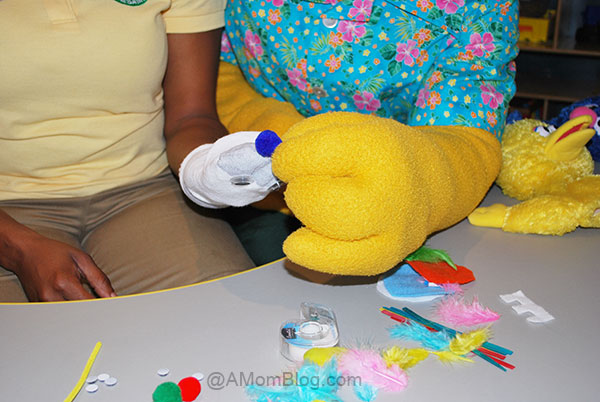 We finished up our group puppet and headed over to our own little table and chairs to create our own puppets while Bert and Ernie took a little break.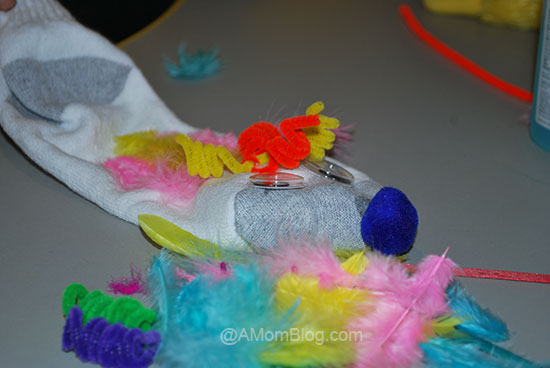 Once we completed our puppets, Bert and Ernie joined us again and we got to tell them a little bit about our new friend. We had so much fun sharing our stories and hi-fiveing them both since we did such a great job. Oh just keep in mind if your puppet is still on your hand, use your other hand to hi-five with. I forgot and poor Pierre (that was my puppets name) got it right in the kisser. Ooops! At least it made us all (including Bert and Ernie) laugh.
We ended our session with us, our puppets and Bert and Ernie singing our rendition of the Itsy Bitsy Spider. There's a video out there somewhere of it I just hope it doesn't turn up online.
Seriously, if I had this much fun, I can only imagine how much fun your little one would have. Your kids could spend the whole morning just hanging out and having fun with their Sesame Street friends. There were lots of activities scheduled as you can see: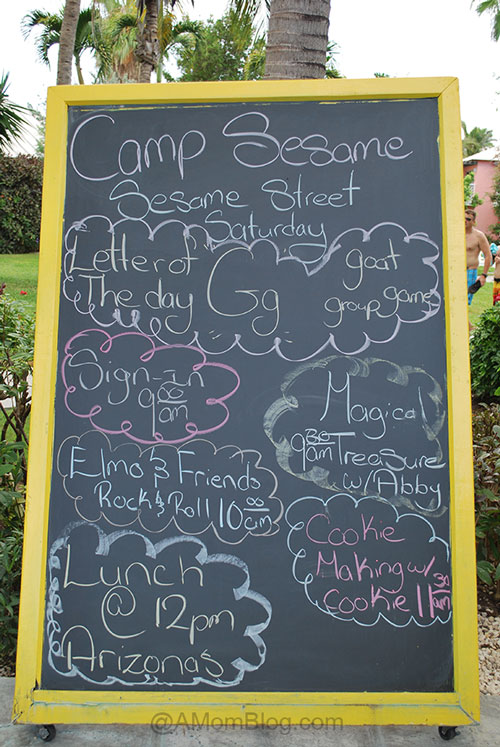 I wish I were little enough to spend the whole morning with the Sesame Street pals. Fun, fun, fun! Honestly who wouldn't love to bake with Cookie Monster? (I spy Bert and Ernie, do you?)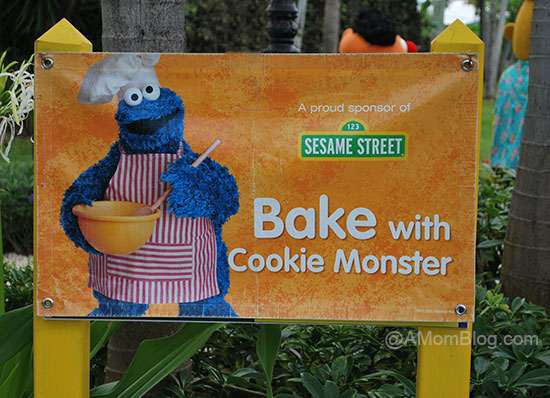 Bye-bye Cookie Monster until we meet again!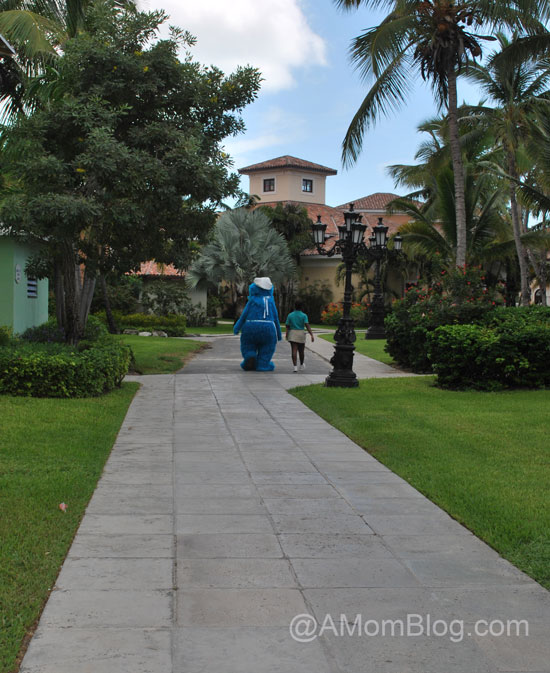 I paid a fee to attend the Social Media on the Sand conference as you would any other conference. I did receive a discounted rates from Beaches Resorts in Turks and Caicos for my stay. Thank you to BSMMedia , Beaches Resorts and all the conference sponsors who made Social Media on the Sand possible.
(Visited 329 times, 1 visits today)