CARS 2 races into theaters in Disney Digital 3D and IMAX 3D on June 24!  So in preparation for the upcoming release I wanted to share with you some CARS 2 fun kid crafts and activities your kids will love.
If you've been looking for some crafts your kid will love making this summer, these are the ones. Just look at some of the cute CARS 2 crafts you can make with your kids:  Cozy Cone Motel, Lightning bolt Keychain, Lightning McQueen air freshener, Quido Bookend, Radiator Springs Playset, Tube Racers and more.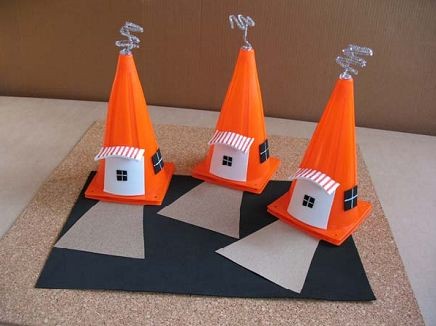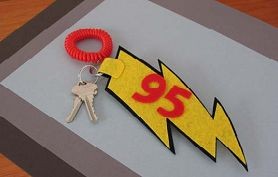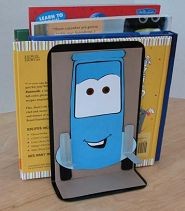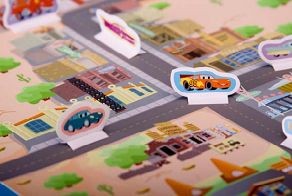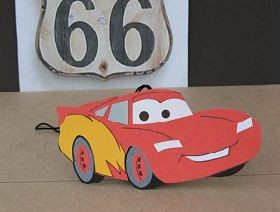 Some are even edible. 🙂 Like the Tow Mater Cookie Treats and Whitewall Tire Cookies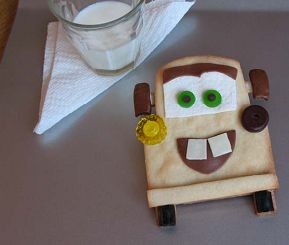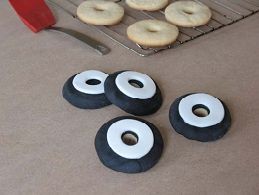 You can download the pdf with all the instruction you need right here: CARS 2 Crafts and Activities Love those Mater cookies, don't you?
Information provided by Disney and Family Fun Magazine.
(Visited 464 times, 1 visits today)