Excited for CARS 3? Let's just get you a little more excited shall we? I've got the latest trailer ready for you to view and some CARS 3 Free Activity Sheets! We saw a clip at the CARS 3 Road to the Races Tour when it came to town and it just made us even more excited than we already were.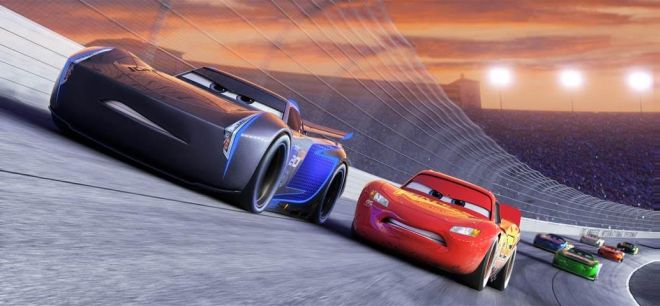 Here's the latest Cars 3 "Rivalry" official trailer for you! After you watch the video you can read on and find those free CARS 3 activity sheets.
CARS 3 Activity Sheets
Here are those CARS 3 Activity Sheets I promised you. Click on the image to download and print.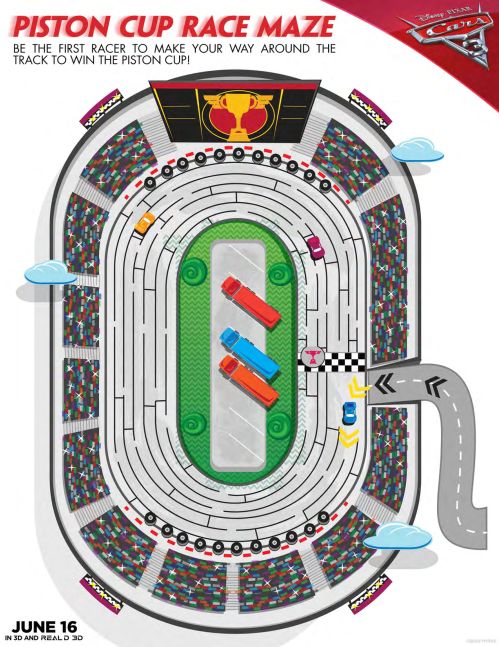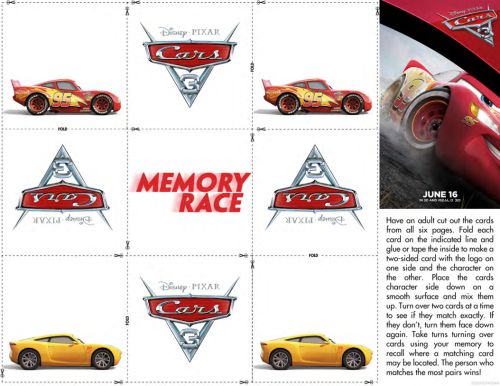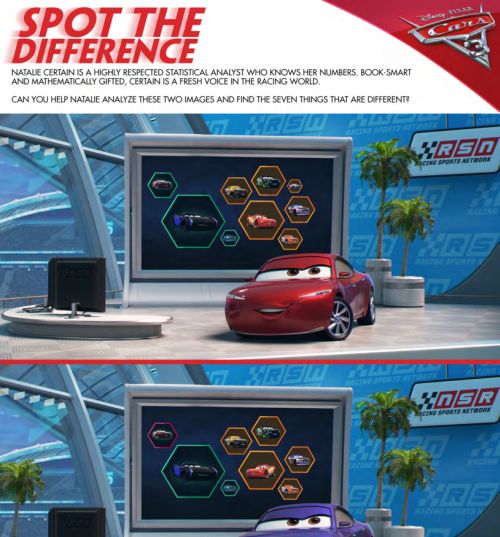 Have fun and don't forget to:
Like CARS on Facebook: https://www.facebook.com/PixarCars/
Follow CARS 3 on Twitter: https://twitter.com/pixarcars
Follow CARS 3 on Instagram: https://www.instagram.com/pixarcars/
Subscribe to the Disney/Pixar YouTube channel here: https://www.youtube.com/user/DisneyPixar
Visit the official CARS 3 website here: http://movies.disney.com/cars-3
See CARS 3 in theaters June 16th!
(Visited 251 times, 1 visits today)