Tomorrow the Postal Service will begin issuing Disney Villains Forever stamps. They will be celebrating the legacy of Walt Disney Studio's Ink & Pain Department by dedicating a sheet of 20 Forever stamps. Which Disney Villain is your favorite? These stamps will feature 10 classic Disney Villains.
Are you a Disney Villain fan?
If you love the bad guys of Disney you'll want to make sure you get some for your Disney collection and maybe a sheet of Disney Villain stamps to actually use.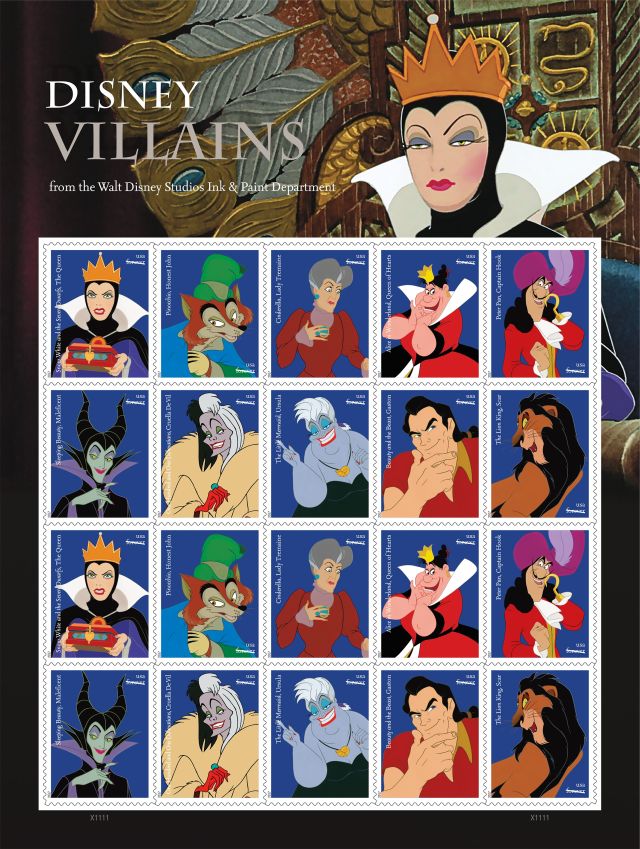 Will you be heading to post office to pick some up? I'm pretty sure I will be.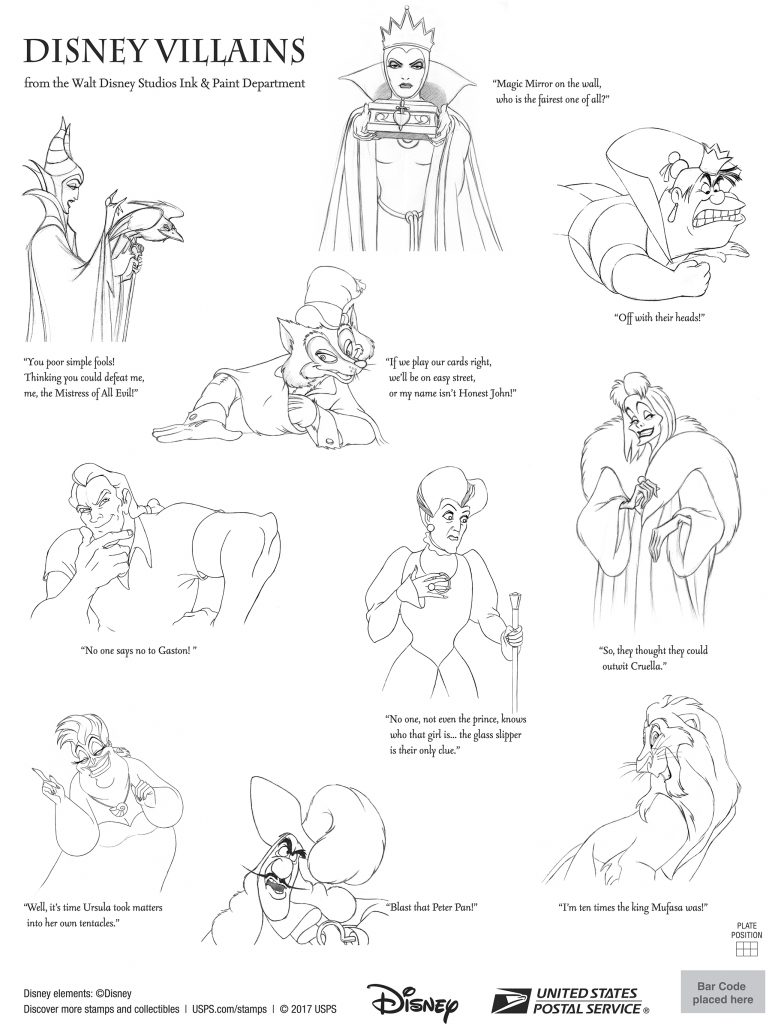 Don't you just love Disney art? I can't get enough of it myself.