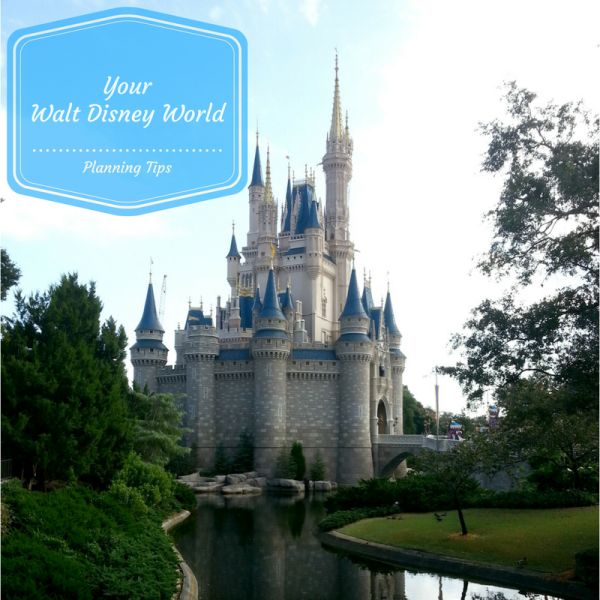 So you're heading to Walt Disney World for your very first time! That's SO EXCITING! I remember my first time. Oh, it was simply magical. I'm excited for you!! I've got some Walt Disney World planning tips to help you get started.
Now comes the fun part deciding where you will stay and what you will do. "Oh but wait, I have food allergies."
Food Allergies? No problem!
There's no need to hit the brakes on the excitement.
Disney does an amazing job of taking care of individuals with special dietary needs. I'll tell you all about that in just a bit.
Your Walt Disney World Planning Tips!
Let's get you started by looking at your options for where to stay. There's a  lot to consider so let's break it down into bite size chunks.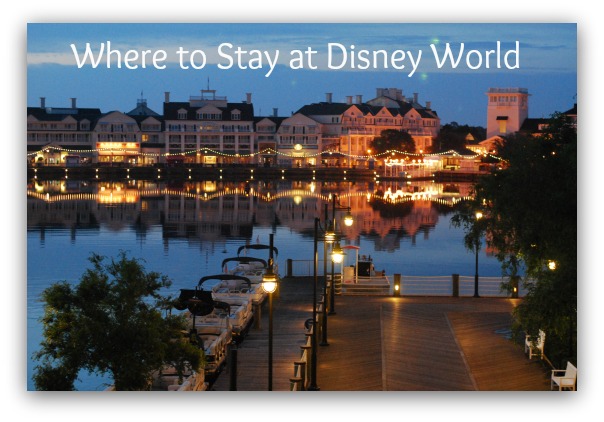 Where to stay at Walt Disney World. Questions to ask yourself.
What's my price range?
How many guests will I have in one room? Keep in mind, some resorts do limit the number of guests per room to 4 for safety reasons. So, if you are taking extended family or have a large family you'll want to look for locations that can accommodate your party size.
Do I want to stay near a particular park?
How will I get to my favorite park from my chosen resort?
All of these are things to consider as well as the likes, and ages of your children.
Animation themed resorts are always fun, especially for little ones. I was at the sneak peek for the Art of Animation resort when it opened back in 2012. What child wouldn't love to sleep under the sea with Nemo?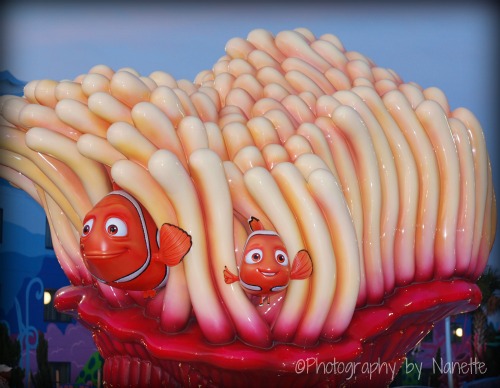 And the fact that it's a value resort really helps the budget. It's not only a gorgeously themed resort (including Finding Nemo, The Little Mermaid, and CARS themes) it can accommodate large families so multiple rooms don't have to be booked. Just an FYI the play area and pool there are A-M-A-Z-I-N-G!
Location, location, location
Some of my personal favorite Disney resorts include Disney Contemporary because I love being so close to the Magic Kingdom, Disney Yacht Club Resort near Epcot and the tropical feel of Disney Polynesian Resort. I have yet to stay at Disney Animal Kingdom Lodge but I hear it's amazing. Bucket list!
Do you want to ride the monorail from your resort? There are only a few Disney resorts that you can do that from including the Disney Contemporary Resort, Disney Polynesian Resort, and the Disney Grand Floridian. Yes, you can walk right over to the Magic Kingdom from Disney Contemporary Resort but why walk when you can take the monorail over.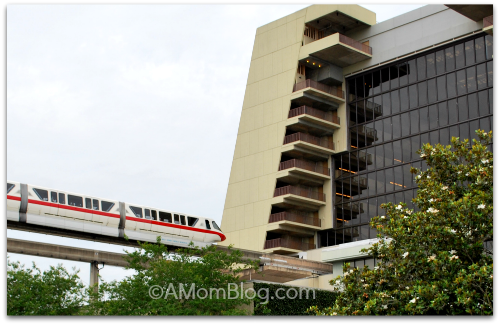 Disney Resorts range from as low as $100 a night for a value resort to well over $500 a night for a deluxe resort or villa depending on the time of year you are visiting.
But like I said, where you stay will depend largely on what your specific budget, wants and needs lead you to. You have a lot of choices just look at the complete list of resorts to choose from.
What is there to do at Walt Disney World?
There is so much to do at Walt Disney World I couldn't fit it all into one post if I tried. But you do have lots of options between all four parks Magic Kingdom, Epcot, Disney's Hollywood Studios, and Disney's Animal Kingdom Theme Park. There are some great dining experiences to enjoy at Walt Disney World too. Some are always available, some only during certain times of the year.
This year there are some absolutely magically new additions to Walt Disney World you will not want to miss like the Rivers of Light show at Disney Animal Kingdom Theme Park.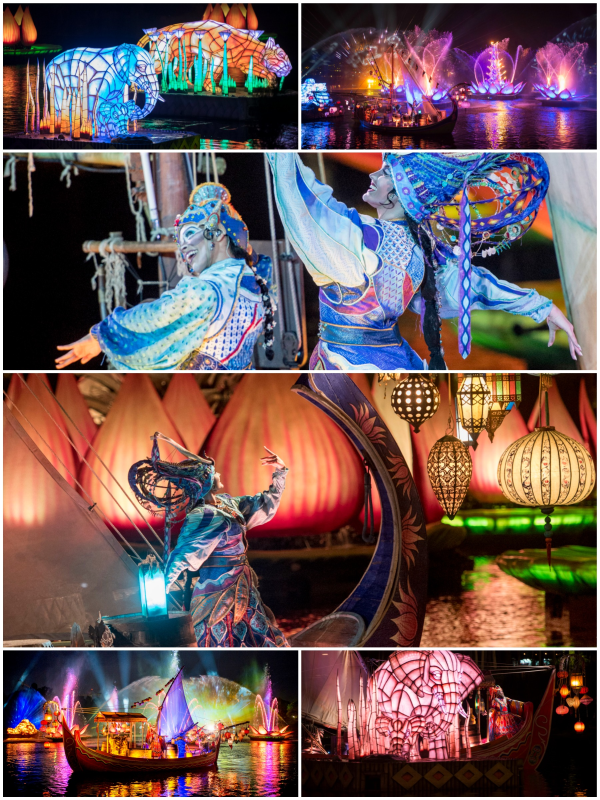 The Disney Experience Changes from Park to Park
It really is a whole different experience for you from one park to the next. And oh, you can't forget about Downtown Disney. They have made many changes since I was there and I can't wait to go back and see it.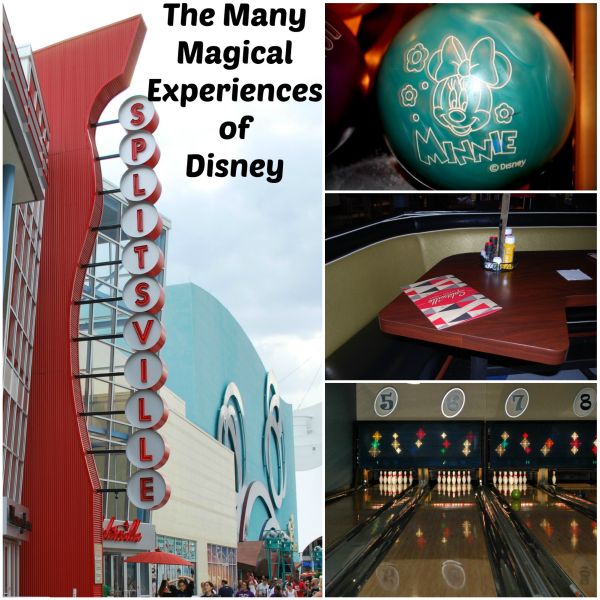 In addition to that Walt Disney World also has two water parks, Disney's Typhoon Lagoon Water Park and Disney's Blizzard Beach Water Park. A day at the waterpark is a fun way to cool off and give your feet a little break from all that constant walking. Waterparks, not your thing? Well, how about a round of golf or even miniature golf at Disney's Fantasia Gardens? No matter how you love to relax and enjoy your vacation, Disney is the place to find it.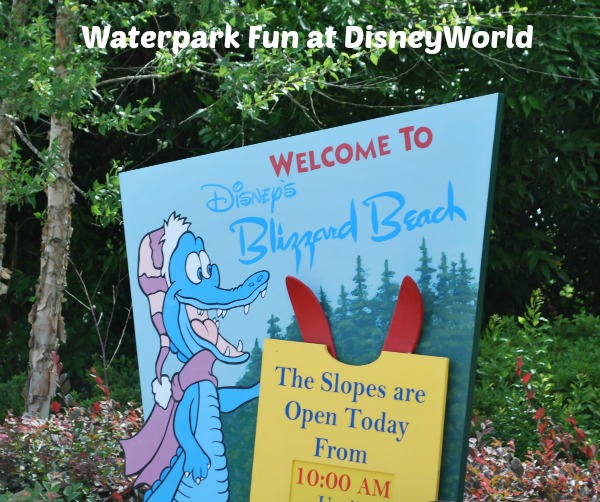 Transportation. I won't have my car, how do I get where I'm going?
The great thing about visiting Walt DisneyWorld is that from the time you step off that plane at MCO your transportation needs are taken care of.
If you are staying on property (and I highly recommend you do) at MCO you can catch the magical express. It will take you and your luggage directly over to your resort. No, there is no additional charge for this service.
Getting from your resort to the parks is pretty easy too. Depending on your resort you may have access to multiple options including bus rides, boat rides or a ride on the monorail. When you check in they will hand you a map, look at it. Don't do what we did the first time and just leave it on the dresser. It has a lot of information and will provide you with your options on transportation from your resort to where ever it is you may want to go. Keep it handy.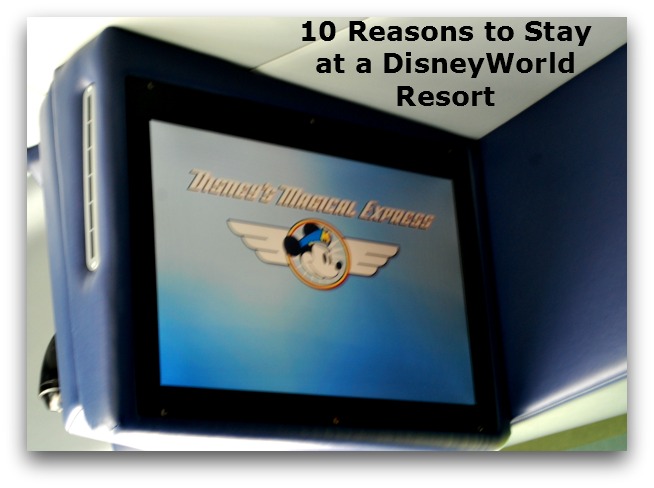 Why stay on property? What's the benefit?
Oh, the benefits of staying on property! What can I say, I love it, love it, love it. Aside from staying in that Disney bubble and never having to step outside the magic of Disney, there is nothing like staying in the parks after the majority of the crowds have gone.
If you are staying on property you have the added privilege of "Extra Magic Hours"! And they are exactly that. You get extra hours to spend in the parks. On select mornings or select evenings, you'll have access to a particular park after it closes to the general public. This is only available to those who are staying at one of the Walt Disney World Resorts. This alone makes it worth every penny to stay on property for me and my family.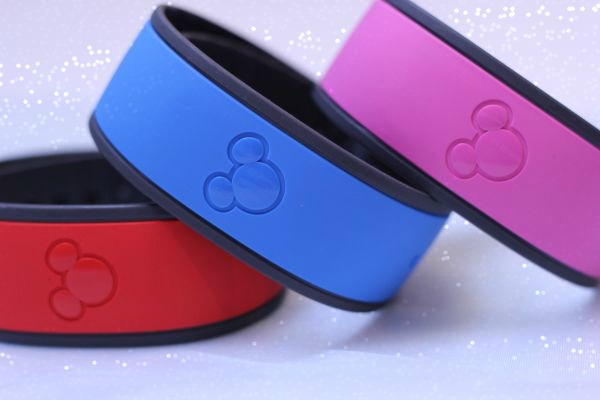 The Magic of Magic Bands
What is a MagicBand? MagicBands are colorful wristbands that connect you to all of your vacation choices you've made with your My Disney Experience app. (see below for more information). With the magicband you can enjoy not having to carry around a purse or wallet for you gentlemen reading, as you can use it to enter the parks, unlock your Disney Resort hotel room, and make purchases, either food or merchandise. Pretty convenient don't you think especially if you plan on heading to the waterparks since they are water-resistant you don't have to worry about them. No more soggy money in your wallet or having to worry about heading back to the lockers when you want to buy something to snack on.
If you are staying on property, you'll receive a magicband for each member in your party. If you are not staying on property and want a magicband, you can still purchase one either at the parks or online at the DisneyStore.com just search for Disney Parks Magicband.
Tools to make your trip run smoother
Apps! Yes, technology comes in handy here. Be sure to download the My Disney Experience app to your phone prior to your trip. In fact, download it right now to your phone. It's that helpful not just in the planning stages but throughout your trip. I'll wait.
Planning: From it you can buy theme park tickets on the go, keep your reservations and activities organized, select and change/modify your party's FastPass+ experiences, check wait time on attractions, manage your Disney Resort reservations, tickets, magicbands and cards. You can even access menus from the restaurants while you are at the parks via the app and make dining reservations. Pretty handy huh?
Exploring: No need to worry about getting lost, there's a GPS-enabled map for you. You can find your way around with step-by-step directions. Use it to find Character greeting locations and more!
Making great things a-m-a-z-i-n-g: You can preview your Photopass photos right on your mobile device throughout your vacation. You can also download, edit and share your PhotoPass media by purchasing Memory Maker which I tell you more about below.
Carrying around a heavy DSLR can get very tiring. Just trust me on that one. And what happens when you get home and there are no photos of YOU at Walt DisneyWorld. That is just not acceptable, it is just not magical at all. This is a family trip, a family experience, get in those pictures.
Don't want to hand your expensive DSLR off to some stranger who probably won't know if your photo is in focus or not? I don't blame you, I wouldn't either. So what's the solution?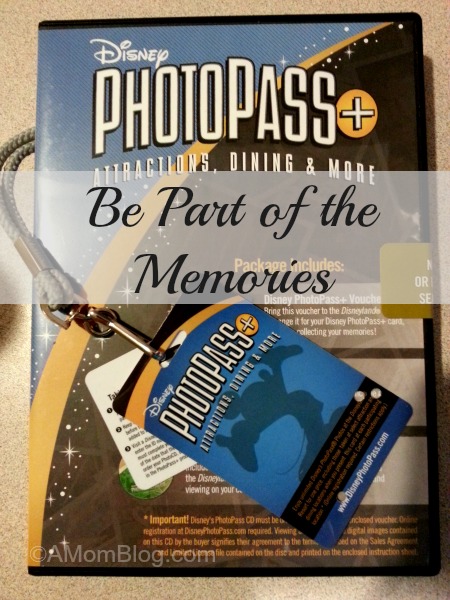 Memory Maker
This is the awesome thing I mentioned earlier. With Memory Maker you can enjoy unlimited, yes I said unlimited digital Disney PhotoPass photos you can take at hundreds of locations throughout Walt Disney World including at select attractions and dining locations. When you see a Disney photographer in the park simply walk up and ask them to take your photo. The photos are connected to your online Disney account with the touch of your MagicBand or card. See? I told you MagicBands are really magic.
Special tip: if you purchase the Memory Maker prior to your trip you can get a discount. You may need to buy it XX number of days prior to your trip so I'd check as soon as you have your dates set.
You may still want to take your camera along for candid shots but you won't feel like you have to have it with you every single minute of the day and you'll get photos with the entire family in them.
Now about those special dietary restrictions
If you are on a special diet such as gluten-free or have food allergies I will tell you we have had the most pleasant experiences at Disney when it comes to our restricted diets. We've probably eaten at every park by now and have never had any issues or problems ordering our meals. From our personal experiences, I can confidently say, Disney does gluten-free right! At both Table-service locations and at the quick service locations, we've been able to have our gluten-free meals made without hesitation and they are delicious! We've even had Mickey Waffles! Even at buffets, if you ask to speak to the chef he will walk with you through the buffet line and let you know what is available for you to eat based on your needs.
Just remember when you arrive at your chosen location, ask for the chef to come out and discuss your special dietary restrictions with you. They will happily do so.
If you make your dining reservations online make note of the food allergies or intolerances if you make your reservation by phone make sure to inform the cast member so they can not your dietary needs. You can also email Special.Diets@DisneyWorld.com for more help.
So don't even stress about having a special diet, Disney is very accommodating.
Go Get Started on Your Planning and have a Magical First Walt Disney World Visit
I hope these Walt Disney World planning tips from where to stay and what to do as well as the other tips shared help you plan your first magical Disney vacation. If you have questions I'd be happy to try and answer them for you but if I can't I can certainly point you in the right direction for the answer.
Have a magical day!