CARS 2 races into theaters in Disney Digital 3D and IMAX 3D on June 24!  So in preparation for the upcoming release I wanted to share with you some CARS 2 fun kid crafts and activities your kids will love.
If you've been looking for some crafts your kid will love making this summer, these are the ones. Just look at some of the cute CARS 2 crafts you can make with your kids:  Cozy Cone Motel, Lightning bolt Keychain, Lightning McQueen air freshener, Quido Bookend, Radiator Springs Playset, Tube Racers and more.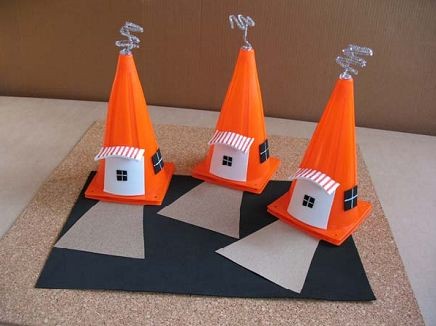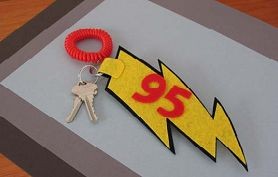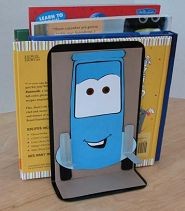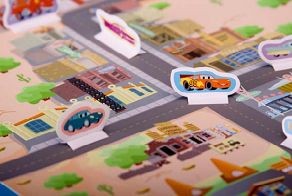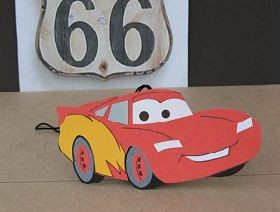 Some are even edible. 🙂 Like the Tow Mater Cookie Treats and Whitewall Tire Cookies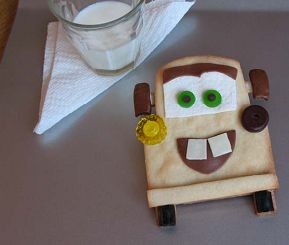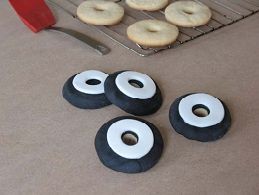 You can download the pdf with all the instruction you need right here: CARS 2 Crafts and Activities Love those Mater cookies, don't you?
Information provided by Disney and Family Fun Magazine.
The MUPPETS will be back on the big screen.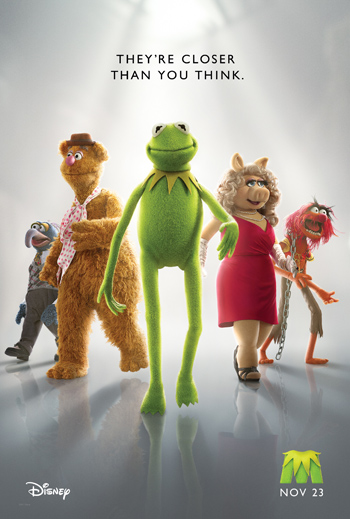 I am really looking forward to see this movie.  Don't know that I could get Princess to go as the muppets for some reason scare her but who knows maybe she'll be ok and want to go, will just have to wait and see.
THE MUPPETS is a Walt Disney Studios Motion Picture set to be released November 23, 2011.
Cast members include:  Kermit the Frog, Miss Piggy, Fozzie Bear, Gonzo, Animal, Jason Segel, Amy Adams, Chris Cooper and Walter.
Movie Overview: On vacation in Los Angeles, Walter, the world's biggest Muppet fan, and his friends Gary (Jason Segel) and Mary (Amy Adams) from Smalltown, USA, discover the nefarious plan of oilman Tex Richman (Chris Cooper) to raze the Muppet Theater and drill for the oil recently discovered beneath the Muppets' former stomping grounds. To stage The Greatest Muppet Telethon Ever and raise the $10 million needed to save the theater, Walter, Mary and Gary help Kermit reunite the Muppets, who have all gone their separate ways: Fozzie now performs with a Reno casino tribute band called the Moopets, Miss Piggy is a plus-size fashion editor at Vogue Paris, Animal is in a Santa Barbara clinic for anger management, and Gonzo is a high-powered plumbing magnate. With secret, signature, celebrity cameos, "The Muppets" hits the big screen Nov. 23, 2011.
Become a fan on Facebook: Facebook.com/Muppets
Follow us on Twitter: Twitter.com/MuppetsStudio