There is so much to say about BlissDom as a whole but I don't want to put it all into one post or it will go on forever. So today I just wanted to share a few photos I took at BlissDom '12 in Nashville, TN at the Gaylord Opryland Hotel.
 This is one huge hotel but it was just beautiful. I won't even tell you how many times I got lost.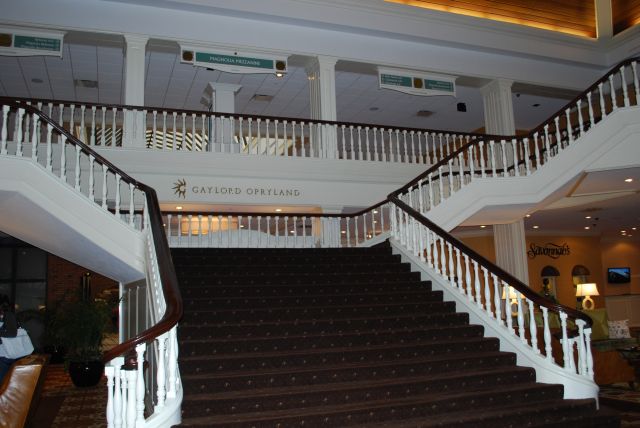 One of my favorite spots was sitting by the waterfalls having dinner with my friends Jen and Malise. The sound of the waterfalls were so calming and relaxing.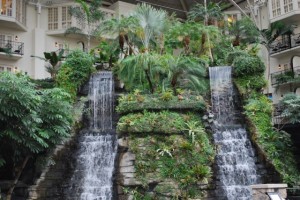 There were parties!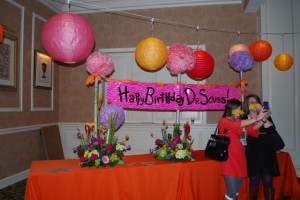 There were concert performances!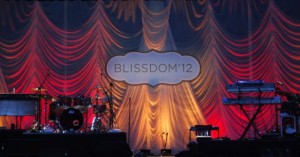 Joe Jonas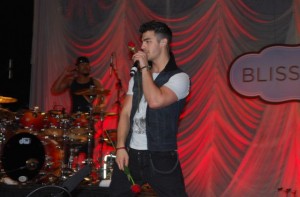 Rascal Flatts

Chris Mann
But more than the parties, the concerts, the friends new and old there were the speakers.  The speakers whose words touched my heart, who made me cry whose words made me want to believe in myself again, whose words reminded me of what's important and to not let that slip away, to live my dream and enjoy it with those I love around me.
The conference was just amazing from the speakers and suites to the concerts and parties.  This is certainly one conference every blogger should attend.  I'll tell you more about the sessions in another post I just wanted to give you a quick glimpse into my first bliss – BlissDom '12 in Nashville, TN at the Gaylord Opryland Hotel.