When you are on vacation you want to really enjoy it and live in the moment with your family. I know the feeling, I do too. But when I get home, I want to be able to relive those moments over and over again through the photos we've taken along the way.
We just got back from our first really long road trip. And yes, we all survived! Yay us! Hey, 20 hours of straight driving is something worth celebrating, right? I wanted to chronicle our vacation so the kids can look back at it and be able to relive it. I think I did a pretty good job. I took some tips that I learned at the Social Media on the Sand conference I attended last year. Here are some of the tips I pulled out for our family trip.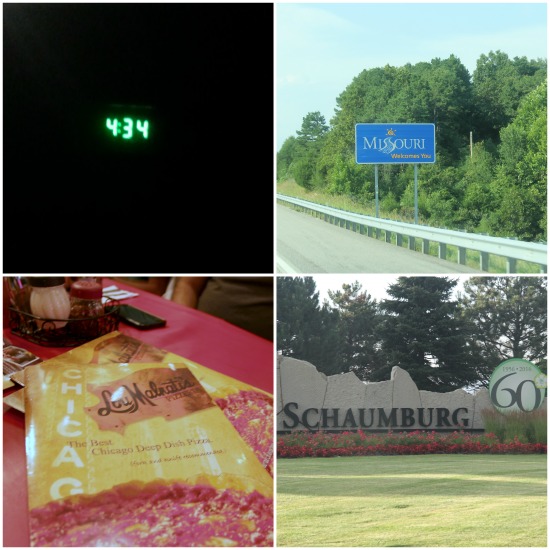 Placemarker Shots:
Arrival and Departure Boards (we drove so I opted for snapping a pic of the clock showing the time we pulled out of the driveaway).
A Street Sign
A Road Marker Sign
A Menu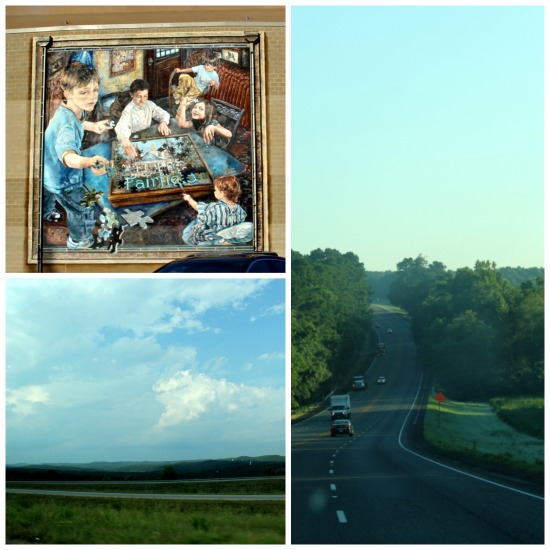 Textures:
Painted Walls
Clouds
Grass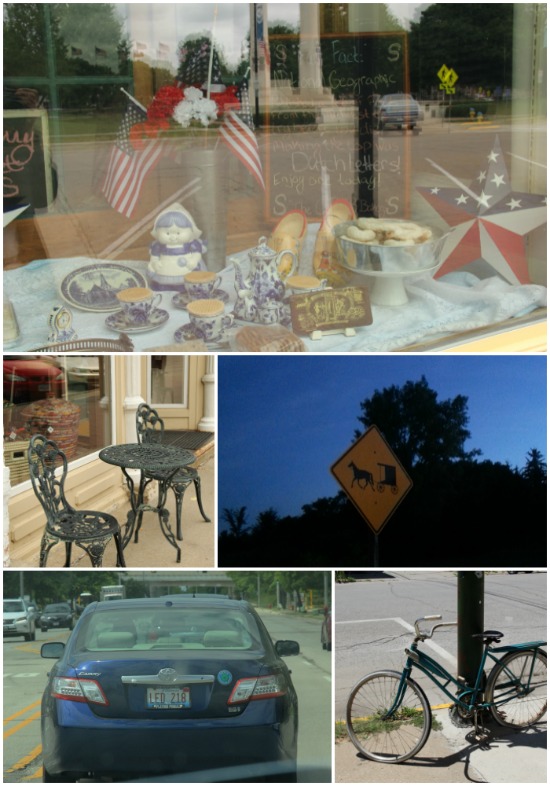 The Extraordinary Ordinary that isn't so ordinary where you live. Things that are the same but different.
A Traffic Sign
A Bakery Case
A Table at a Sidwalk Cafe
A Bike
A License Plate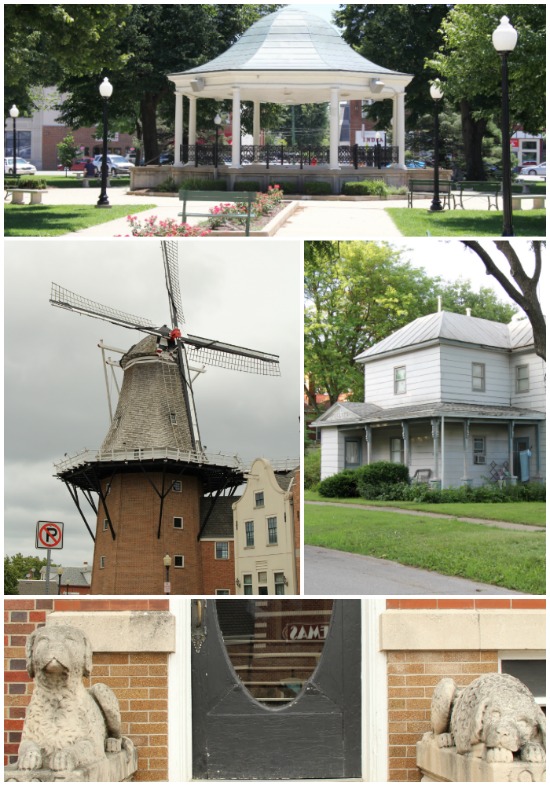 History & Architechture:
Doors
Straircases
Bridges
Windows
Statues
A Park Bench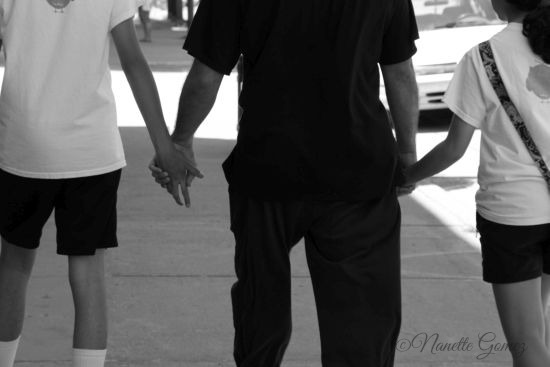 Affectionate details:
Holding Hands
Shadow Portraits
Silhouette portraits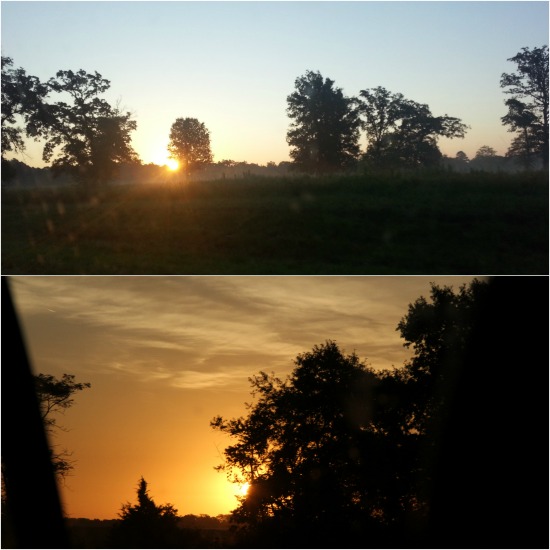 Your Journey:
The view out the window of the car or plane
The morning sunrise
The view of the Lobby
The evening sunset
Relaxing Details:
Your view from the lounge by the pool
Your feet in the sand
Calm waters
You don't have to snap everything and anything. Try some of these ideas to get you started. Make sure you are in the pictures, capture lots of smiling, happy faces in candid shots.
You'll find those moments, capture them, put your camera aside and continue enjoying your time with your family or friends knowing you've captured images that will bring to mind the special moments you had.
Tell your story, enjoy caputring it's moments and enjoy living life.