This post is written in conjunction with US Family Guide and the Harlem Globetrotters. A form of compensation will be received.
My Globetrotters Memories
I remember sitting at home with my sisters watching the Harlem Globetrotters on TV. Wow, just saying that out loud brings back such fond family memories. Do you have fond memories from your childhood of watching the Globetrotters with your brothers, sisters, and parents?
Oh, the laughter their antics created and still does!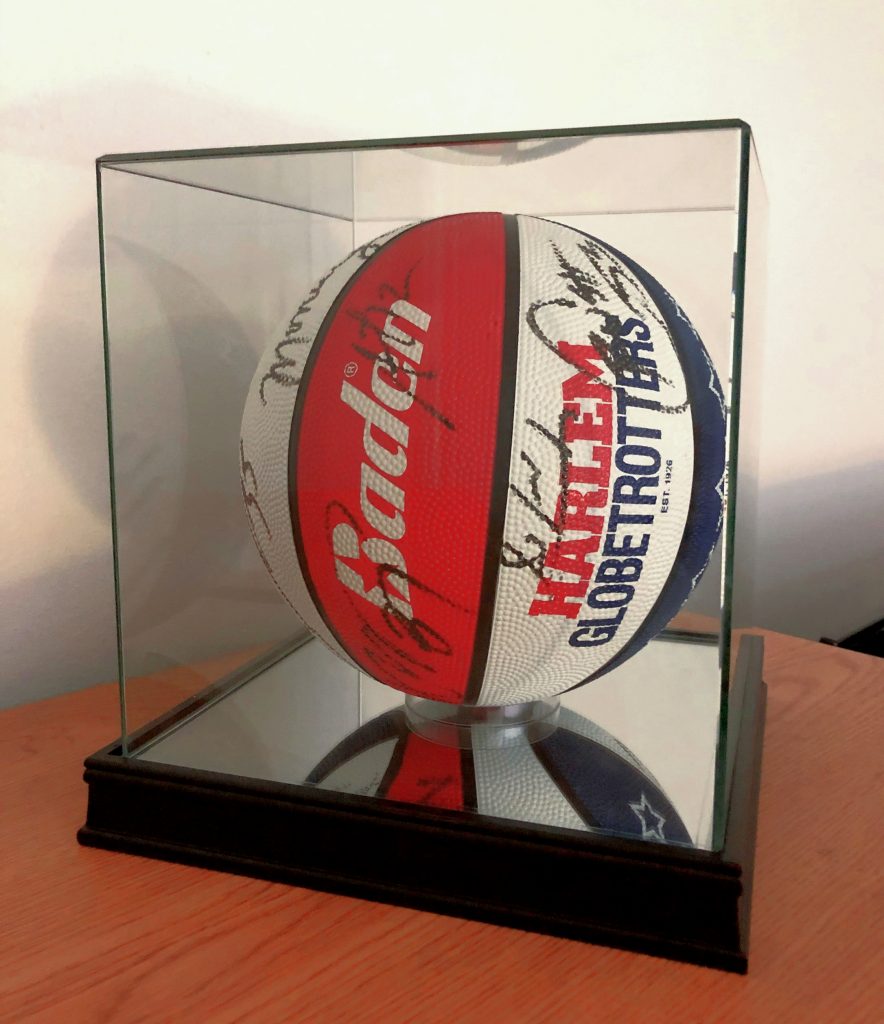 Their Tour!
All-New Harlem Globetrotters Pushing The Limits World Tour
This is more than a basketball game. It is more than a show. It is the one and only Harlem Globetrotters in an all-new, larger-than-life world tour. You'll be on your feet, out of your seat, laughing until it hurts and loving every moment. The 5th Quarter – The game isn't over after the final shot! Meet your favorite Globetrotter courtside after the game to get an autograph and photo.
Your Discount
Don't miss out  –  get your tickets today and save SAVE 25% for ALL Harlem Globetrotters Games with promo code FUNFAM – Harlem Globetrotters World Tour Schedule.