It's not easy being a teenager and neither is raising one I've come to find out. But honestly, I love how they look at life from a totally unexpected angle. My daughter wrote this poem recently: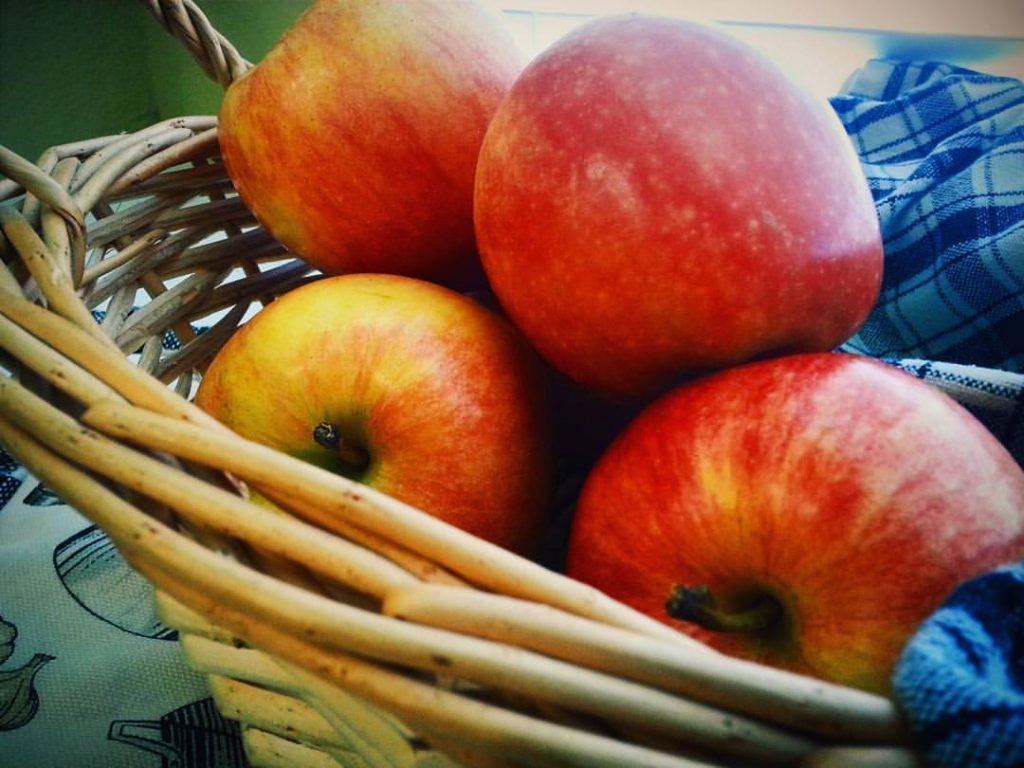 Friends are like apples.
Some crunchy and pure.
Some soggy and rotten.
Maybe sweet and tangy.
Or tart and sour.
Fresh and stuck on the apple tree.
Fallen into the leaf pile down below.
Clean and juicy.
Moldy and filled with green worms, consuming the inside.
You must choose your friends/apples wisely.
You never know what you may end up biting into.
– Princess (aka my daughter)
She reminds me of me when I was a teen writing poetry. And when you really think about it, she's right! Friends really are like apples, aren't they?
Here is my wish for you, may you pick only fresh, clean, crunchy, juicy apples in your life. They are the ones that will fill you with goodness.