Week 30 of the Photography Challenge is one I have never seen before – The Five Elements (earth, wood, fire, water, metal). Wow, I am not even sure where to start on this one. But I will at least give it a shot. Wish me luck.
I couldn't get all five elements in but I was out and about and we stopped to eat pizza and it gave me the perfect opportunity to take a photo which included at least a couple of the five elements – fire and metal.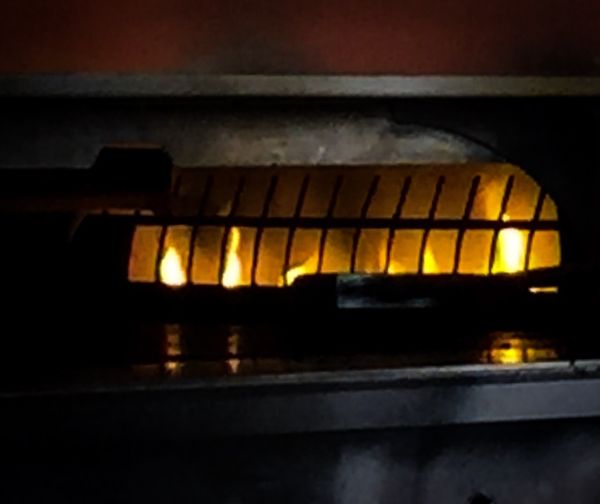 We've been before and as I was going through some photos I found one I had posted on Instagram some time ago. In that shot, I included three elements – fire, metal and wood.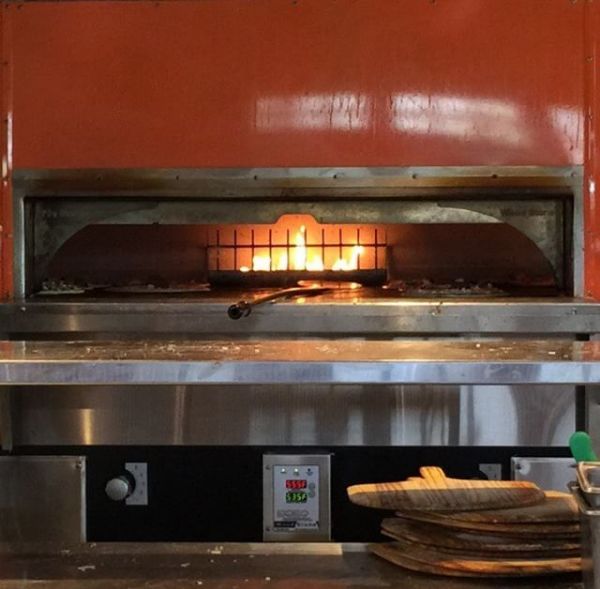 Summer is almost over and life is starting to pick up again so I'm really going to have to work harder at getting all these challenges in on time.
Now it's time to start thinking about the next challenge – Week 31 – Guess what it is. This should be fun. See you soon with the next challenge.