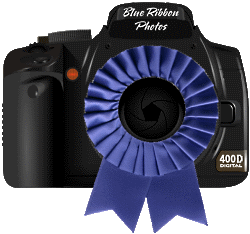 A Cowboy's Wife is having a photo contest.  I'm a little afraid of entering but I'm gonna do it anyway – lol.  The theme for this photo contest is "Sapphire" so, here' my entry:
"As Far as The Eye Can See"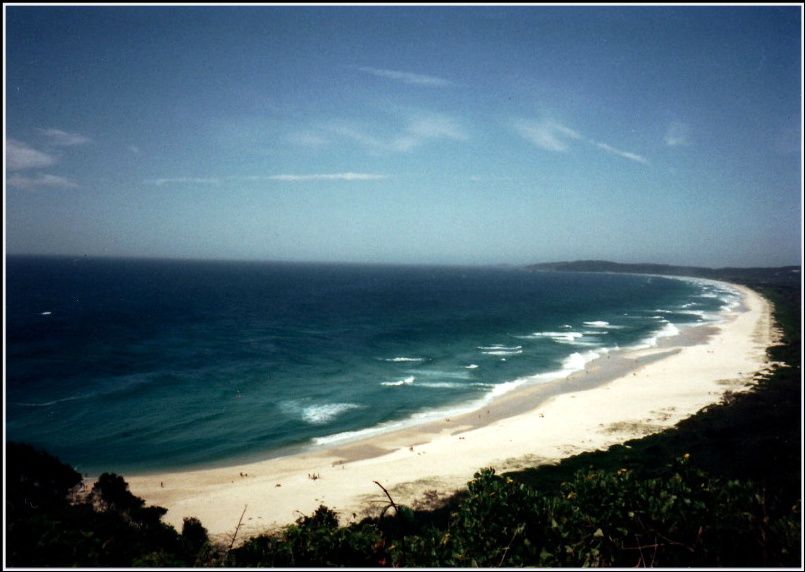 This photograph was taken years ago while on a once in a lifetime visit to Australia.  It was taken with my beloved Nikon 35mm camera. I just loved all the shades of blue and how beautiful the ocean looked on that beautiful, warm day in December.