I've decided to start doing a photography challenge again this year. I tried earlier in the year but life really got out of control. Now that things have settled a bit I want to give it another try. I'm very late into the game this year but still willing to try.
Instead of posting single images up till that point I figured I'd try and catch up all in one post first. As usual the first of just about every photography challenge is a self-portrait. It's the one I dislike the most but for the sake of growing in my art, I'm doing it.
Photography Challenge 2018: Week 1 – 5
Week 1: Self Portrait
This is the task every photography challenge starts with and the one I think I dread the most but I gave it my best shot. It's difficult to do. It's hard showing that vulnerability, you know?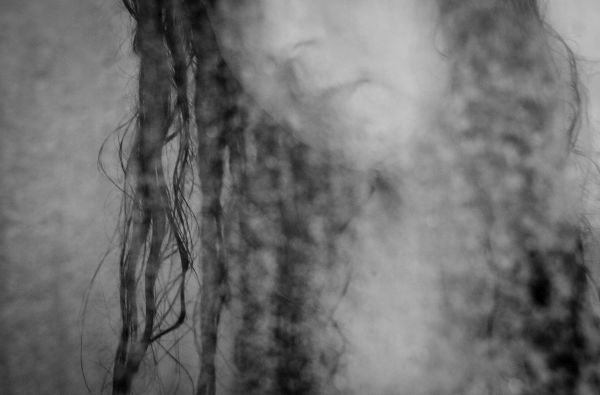 Week 2: Blue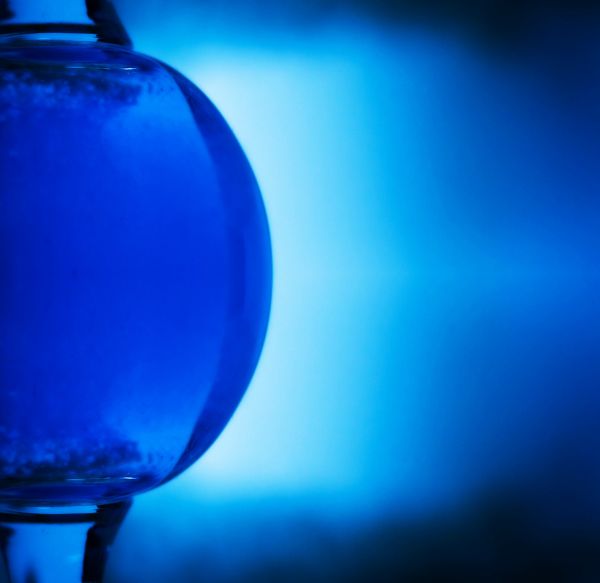 Can you tell what that is? It's actually a champagne flute with an Efferdent tablet in it? (My daughter uses them to clean her orthodontic retainer, not that you needed to know that. Just didn't want you thinking I needed them yet.) Did you guess that? I was trying to get bubbles which didn't really work but still looked cool. And with a little editing (mirroring) the flute is now round and not tall and slender.
Week 3: Leading Lines
Lines draw our eyes to the main focal point. As I was working on this challenge, I started to notice so many lines leading my eyes in different directions. Lines from one electrical post to the next, lines on the roads, lines on doorways drawing you in. So many lines, I never really noticed before I guess. But that's what lines do, they draw you in, whether they are direct obvious lines or lines that you imagine when you look at a photo or image that draws you in further.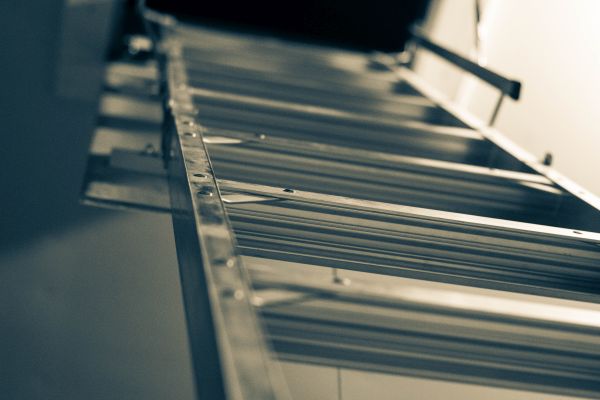 Week 4: Something New
Time to try something I have never tried before. I attempted Double Exposure photography. Unfortunately, I found out I can't do it in camera with the model I have so off to Photoshop for this one.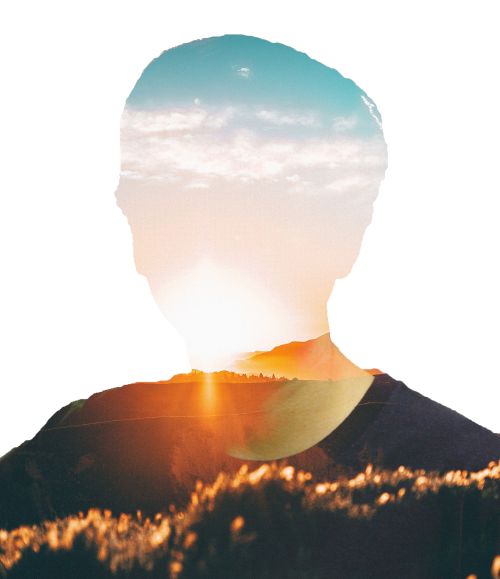 I did find out it's not something I really enjoy though as an art form it can be beautiful. Just Google "double exposure" in images and you'll see what I mean. Have you ever tried double exposures?
Week 5: Neglected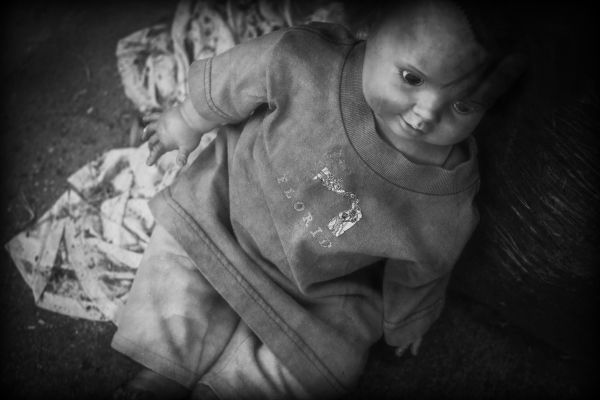 Follow along or better yet join me in a photography challenge this year. Find one that fits your schedule and can provide the little push you need to propel your art further.
Now on to Photography Challenge Weeks 6 -10
(Visited 130 times, 1 visits today)