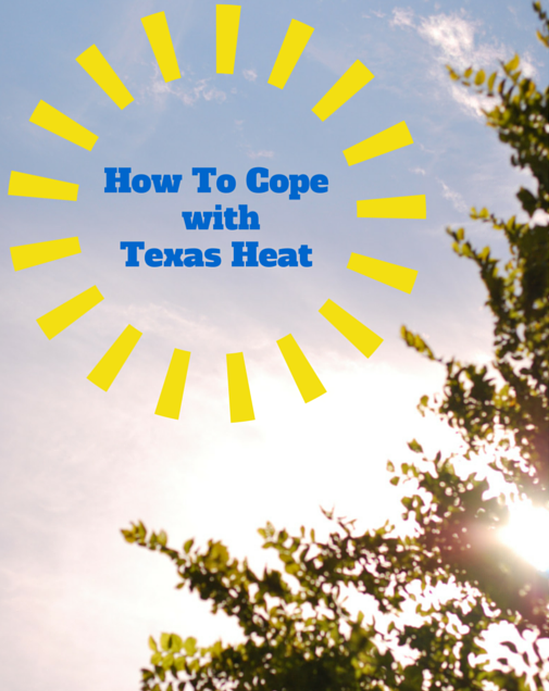 Summer is here! I've said it before and I'll say it again, summer in Texas is H-O-T hot! Why do I bring this up? Today I was talking to a friend of mine and she was telling me that it was going to be hot this weekend for her in North Carolina. It's going to be 84 degrees. Yes, that made me laugh and she knew it would.
She always asks me "How on earth do you deal with the Texas heat?" She thinks I'm crazy for living in the heat and I of course, think she crazy for loving snow so much but to each his own right? My daughter says we are like Tinker Bell and Periwinkle.
Now I will admit Texas heat is a special kind of heat. It's not like New Mexico or even Florida heat. So if you are planning on traveling to or through Texas know what you'll be dealing with. It can get so hot you can cook an egg on the asphalt. Don't believe me? Search on YouTube for "cook an egg on asphalt in Texas". You get in your car when it's over 100 degrees and you literally can't breathe it's so hot. Trust me, that is not an exaggeration. You have to put the windows down and let that heat out before you even think of getting in. That's one time, leather seats in the car are not a good thing.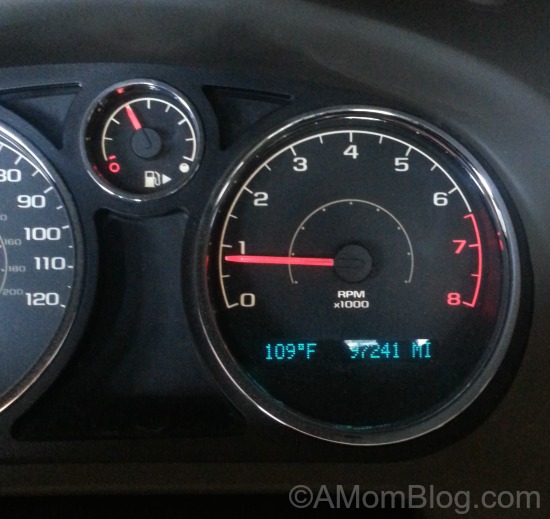 So how do you deal with the Texas heat?
Well for one thing, know when it's best to stay indoors. There are certain hours of the day that you should just avoid being outside. Typically from about 12-2 are the worst but that doesn't mean it isn't already hot by 9 a.m. most days.
It's summer time and the kids don't want to be cooped up at home just 'cause it's hot. So we head to the local swim club on "open swim" days. It's indoors so we don't have to worry about the sun. Plus it's usually right around that stay out of the sun time so it's perfect. It gives them the chance to be active, get out and make friends.
Signing up for Kids Bowl Free programs and the like are another way to keep the kids active, let them have some fun and keep them out of the summer heat. And speaking of having fun, a hot day is a perfect excuse to stop off for an ice cream or snow cone.
We rarely if ever leave the house without cold water to drink. This is where I had to give in to my husband's logic and I will admit it works. He recently purchased a Yeti 32 oz tumbler. Even left in the hot car in the summer, the drink in the glass still stays really cold. I opted for a less expensive brand, the Rtic which in my opinion is just as good at keeping your drink extremely cold.
And as far as clothing goes, it's a lot of shorts, tank tops, sundresses and sandals to help keep cool. The last thing you want to be wearing is jeans and tennis shoes. Yes, my hair is usually in a pony tail. Long hair gets hot.
So basically, to get through the Texas summer heat there's just a few things to it:
Know when to stay out of the sun.
When it is just "too hot" to be outside. Find indoor activities that still provide exercise, socialization and fun.
Keep yourself hydrated. Drink plenty of water and keep fresh cool fruits stocked in the fridge.
Wear weather appropriate attire.
Pretty simple huh? But I will tell you one thing, when it's over 100 degrees here (and it will be soon I'm sure) I'll be wishing I was in North Carolina with my friend.
This post may contain affiliate links.
(Visited 239 times, 1 visits today)