This post contains affiliate links. This product was received free of charge.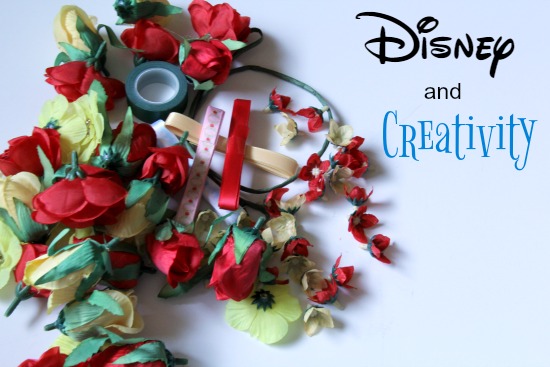 It's no secret how much I love Disney. One of the things I love so much about Disney is the creativity, the imagination, the thinking out of the box and making the magic real. I'm a firm believer in teaching the whole child. Children need art. They have a need to be creative and need to be allowed to express that creative side of them. So when seedling.com approached me and shared their new Beauty and The Beast Design Your Own Enchanted Rose Crown I knew I wanted to share it with you.
Disney and Creativity
Disney and creativity, Seedling found the perfect collaboration with Disney. They don't just have the Design Your Own Enchanted Rose Crown, they have an entire line of amazing Disney crafts to do with your children.  But that's not all they have, they have many other crafts as well if you are looking for some crafts to do with your children that aren't Disney themed. I just happen to really like the Disney ones. Yes, I'm just a little bit biased.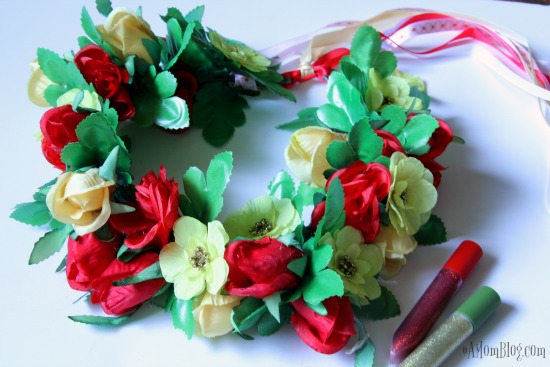 Everything you need to create your craft is included and more just in case you want to add a little more sparkle to your crown. 'Cause you know, us princesses love to sparkle!
I love that in the instructions kids are encouraged to be creative, to plan out their design and sketch it out on paper before putting it together. Just that alone incorporates so many skills children need to learn. The homeschooling mom in me loves that!

Various types of Crafts
You can find crafts that include painting like the Alice In Wonderland Design Your Own Tea Party Set Kit, The Dark Side Activity Kit which is a DIY Virtual Reality Viewer and so many more. They can be found at Seedling.com and on Amazon.com
You really should take a look. It would be the perfect gift or rainy day activity for your child. If a non-DIY'er can make a craft and it not be a total disaster (i.e. why I don't try Pinterest crafts) your little one will certainly enjoy the opportunity to express themselves in a fun and creativity.
(Visited 41 times, 1 visits today)