It has been an incredible week of announcements for new Disney attractions and shows set to open in 2017. Just look at what's coming in just the next few months!
February 17 is set for the premier of the majestic new nighttime show – Rivers of Light at Disney's Animal Kingdom!
Rivers of Light is an all-new nighttime show at Disney's Animal Kingdom at Walt Disney World Resort. Rich in symbolism and storytelling, the elaborate theatrical production takes guests on a breathtaking emotional journey — a visual mix of water, fire, nature and light all choreographed to an original musical score. Rivers of Light will be performed on select nights.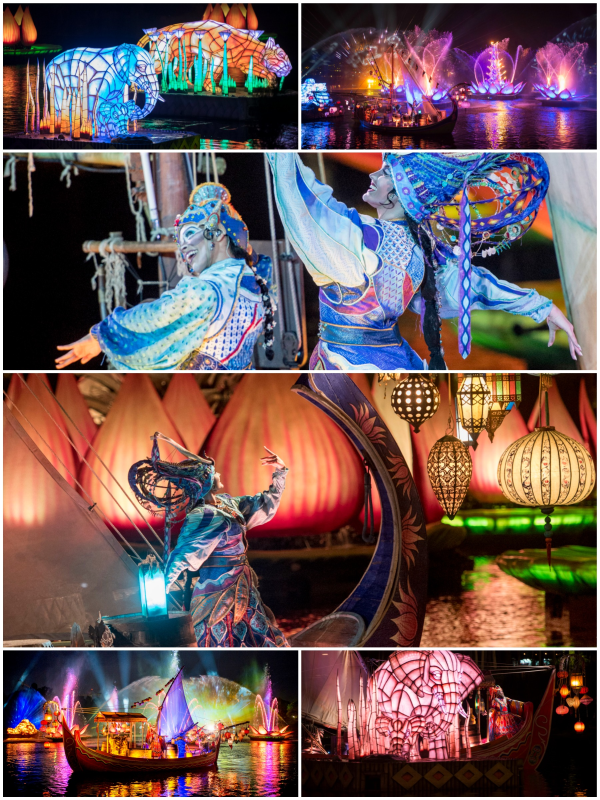 The new 15-minute show is the latest addition to the lineup of nighttime experiences at Disney's Animal Kingdom. Celebrating the majesty of nature and the connection between animals and humans in the world, the performance combines live performers, beautiful floating lanterns, glistening fountains, special effects and authentic animal imagery projected on giant water screens.
May 12 "Happily Ever After" Fireworks and Projection Spectacular debuts at Magic Kingdom Park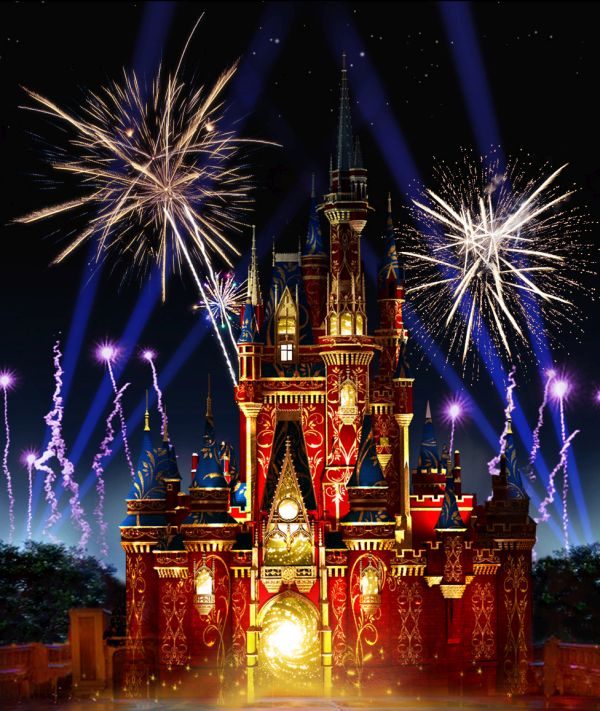 Walt Disney World guests can discover the newest, most spectacular fireworks show in the history of Magic Kingdom Park with "Happily Ever After." The stunning new nighttime extravaganza will feature more lasers, lights, and projections than any Magic Kingdom Park show before it. Characters and scenes from more than 25 Disney films will be featured through state-of-the-art projections, enchanted by more than 50 choreographed spotlights, brilliant lasers and plenty of awe-inspiring fireworks.
May 27 Pandora — The World of Avatar at Disney's Animal Kingdom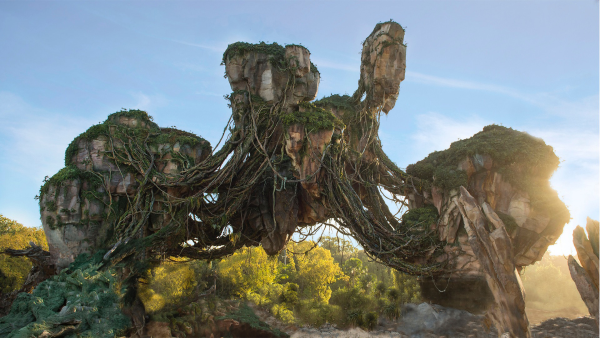 The World of Avatar will bring a variety of new experiences to the park, including a family-friendly attraction called Na'vi River Journey and new food & beverage and merchandise locations. Disney's Animal Kingdom is one of four theme parks at Walt Disney World Resort in Lake Buena Vista, Fla.
Looks like it's going to be an amazing Spring at Walt Disney World doesn't it? Are you planning a trip soon? I certainly would.
To keep up with all the latest goings on at Disney visit The Disney Parks blog.
All images courtesy of Disney.
(Visited 137 times, 1 visits today)