Time, after time, theme park after theme park my husband would say, "I'm at Disney but it doesn't feel like Disney, it's like a whole other experience with a little Disney mixed in."
Like when we went to Downtown Disney, yes it's Disney but not at all what you would think of when you think Disney. This was a whole different kind of crowd. It was nightlife. Live bands, early 20 year olds, lots of shops and entertainment venues – clubs, bowling, restaurants and a movie theater. That was a little weird for me.  Not to say it wasn't fun.
We found our way over to both DisneyQuest which the kids didn't want to leave and Splitsville for a game of bowling! It's kinda fun bowling with a Minnie Mouse bowling ball even if it didn't improve my game any, it still made me smile.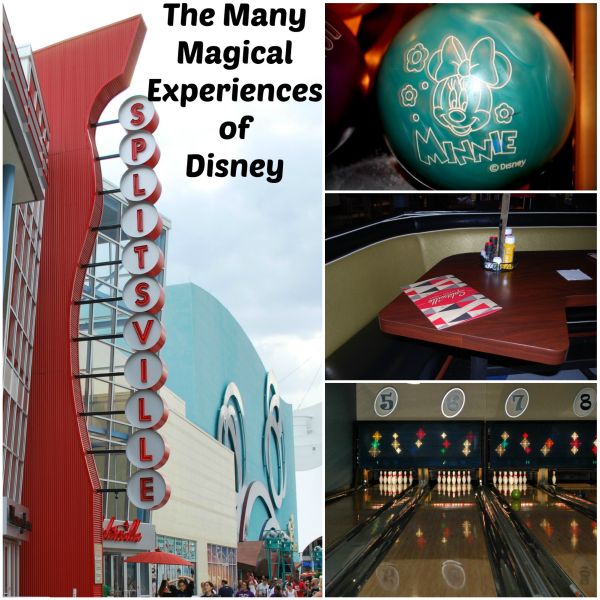 And Animal Kingdom and Blizzard Beach were no different. They were Disney but a totally different experience. At Animal Kingdom you felt as though you were in a completely different part of the world. And even with all the animals you didn't get that feeling of being at zoo. I almost don't know how to explain it. I mean, if you saw these images below would you think Disney?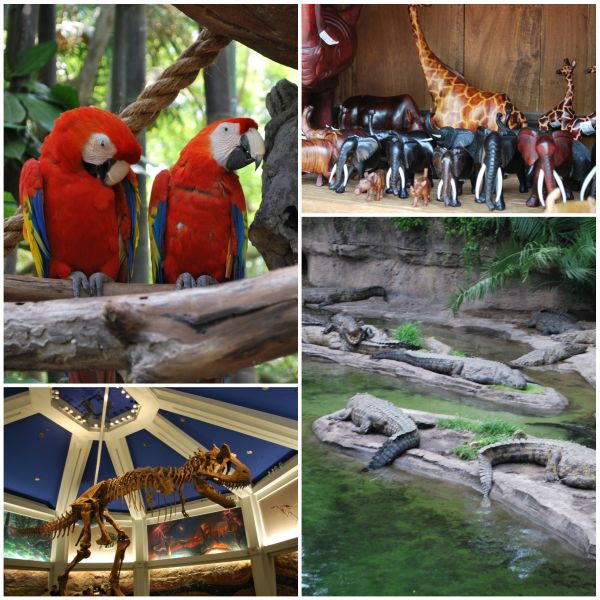 But like I said earlier, you know you are at Disney not only by the courteous and friendly cast members and the immensely clean and smoke free environment but you can definitely find pixie dust and Disney characters throughout the parks.
Makes me wonder what a Disney Cruise, a visit to Aulani or an Adventures by Disney vacation would be like. With Disney it's all about the experience.
(Visited 81 times, 1 visits today)