Kohl's graciously provided the gift card for this giveaway as well as one for myself so I could also experience the new Jumping Beans Capsule Collection.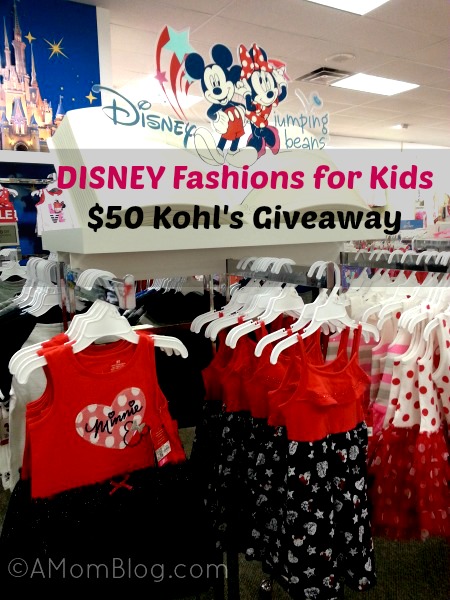 Earlier today, I shared with you our personal experience while shopping at Kohl's new Disney fashion for kids line by Jumping Beans. Perfect for our upcoming trip. Just look at these adorable outfits. My daughter loved EVERYTHING I picked out. Now that's a rarity but honestly how could I go wrong with these choices?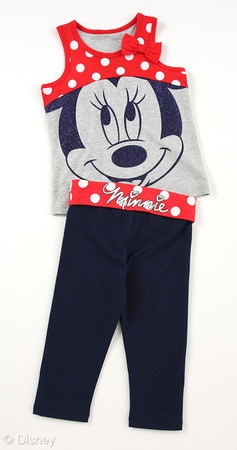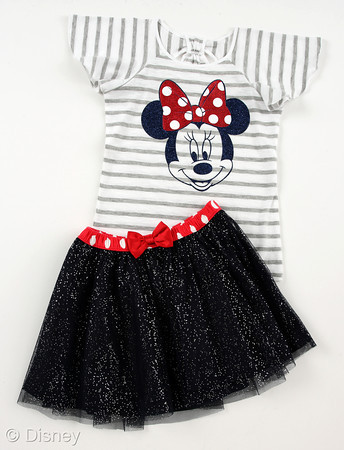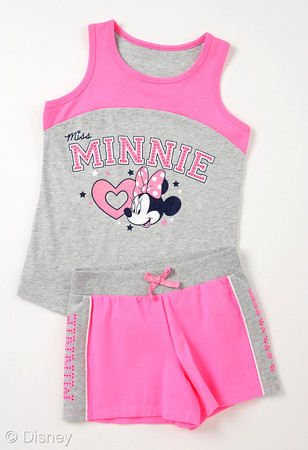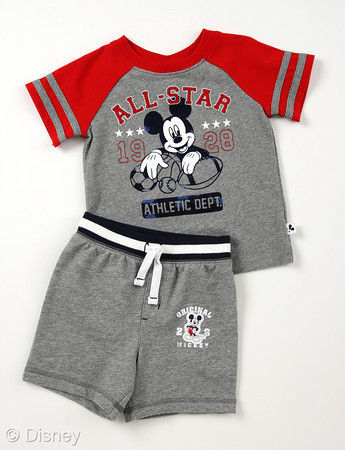 As I mentioned earlier Kohl's has provided AMomBlog.com a
$50 Kohl's Gift Card
for one of you, my readers to enjoy! Are you ready to enter? Of course you are! Who wouldn't want to see their kids in these Disney inspired fashions?
Please read the full giveaway rules. Enter below and don't forget to share this giveaway all over the internet so your friends and families can join in on the fun and you'll even get extra entries if you do. Win, Win!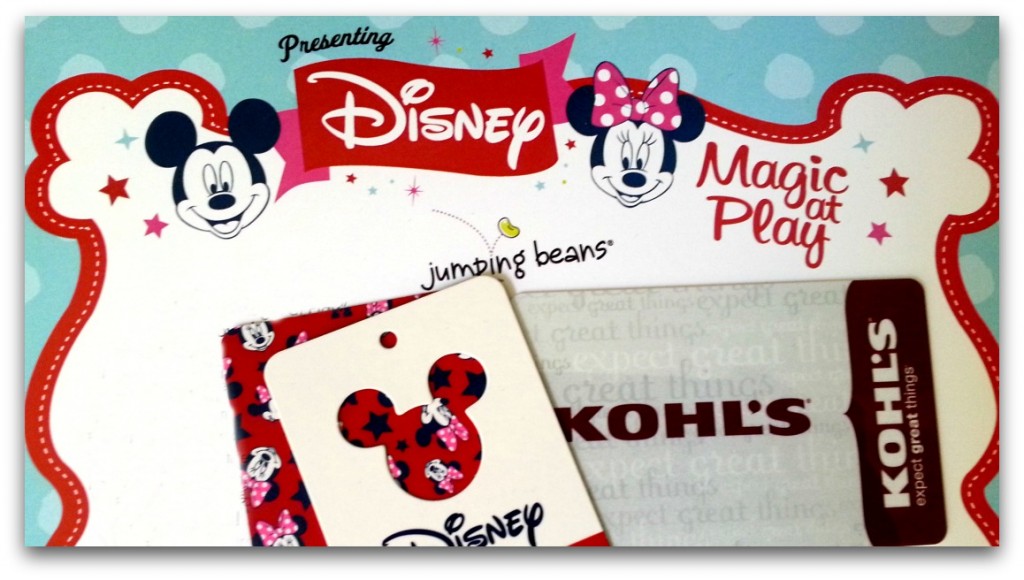 (Visited 48 times, 1 visits today)